Modern Chinese History
In this section on modern history of China we cover the last one hundred years. Our History section gives full coverage of the dynastic period from earliest times.
The Republic of China was founded on January 1st 1912, and we cover include pages on the Peoples Republic that was founded in 1949, the leaders of the P.R.C. and also the unique system of Chinese government. Looking both backwards and forwards there is coverage of China's ambitious program of space exploration; some musings on China's likely future trajectory and that formative experience for the founding P.R.C. leaders : the Long March.
Modern History
The years 1912-49 marked the difficult transition from centuries of Imperial dynastic rule to that of a Republic. Sun Yatsen's dream of a democratic Republic was never achieved amidst the turmoil of the Japanese Occupation and then the Civil War with the Communists.
Modern History
Our coverage of the
People's Republic of China
(P.R.C.) includes the background to the rise of the Communists under Mao Zedong, the
Long March
, the
Cultural Revolution
and leading up to present day China. We also include a section describing China's unique form of
Communism
.
Our
news page
covers subjects you probably won't have spotted elsewhere. We tend to avoid politics and economics to concentrate more on stories of traditions and culture. We try to choose good, positive news stories when we can find them.
China: A History of China and East Asia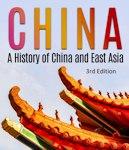 Gives a quick overview of the main events in Chinese history and also covers traditions such as martial arts and tradtional medicine as well as other key topics. A short book (129 pages) that can only hope to give a summary in that number of pages. Updated for 3rd edition in 2016.
More details...

➚
God's Chinese son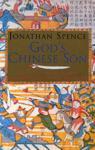 This book by the leading Chinese scholar of his generation turns his attention on the bloodiest Civil war in world history. The infusion of Western religion into CHina had toxic effects in the middle of the nineteenth century. This book details the full history of the rebellion and its long lasting effects on Chinese development.
More details...

➚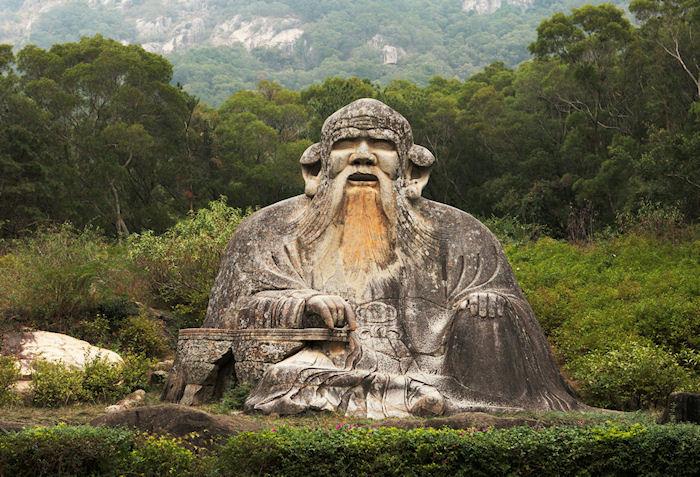 Statue of Lao Tzu (Laozi) in Quanzhou,
Fujian
. Image by Tom@HK available under a
Creative Commons license

➚
.
Copyright © Chinasage 2012 to 2018
Please wait...
Downloading information about character