New images from Patreon supporters
Thanks to your kind donation I have been able to purchase 150 quality images for use on the web site. Although you can find a lot of free images on the internet they are rarely of good quality or resolution.
Here is a small selection of this set, I will now start making use of these images on the web site pages.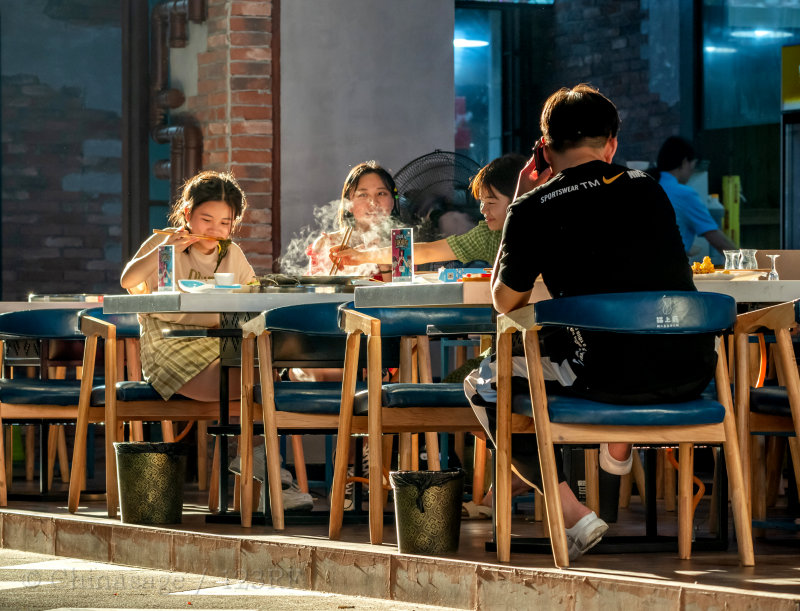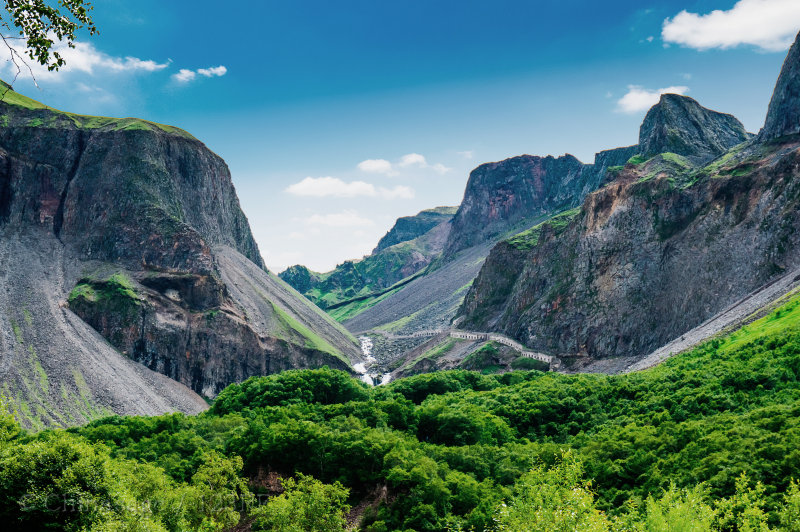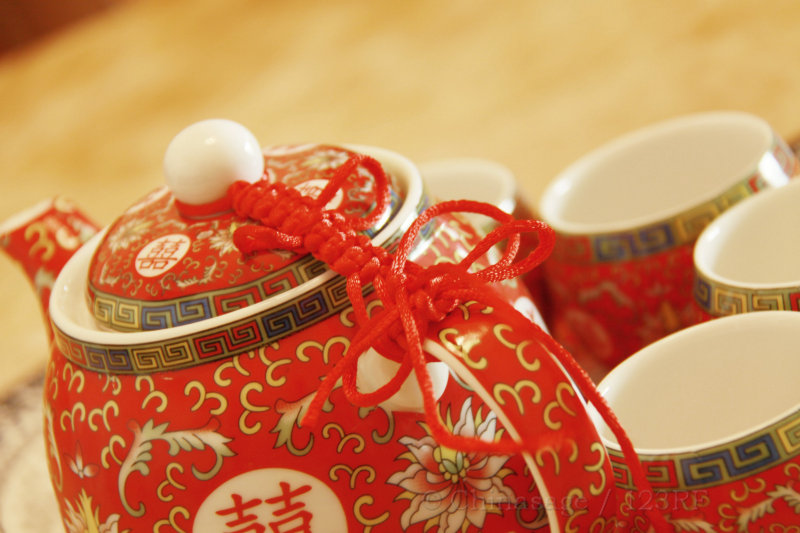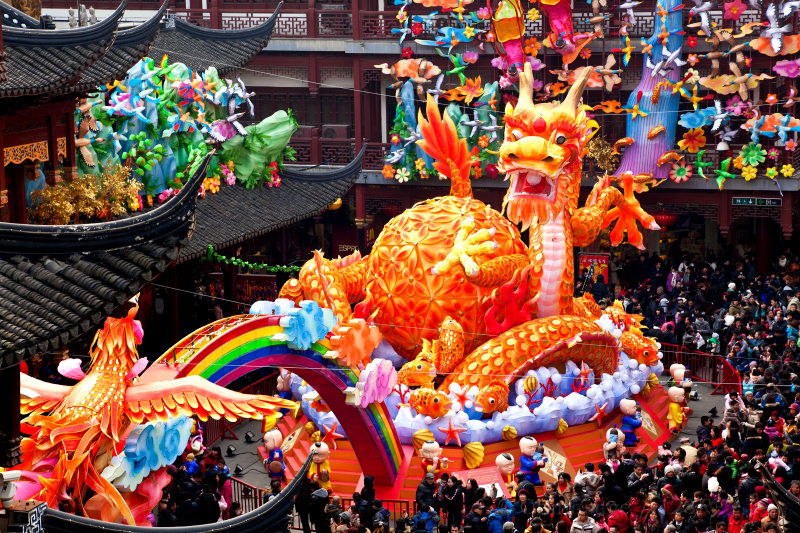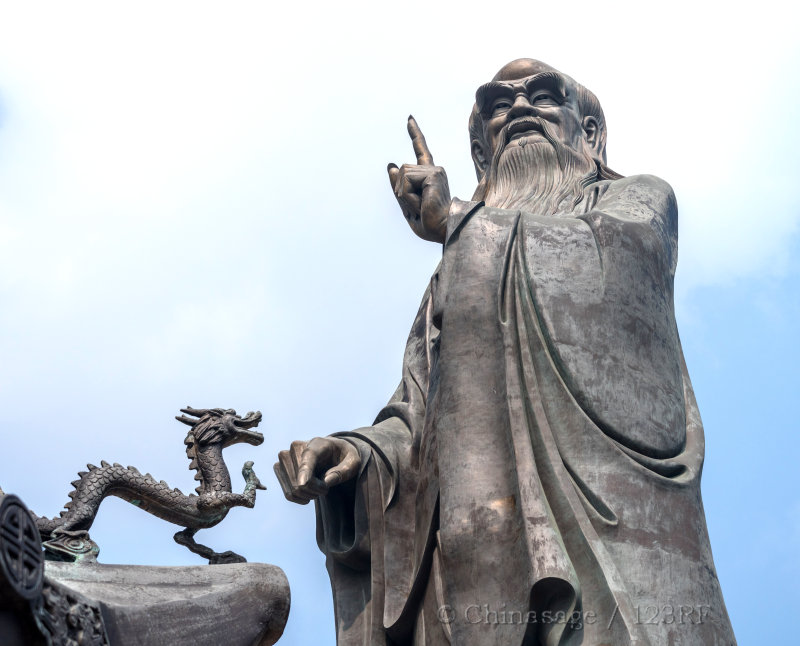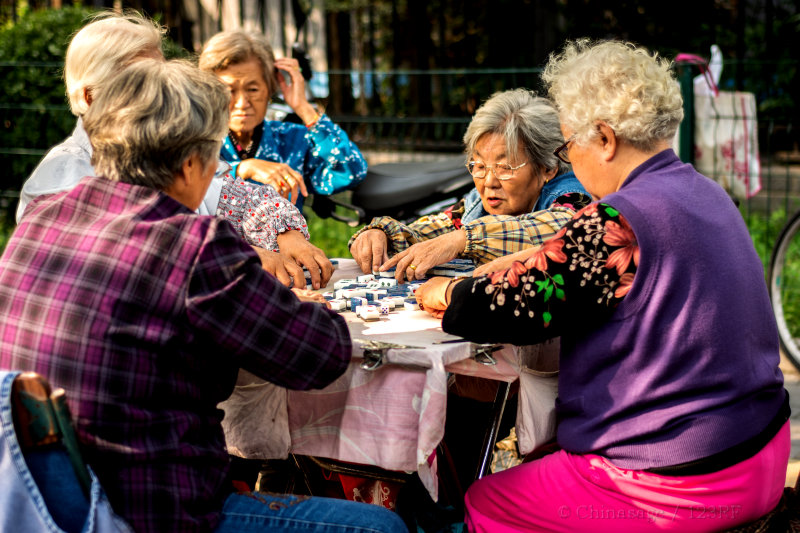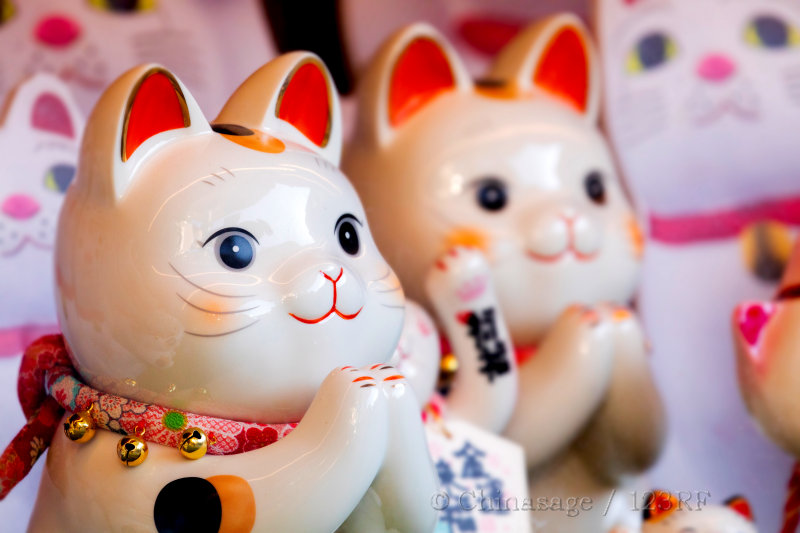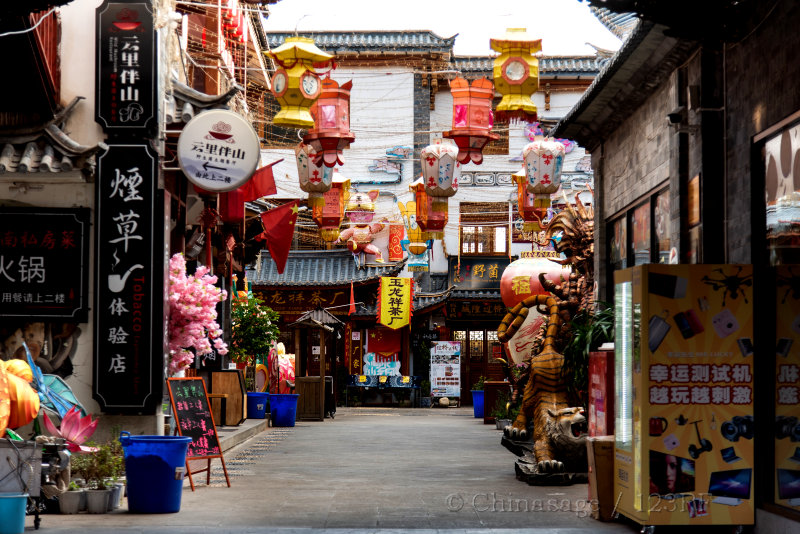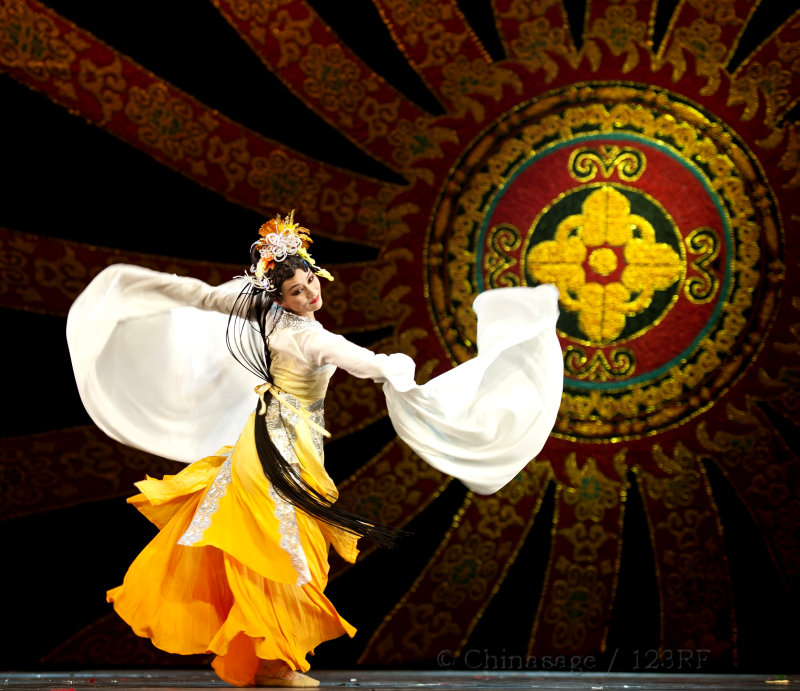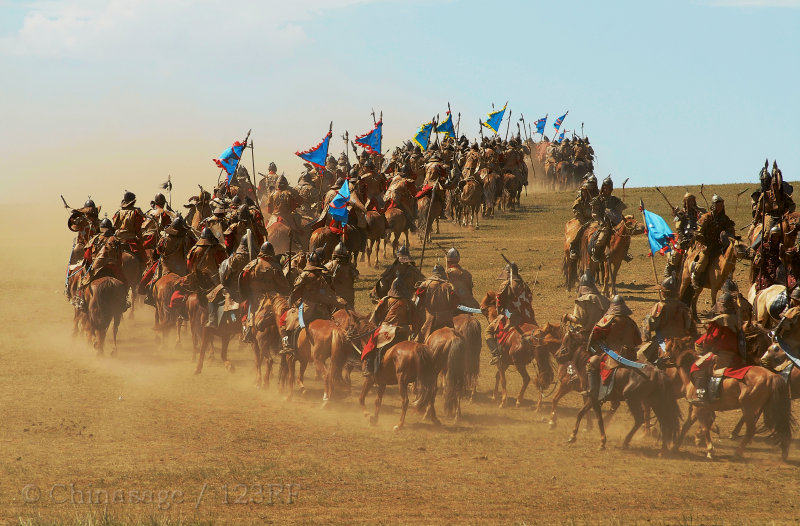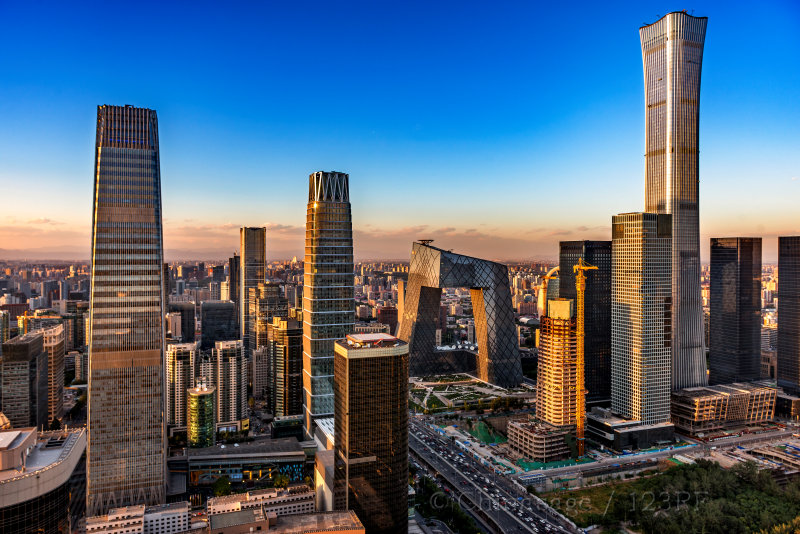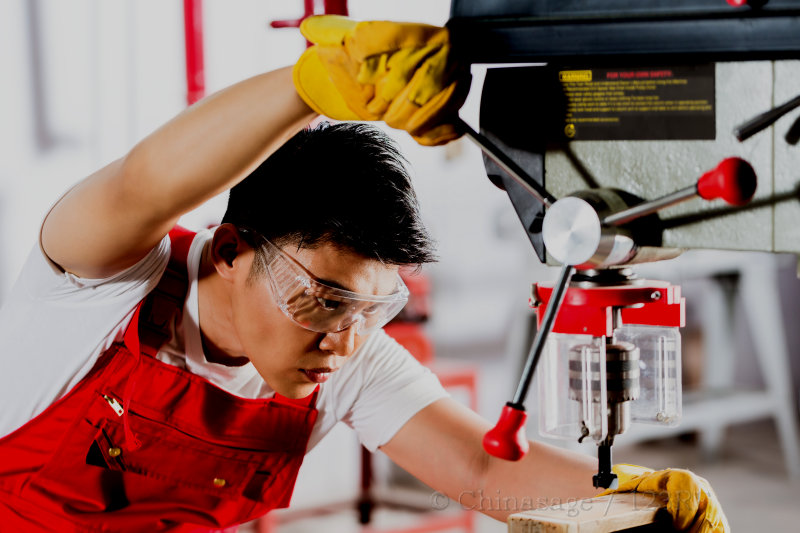 Thanks again for helping Chinasage become a better web site!