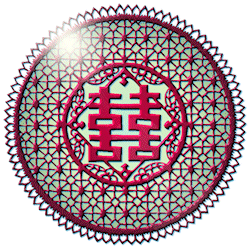 Our Privacy Policy
General
We respect our visitor's rights to privacy and will not knowingly disclose any details you give us without your prior consent. We will not pass your e-mail address or other details to another company. This web site is run by a registered limited liability company (see Silurian Software page for details) that has been trading for nineteen years.
Your use of our web site and services is subject to our Terms and Conditions which you can read here.
E-mail Address
Your e-mail address is not used for any purpose other than replying to any queries you have sent us using our Contact page.
Cookies
China sage does not use cookies for its own usage except when required to do so for the pages that have advertisements provided by Google. Because these advertisements use cookies we are obliged to prompt you to accept cookies for these pages. For information on Google's usage of cookies please see this Google page ➚. We need to ask for your consent to comply with EU legislation. If you have any queries please contact us.
Copyright © Chinasage 2012 to 2018