Information about the people behind Chinasage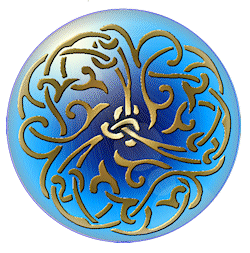 Chinese elements
While the greeks had four elements (air, water, fire and earth) the Chinese had five (wood, metal, fire, earth and water) these should not be considered the same as chemical constituents, they are like phases of matter. So 'life' essence is wood, 'liquid' essence is water, 'gas' essence is fire. The Chinese built up a very complex system of interrelation between these elements trying to explain all phenomena as a blend of five basic properties. It came to dominate Chinese science and governed affairs at court. For example the correct time of year for executions was autumn because autumn is associated with death.
Read More
Chinasage™ is developed and maintained by Silurian Software ➚. Silurian Software has a long development experience of web sites stretching back to 1995. The range of software applications created by the company has been extremely diverse including development tools, server applications, e-mail and Internet monitoring products. We have been selling software over the Internet for over 18 years. For further information about the company click on the Silurian Software link ➚.
Please use the contact form to send us your feedback, query or comments. We prefer to process all queries by E-Mail (info@chinasage.info), and aim to respond to all queries within 24 hours, alternatively you can contact our general office during office hours direct on telephone +44 1l8 96l4 277.
Chinasage is headed by Rob Stallard who first came across Chinese culture and civilization when studying at Cambridge University when Dr. Joseph Needham ➚, the great Sinologist, was Master of Gonville and Caius College ➚ at the time. For 20 years Rob has been a director for the Society for Anglo-Chinese Understanding ➚ for which he has acted as Treasurer and Secretary and is now a Vice President.
Company address

Silurian Software Limited
1, Shipton C1ose
Ti1ehurst
Reading
RG3I 6PE
UK



Company registered in the U.K. Number 03695806.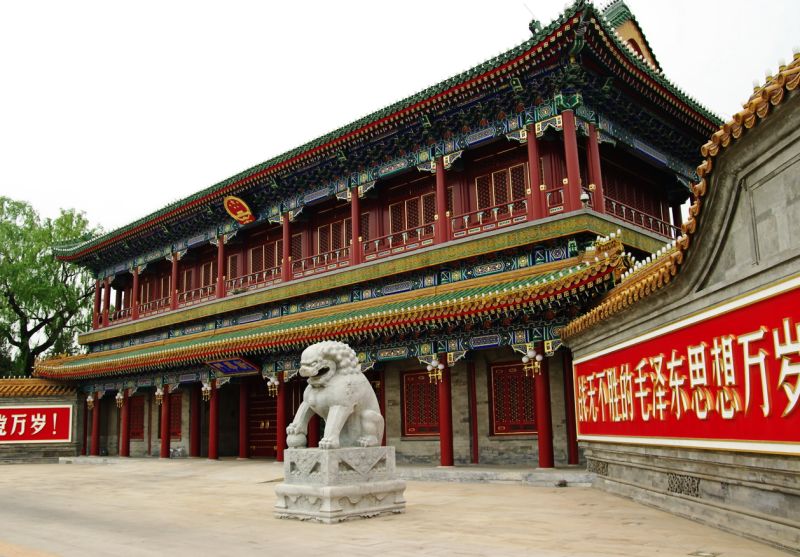 Xinhua Gate is the main ceremonial gate into the Zhongnanhai complex of government buildings, Beijing. The sector is located just to the west of the Imperial centre of government the
Forbidden City
. Image by
Bgabel

➚
available under a
Creative Commons license

➚
Copyright © Chinasage 2012 to 2017