Information about the people behind Chinasage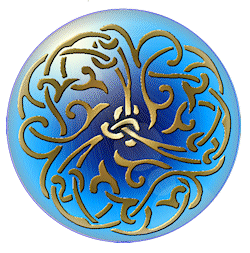 Opium
The import of opium from India had a devastating effect on China. Although opium had been grown and used in China for centuries the import of huge quantities of the British controlled trade into Guangdong proved far more addiciive. It was the government officials who were most affected and even Dowager Empress Cixi used opium. Attempts to stop the trade led to two wars with Britain which China lost.
Read More
Chinasage™ is developed and maintained by Silurian Software ➚. Silurian Software has a long development experience of web sites stretching back to 1995. The range of software applications created by the company has been extremely diverse including development tools, server applications, e-mail and Internet monitoring products. We have been selling software over the Internet for over 18 years. For further information about the company click on the Silurian Software link ➚.
Please use the contact form to send us your feedback, query or comments. We prefer to process all queries by E-Mail (info@chinasage.info), and aim to respond to all queries within 24 hours, alternatively you can contact our general office during office hours direct on telephone +44 1l8 96l4 277.
Chinasage is headed by Rob Stallard who first came across Chinese culture and civilization when studying at Cambridge University when Dr. Joseph Needham ➚, the great Sinologist, was Master of Gonville and Caius College ➚ at the time. For 20 years Rob has been a director for the Society for Anglo-Chinese Understanding ➚ for which he has acted as Treasurer and Secretary and is now a Vice President.
Company address

Silurian Software Limited
1, Shipton C1ose
Ti1ehurst
Reading
RG3I 6PE
UK



Company registered in the U.K. Number 03695806.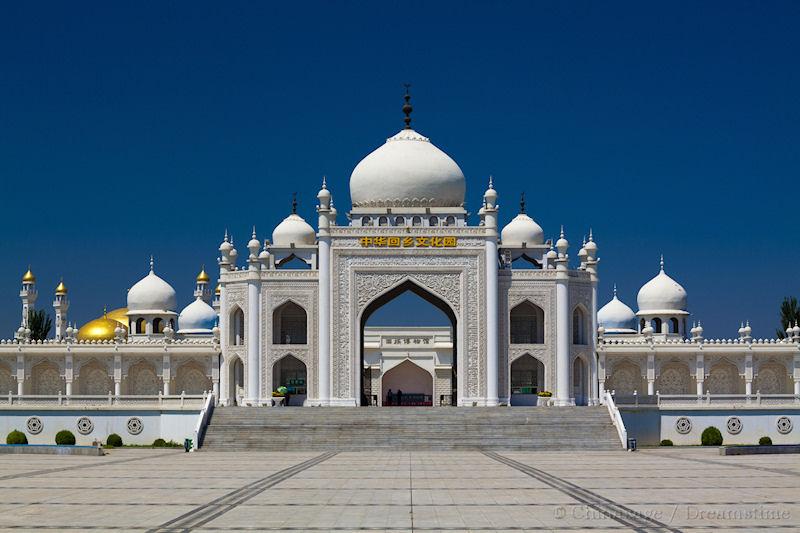 Mosque for Hui people,
Ningxia
Copyright © Chinasage 2012 to 2017