Information about the people behind Chinasage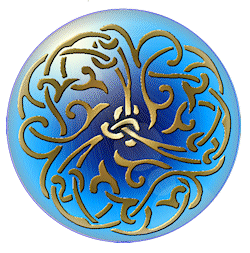 Tue 13
th
Feb
Unexciting news for some may be but China is known for its long term central planning. A major new policy initiative is to lift all rural people out of poverty. The aim is that by 2050 that rural areas should have efficient, quality agriculture, a beautiful countryside and the farmers wealthy. Such a transformation will take stages and will involve marginal land being taken out of agricultural production and people moved off the land. To achieve these ends the continuing campaign against corruption by local officials will be escalated. Although China is becmoing urbanized at an unprecedented rate in world history their are still hundreds of millions trapped in poverty in the China's vast interior.
Read full story...
Read all our
news stories...
Chinasage™ is developed and maintained by Silurian Software ➚. Silurian Software has a long development experience of web sites stretching back to 1995. The range of software applications created by the company has been extremely diverse including development tools, server applications, e-mail and Internet monitoring products. We have been selling software over the Internet for over 18 years. For further information about the company click on the Silurian Software link ➚.
Please use the contact form to send us your feedback, query or comments. We prefer to process all queries by E-Mail (info@chinasage.info), and aim to respond to all queries within 24 hours, alternatively you can contact our general office during office hours direct on telephone +44 1l8 96l4 277.
Chinasage is headed by Rob Stallard who first came across Chinese culture and civilization when studying at Cambridge University when Dr. Joseph Needham ➚, the great Sinologist, was Master of Gonville and Caius College ➚ at the time. For 20 years Rob has been a director for the Society for Anglo-Chinese Understanding ➚ for which he has acted as Treasurer and Secretary and is now a Vice President.
Company address

Silurian Software Limited
1, Shipton C1ose
Ti1ehurst
Reading
RG3I 6PE
UK



Company registered in the U.K. Number 03695806.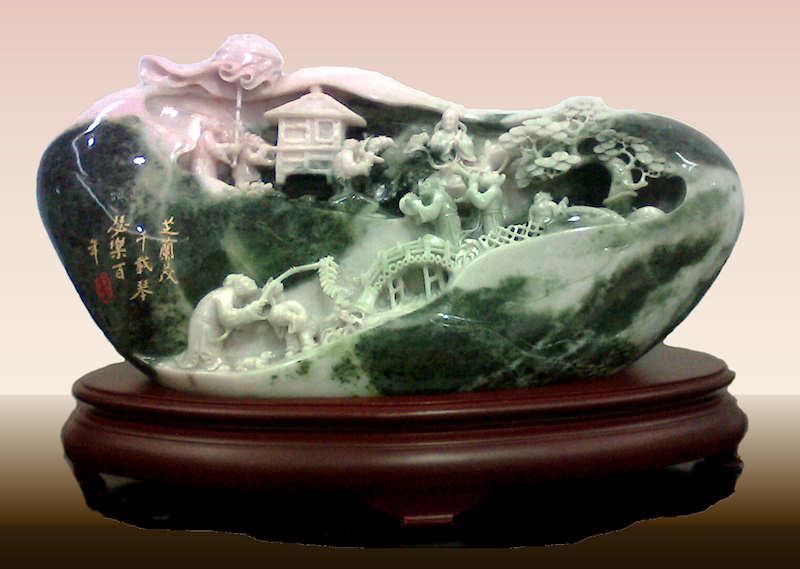 Modern Chinese Dushan jade sculpture from central China.
It shows the variability of color within a block of jade. Here the artist has used the variation to exquisite effect.
Image by
Artfiber

➚
available under a
Creative Commons license

➚
Copyright © Chinasage 2012 to 2018