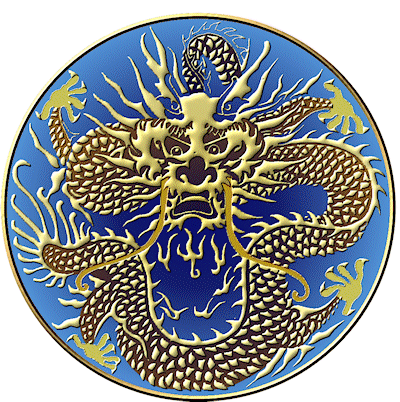 Advertisements on Chinasage
This site is totally independent and does not receive funding from any external organization. To pay our hosting fees, maintain existing and produce new content we need to raise a little money.
On some of our pages we are now showing advertisements for which we receive a small income on a pay-per-click basis.
If you would like to advertise on this web site and reach a targeted audience keen to learn about China; please contact us to discuss this exciting advertisement opportunity.
China is putting a great deal of money and effort in building a
space exploration programme
. Already missions have put people into orbit around the Earth and landed robots onto the Moon. Plans exist for a large space lab and manned landings on the Moon and even missions to Mars.
The leadership of the
People's Republic
since 1949 has been one of stability with an emphasis of continuity and steady progress. This was not the case in the early years. With China such a major power it is important to understand the background to the handful of people who have led China in a new direction.
Copyright © Chinasage 2012 to 2017