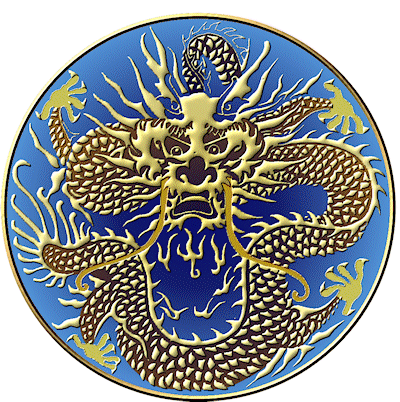 Advertisements on Chinasage
This site is totally independent and does not receive funding from any external organization. To pay our hosting fees, maintain existing and produce new content we need to raise a little money.
On some of our pages we are now showing advertisements for which we receive a small income on a pay-per-click basis.
If you would like to advertise on this web site and reach a targeted audience keen to learn about China; please contact us to discuss this exciting advertisement opportunity.
When you start learning Chinese you soon across the fact that there are two written forms still in use, the simplified form used in China and the old,
traditional form
still used in Taiwan, Hong Kong and other overseas Chinese communities. With 4,000 years of use the written Chinese language has many archaic features. On formation of the Peoples Republic an ambition reform programme of the script was instigated which has made the learning of the characters far easier.
The
countries
that surround China have an interesting set of relationships. Wars, conquest and religion have defined the current boundaries of the Peoples' Republic. India, Russia, Pakistan, Myanmar and Afghanistan all have important borders with China.
Copyright © Chinasage 2012 to 2017