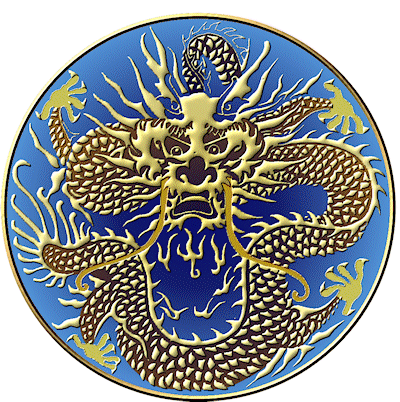 Advertisements on Chinasage
This site is totally independent and does not receive funding from any external organization. To pay our hosting fees, maintain existing and produce new content we need to raise a little money.
On some of our pages we are now showing advertisements for which we receive a small income on a pay-per-click basis.
If you would like to advertise on this web site and reach a targeted audience keen to learn about China; please contact us to discuss this exciting advertisement opportunity.
All about the customs and traditions that you should know before traveling to China. A respect for age old traditions will impress your hosts who will appreciate your efforts to embrace the culture. Learning about 'face', 'guanxi' and general etiquette will make everyone feel more relaxed.
Once you know the numbers 1 to 12 it is easy to understand the date and time in Chinese.
Copyright © Chinasage 2012 to 2017