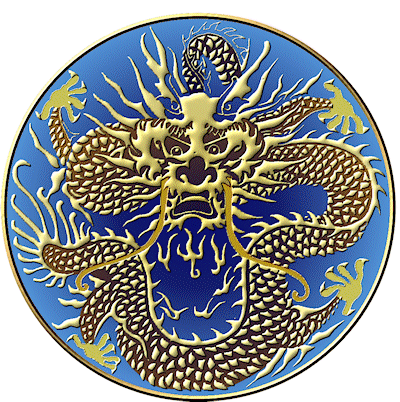 Advertisements on Chinasage
This site is totally independent and does not receive funding from any external organization. To pay our hosting fees, maintain existing and produce new content we need to raise a little money.
On some of our pages we are now showing advertisements for which we receive a small income on a pay-per-click basis.
If you would like to advertise on this web site and reach a targeted audience keen to learn about China; please contact us to discuss this exciting advertisement opportunity.
In this section we introduce a few common Chinese characters, explaining their origin. The long history of the written language is described and the way that all the many characters are characterized is set out.
Along with many other things the Chinese lay claim to the invention of the kite.
Kite flying
remains very popular in China and many can be seen flying in public parks. In the past they have been used for military purposes but fishing is probably the most ancient use.
Copyright © Chinasage 2012 to 2018