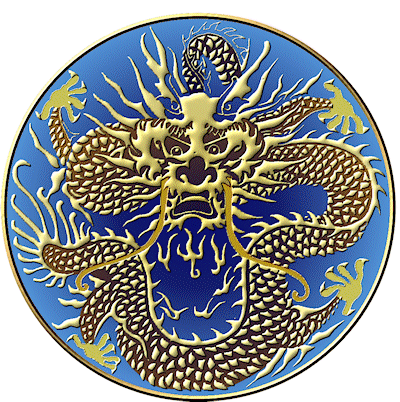 Advertisements on Chinasage
This site is totally independent and does not receive funding from any external organization. To pay our hosting fees, maintain existing and produce new content we need to raise a little money.
On some of our pages we are now showing advertisements for which we receive a small income on a pay-per-click basis.
If you would like to advertise on this web site and reach a targeted audience keen to learn about China; please contact us to discuss this exciting advertisement opportunity.
Protected by mountains on three sides and the Yangzi river on the other, Sichuan has the feel of an isolated kingdom. Historically Chinese culture has held out longest here when China came under attack. It has hot, moist summers and has been heavily populated for two thousand years.
Most people are familiar with the twelve years and their animals.
Chinese astrology
places emphasis on the year of birth rather than the month of birth and so all people born in a particular year share some characteristics. Even to this day couples have delayed the birth of a child so it would fall in a 'lucky' year.
Copyright © Chinasage 2012 to 2017