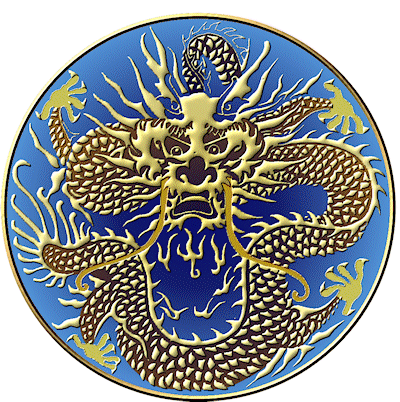 Advertisements on Chinasage
This site is totally independent and does not receive funding from any external organization. To pay our hosting fees, maintain existing and produce new content we need to raise a little money.
On some of our pages we are now showing advertisements for which we receive a small income on a pay-per-click basis.
If you would like to advertise on this web site and reach a targeted audience keen to learn about China; please contact us to discuss this exciting advertisement opportunity.
Our
news page
covers subjects you probably won't have spotted elsewhere. We tend to avoid politics and economics to concentrate more on stories of traditions and culture. We try to choose good, positive news stories when we can find them.
The Chinese dragon is no fire-breathing monster, in China they are regarded as powerful but benevolent. As dragons are masters of rain, water and sea they need to be brought on your side if you want a good harvest, and so they need suitable offerings. The
Dragon boat festival
held near midsummer is when everyone used to seek to placate the dragon kings.
Copyright © Chinasage 2012 to 2017