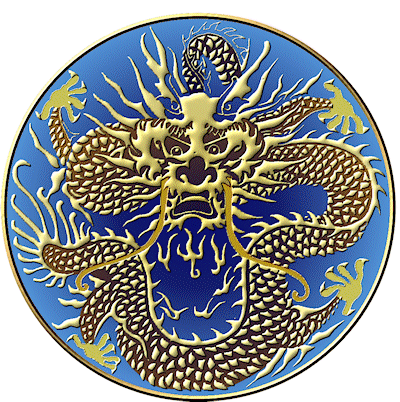 Advertisements on Chinasage
This site is totally independent and does not receive funding from any external organization. To pay our hosting fees, maintain existing and produce new content we need to raise a little money.
On some of our pages we are now showing advertisements for which we receive a small income on a pay-per-click basis.
If you would like to advertise on this web site and reach a targeted audience keen to learn about China; please contact us to discuss this exciting advertisement opportunity.
Store
Buy books about China and other goods from our online store.
The
Grand or Emperor's canal
is the longest canal system in the world. It links
Hangzhou
in the south to
Beijing
in the north - over 1,100 miles. Designed to carry huge amounts of rice from the rich lands of the south to the arid north it proved to be China's life line for over a thousand years. The canal enabled China a transportation system free from the threats of storms and pirates.
Copyright © Chinasage 2012 to 2018
Please wait...
Downloading information about character