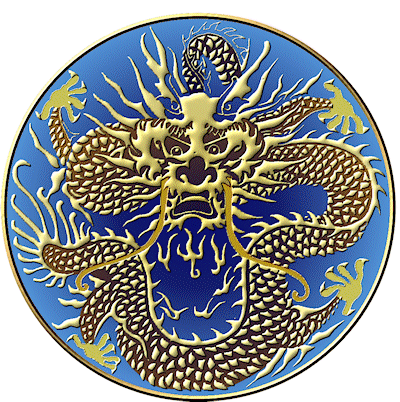 Advertisements on Chinasage
This site is totally independent and does not receive funding from any external organization. To pay our hosting fees, maintain existing and produce new content we need to raise a little money.
On some of our pages we are now showing advertisements for which we receive a small income on a pay-per-click basis.
If you would like to advertise on this web site and reach a targeted audience keen to learn about China; please contact us to discuss this exciting advertisement opportunity.
Many Chinese spend a great deal of time studying calligraphy. To be able to write (or more accurately draw) Chinese characters requires lots of practise as well as knowing both the
brush strokes
and the order in which to make them.
Bats are commonly used in handicrafts, paintings and artwork to give a wish for good luck. This is because 'bat' and 'good luck' sound the same in Chinese.
Copyright © Chinasage 2012 to 2017