Chinese History

历

史
lì shǐ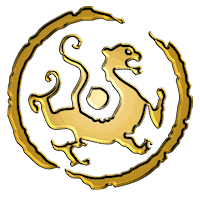 History
The prized job in dynastic China was as an Imperial official. As well as prosperity and a life of relative leisure an official received respect from the community. As anyone who passed the Imperial examinations could hope for such an appointment the posts were potentially open to all men.
History
The end of the dynastic system in China came after a very promising and prosperous start under the wise rule of the first four Manchu Emperors. Years of decline followed, with the
Opium Wars
and Taiping Rebellion culminating in the sad tale of the
Last Emperor Puyi
Together with tea and silk,
porcelain
from China is its most famous export. Prized the world over, high quality porcelain commands high prices at auction. Like silk the secret of its manufacture was a closely guarded secret for centuries.
Most countries can look back at a few hundred years of continuous recorded history; China looks back at thousands of years. From earliest times an accurate account of events has been treasured by the Chinese, this is embodied in the character 史 shǐ 'history' which also has the meaning 'impartial'. Chinese people know their heritage well and have a long tradition of revering their ancestors. A good knowledge of Chinese history is essential to understanding and relating to its people.
We include pages on all the main dynasties as well as significant events in Chinese history, up to the foundation of the Republic in 1912, including the Taiping Rebellion; coming of railways; the Imperial system; and the Opium Wars. We will continue to add further topics.
China's china
Jingdezhen in
Jiangxi
has been the center of Chinese porcelain manufacture for centuries. It is one of the first places where a production line technique was used to optimize production. Skilled craftsmen specialized in one particular part of the porcelain manufacture process, passing on the end result to the next stage. By 1433 over 500,000 pieces were being made a year. Much of the 'china' was sent for export to Europe over the mountains via the port of
Guangzhou (Canton)
.
Read More
Click on the time chart on the left to go to a particular time period. Hover the mouse over a dynasty to pop-up a list of key dates during each dynasty and then click on it to go to a more detailed page. You can also navigate between dynasties by clicking on the time bar at the top of each dynasty page.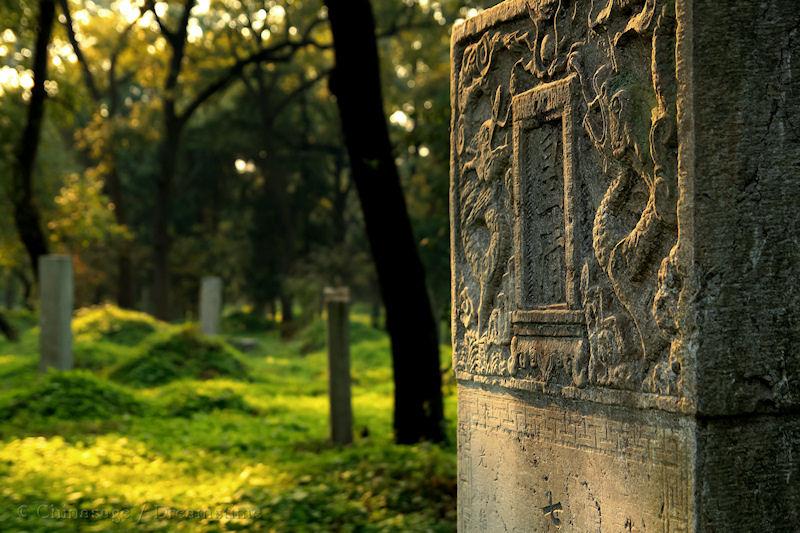 Gravestones of Confucian family and scholars,
Qufu
, Shandong
Copyright © Chinasage 2012 to 2018
Please wait...
Downloading information about character