Chinese History

历

史
lì shǐ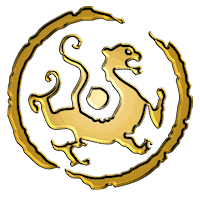 One of China's most important exports was the respect for scholarship and learning. China was the first nation to appoint on basis of academic merit. Strict
Imperial examinations
were set up two thousand years ago and were the passport to a quieter life with a steady income.
The discovery of a huge number of '
oracle bones
' has added greatly to the knowledge of the origins of China's written script. It pushes back the written language to at least 3,500 years ago. Careful study of the inscriptions is still revealing information about life in
Shang dynasty
times.
History
The Song dynasty is a period of Chinese refinement and peace rather than military prowess. Great strides were taken in the creative arts and literature. Prosperity from the growing trade by sea rather than overland fueled the building of huge cities. The eventual conquest by the Mongol hordes brought the dynasty to a tragic close.
Most countries can look back to a few hundred years of continuous recorded history; China looks back to thousands of years. From earliest times an accurate account of events has been treasured by the Chinese, this is embodied in the character 史 shǐ 'history' which also has the meaning 'impartial'. Chinese people know their heritage well and have a long tradition of revering their ancestors. A good knowledge of Chinese history is essential to understanding and relating to its people.
We include pages on all the main dynasties as well as significant events in Chinese history, up to the foundation of the Republic in 1912, including the Taiping Rebellion; coming of railways; the Imperial system; and the Opium Wars. We will continue to add further topics.
The Chinese dragon is no fire-breathing monster, in China they are regarded as powerful but benevolent. As dragons are masters of rain, water and sea they need to be brought on your side if you want a good harvest, and so they need suitable offerings. The
Dragon boat festival
held near midsummer is when everyone used to seek to placate the dragon kings.
Click on the time chart on the left to go to a particular time period. Hover the mouse over a dynasty to pop-up a list of key dates during each dynasty and then click on it to go to a more detailed page. You can also navigate between dynasties by clicking on the time bar at the top of each dynasty page.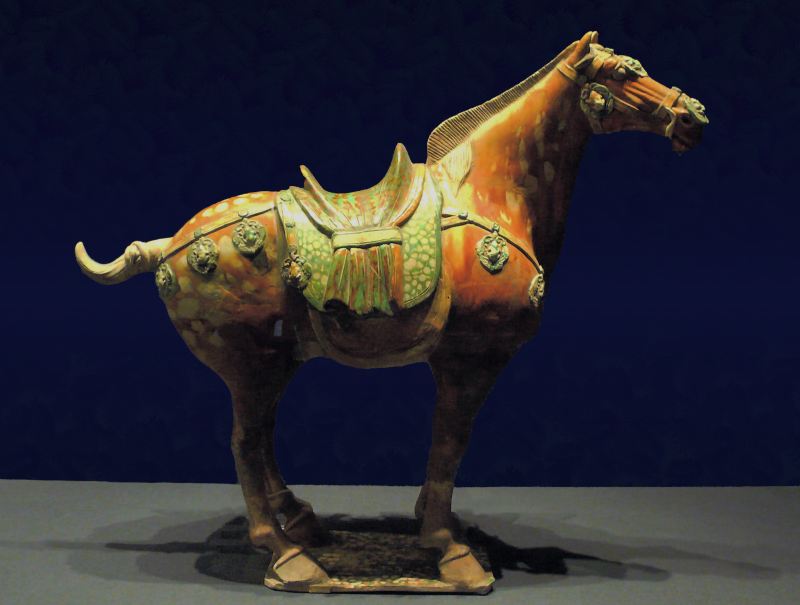 Photo by
Rosemania

➚
, Palace Museum, Beijing. Sancai horse, Tang Dynasty, 618-907 A.D. Available under a
Creative Commons license

➚
.

Chinasage is a new web resource, started in 2012, pages will be added, enhanced and re-formatted regularly. Please check back soon for updated information about China.
We would be most grateful if you have any comments or suggestions to help improve this page. Our contact page is also available if you have a longer comment. Just type in a quick remark here:
Citation information: Chinasage, 'China's long Imperial history', last updated 23 Nov 2016, Web, http://www.chinasage.info/history.htm.
Copyright © Chinasage 2012 to 2017