Chinese History

历

史
lì shǐ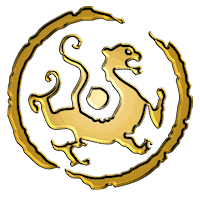 The four great Chinese inventions are considered to be: paper;
printing
;
compass
and
gunpowder
. Other key inventions include the abacus, iron casting, pasta, silk etc.. However the production of
paper
and then printing must be considered the most important of these.
History
When the dynasties of China are brought to mind, the Han, Tang and Ming are generally considered the greatest. During the
Tang
China was undoubtedly the only world super-power with huge cities and great achievements. Tang poetry is considered the finest. Influence of China spread far to the west reaching the Aral Sea and Pakistan.
History
The end of the dynastic system in China came after a very promising and prosperous start under the wise rule of the first four Manchu Emperors. Years of decline followed, with the
Opium Wars
and Taiping Rebellion culminating in the sad tale of the
Last Emperor Puyi
Most countries can look back to a few hundred years of continuous recorded history; China looks back to thousands of years. From earliest times an accurate account of events has been treasured by the Chinese, this is embodied in the character 史 shǐ 'history' which also has the meaning 'impartial'. Chinese people know their heritage well and have a long tradition of revering their ancestors. A good knowledge of Chinese history is essential to understanding and relating to its people.
We include pages on all the main dynasties as well as significant events in Chinese history, up to the foundation of the Republic in 1912, including the Taiping Rebellion; coming of railways; the Imperial system; and the Opium Wars. We will continue to add further topics.
Sun Yatsen in London
Sun Yatsen's revolutionary work soon brought him to the attention of the Qing authorities. In 1896 while visiting London he was kidnapped and held at the Chinese Chargé d'affaires. Strong public support in the British newspapers and the efforts of Sun's former teacher
James Cantlie

➚
led to his release 12 days later.
Read More
Click on the time chart on the left to go to a particular time period. Hover the mouse over a dynasty to pop-up a list of key dates during each dynasty and then click on it to go to a more detailed page. You can also navigate between dynasties by clicking on the time bar at the top of each dynasty page.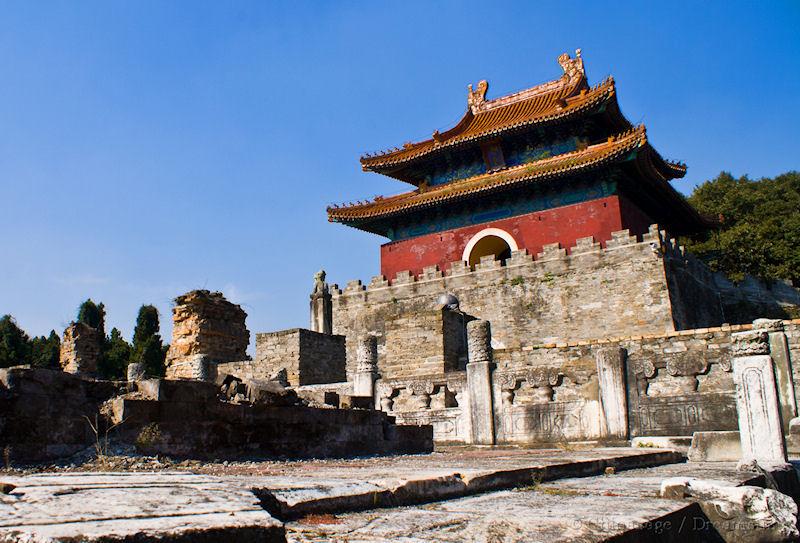 Ming dynasty tomb of Zhu Youyuan

Chinasage is a new web resource, started in 2012, pages will be added, enhanced and re-formatted regularly. Please check back soon for updated information about China.
We would be most grateful if you can help improve this page. Please visit our (secure) contact page to leave any comment. Thanks.
Citation information: Chinasage, 'China's long Imperial history', last updated 23 Nov 2016, Web, http://www.chinasage.info/history.htm.
Copyright © Chinasage 2012 to 2017