Chinese Culture and Traditions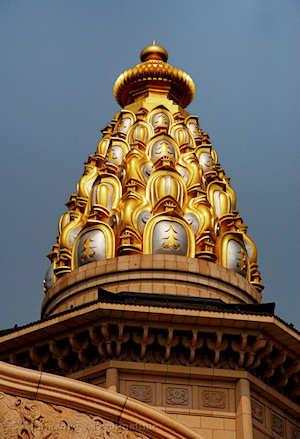 Lingshan Temple, Wuxi,
Jiangsu
This section has pages covering all sorts of Chinese customs and traditions. We are continuing to add more pages to this section.
When you think of China things immediately spring to mind including porcelain; jade; silk; Chinese food; the iconic panda; bamboo; rice and tea. China's many inventions reflect the long and pioneering spirit of the Chinese people. However to get a real flavor of China you need to look at the traditions (including customs; festivals; astrology; medicine; dragons; Tai Chi; I Ching; astrology; calendar and Feng Shui) as well as the main religions.
Attitudes to women have changed over the centuries and we document the important journey. Of historical interest are the various weights and measures used over the centuries and the very long history of coins. On a more recreational note we look at Chinese Chess; Mahjong; Weiqi; Kites; Opera and Music all of which have a distinctive Chinese flavor.
---
---
Copyright © Chinasage 2012 to 2016
---