April Quiz

A monthly quiz of general history, traditions, geography questions for April
1. The poet Su Shi is quoted as saying 'You can live without eating meat but you can not live without what'?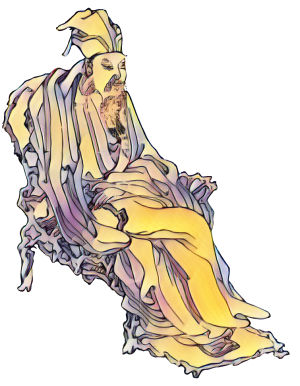 ---
2. Who of these is NOT a Tang dynasty poet?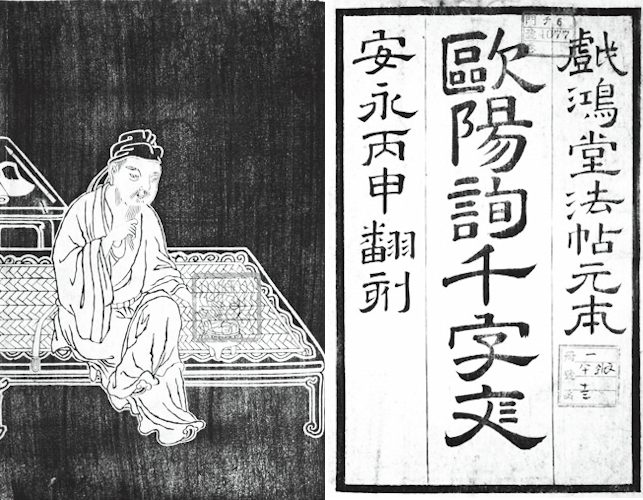 ---
3. How many neighboring countries have a land border with China?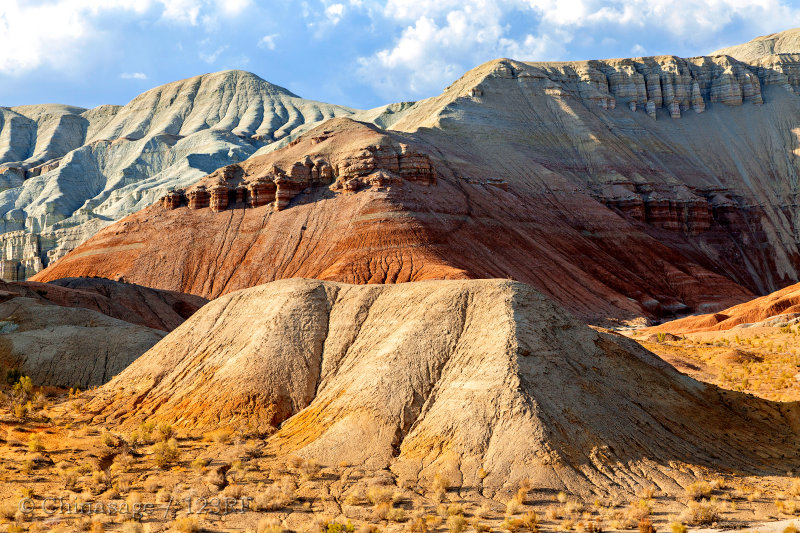 ---
4. Which Emperor commanded that the books should be burned?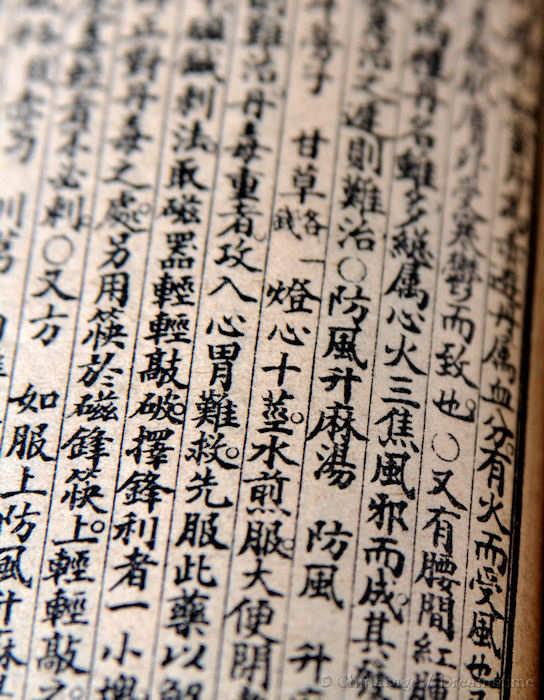 ---
5. Which province is the coldest in winter?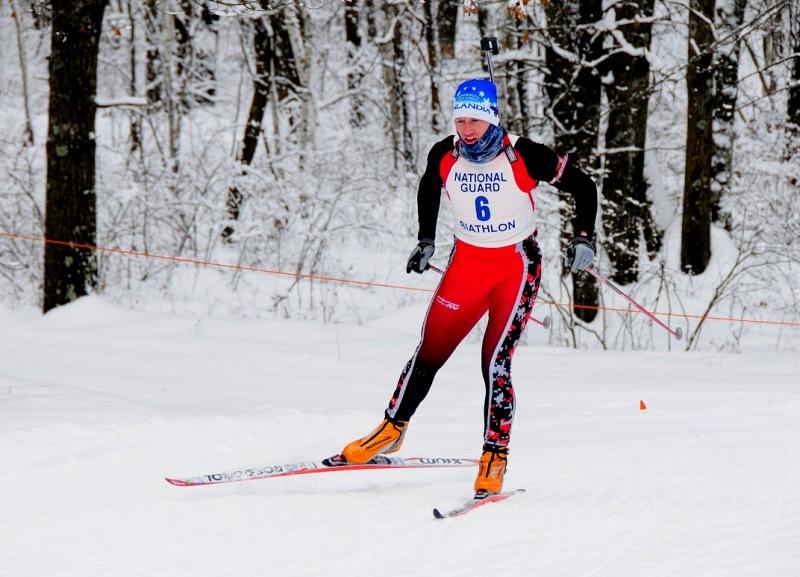 ---
6. What is at the famous site of Leshan, Sichuan?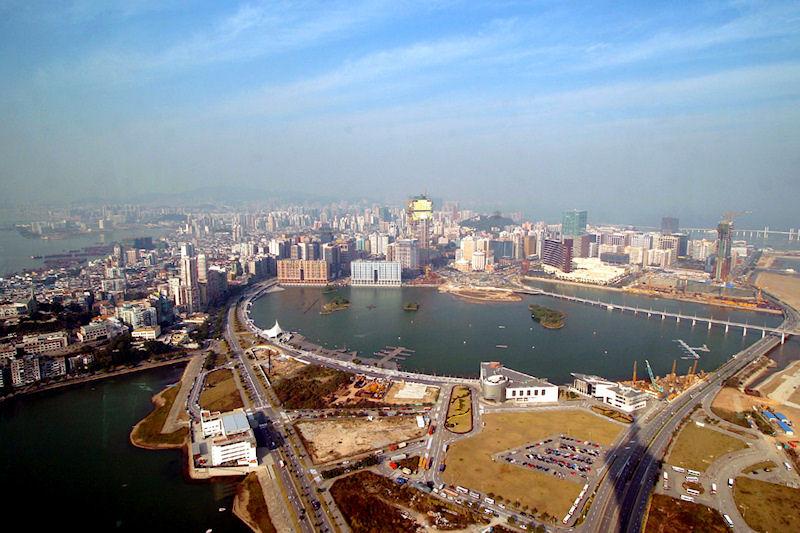 ---
7. The Hui minority people belong chiefly to which religion?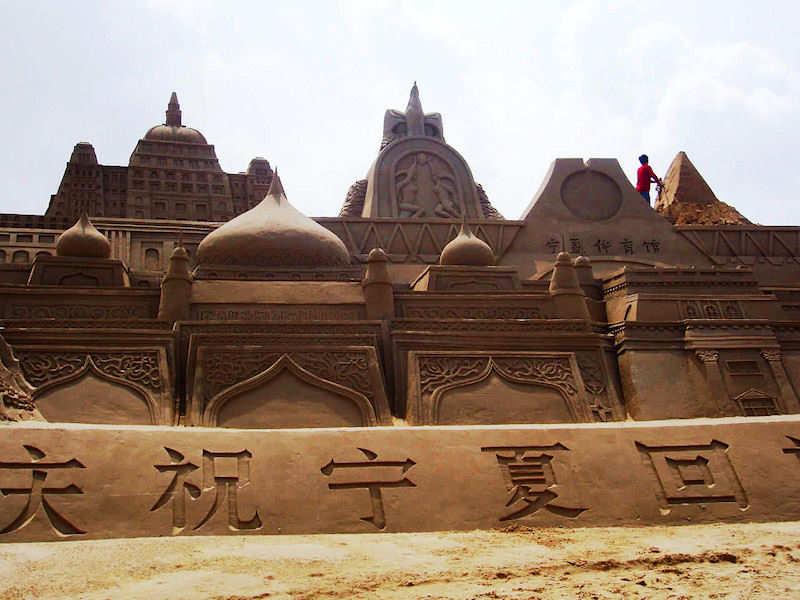 ---
8. The Gang of Four were put under arrest in 1976 under the orders of which Chinese leader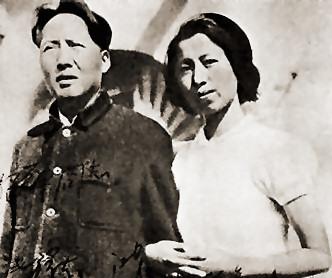 ---
9. Zhuangzi is an important person in what tradition?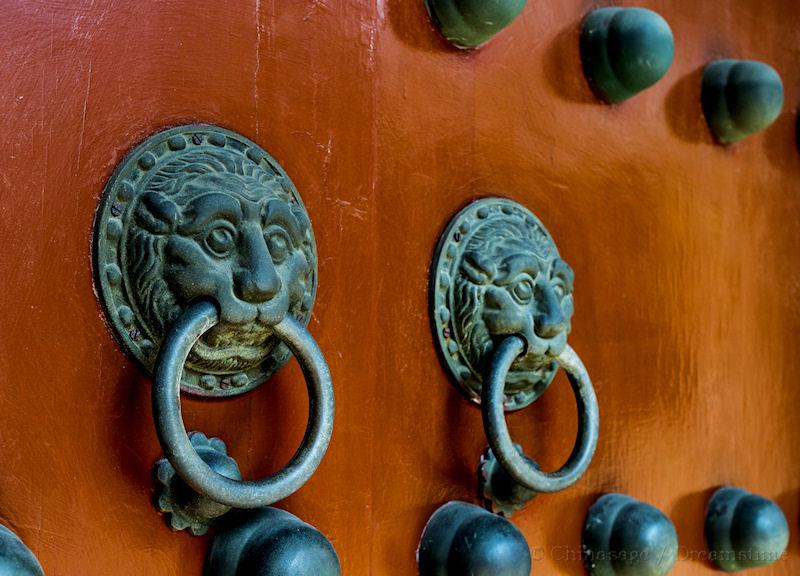 ---
10. The old Wade-Giles spelling of Guizhou is what?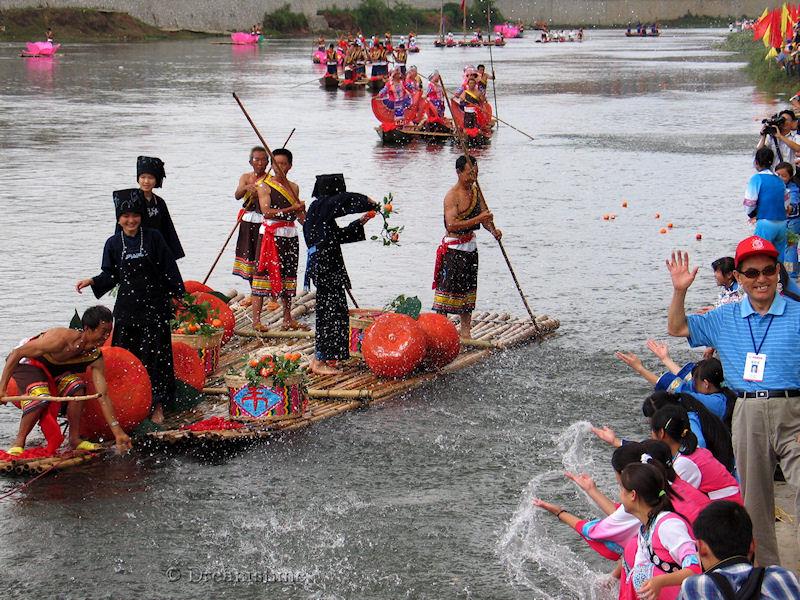 ---
11. How long was the Communist's Long March through western China?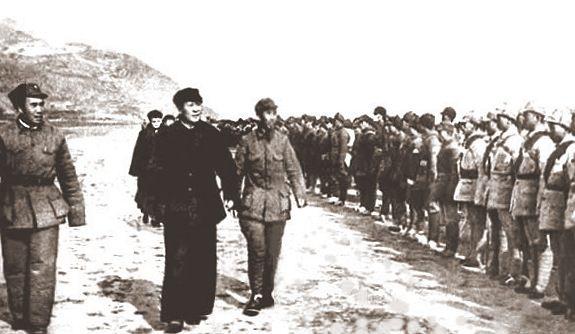 ---
12. According to the yin-yang categories of food which of these foods are considered the 'yang' (hot)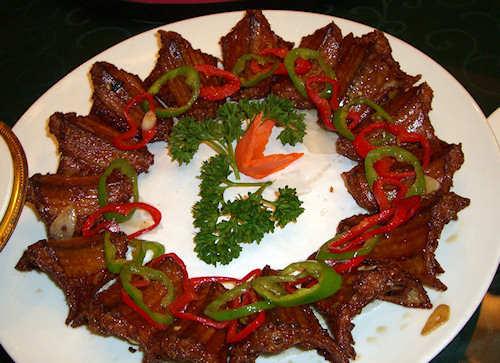 ---
13. Compared to English how many people speak Chinese as their first or second language?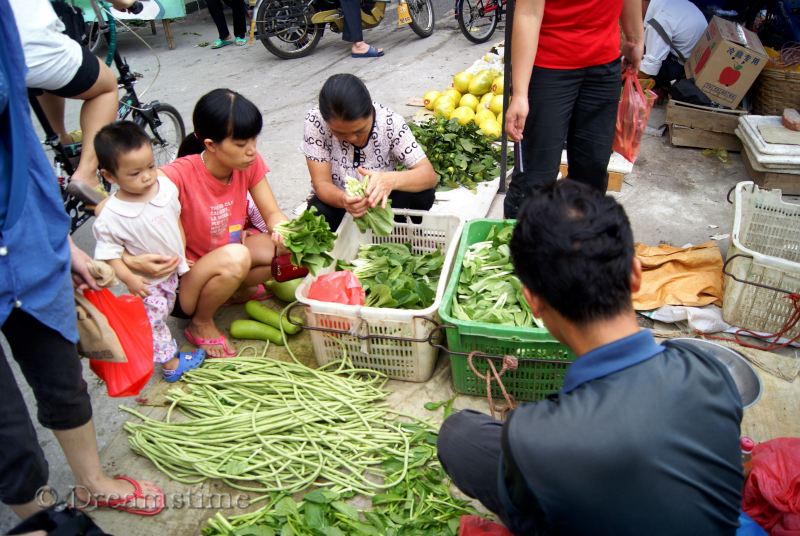 ---
14. Where might you expect to see 'water sleeves' in China?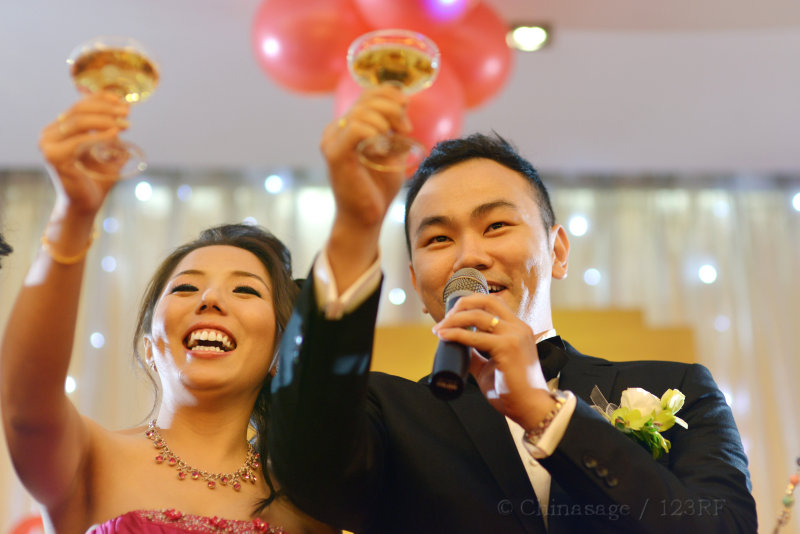 ---
15. The mark of veneration was the traditional kowtow. How many times did you have to knock your head on the ground to the Emperor?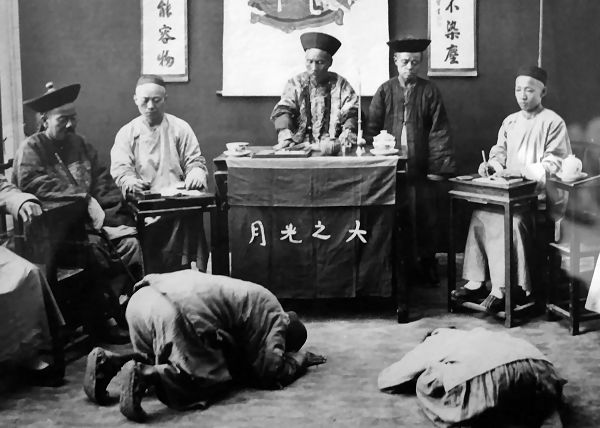 Try another quiz