April Quiz

A monthly quiz of general history, traditions, geography questions for April
1. Who of these is NOT a Tang dynasty poet?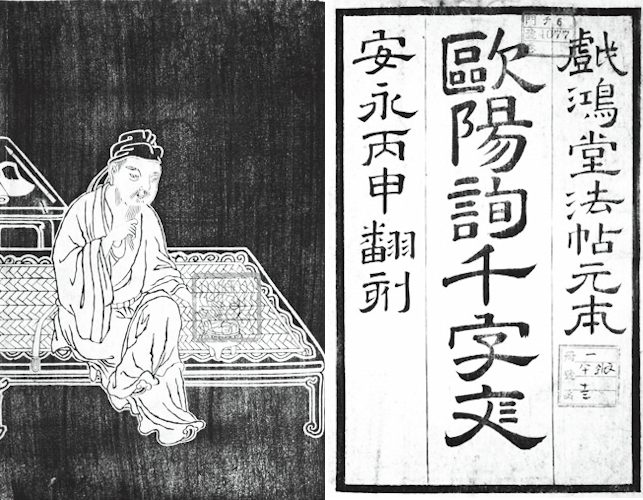 ---
2. Which Emperor commanded that the books should be burned?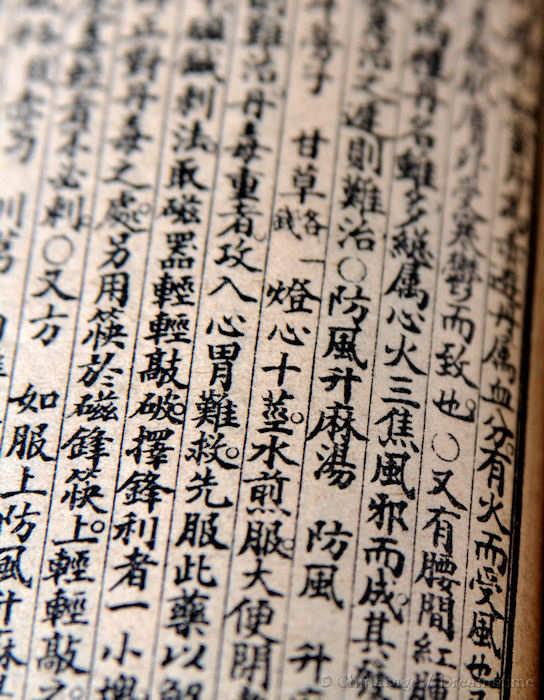 ---
3. The poet Su Shi is quoted as saying 'You can live without eating meat but you can not live without what'?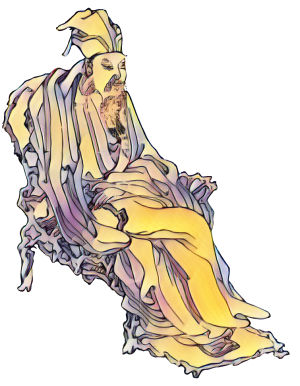 ---
4. How long was the Communist's Long March through western China?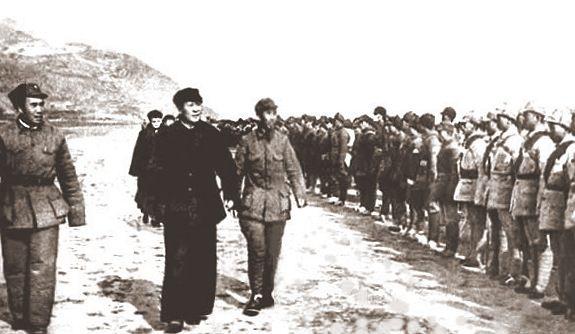 ---
5. The mark of veneration was the traditional kowtow. How many times did you have to knock your head on the ground to the Emperor?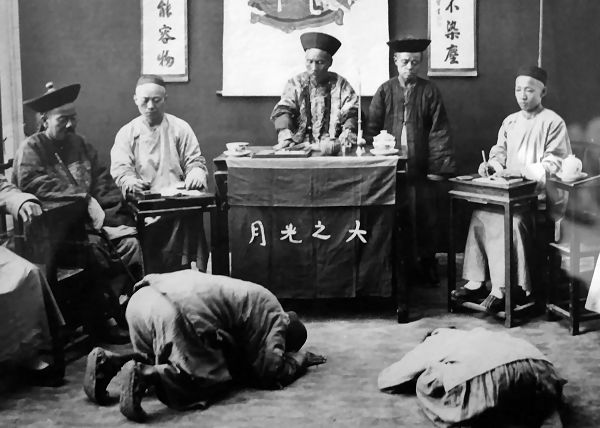 ---
6. The Gang of Four were put under arrest in 1976 under the orders of which Chinese leader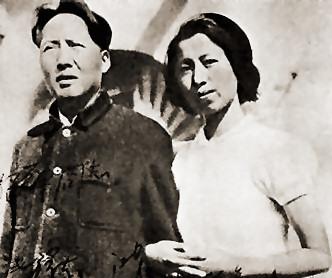 ---
7. How many neighboring countries have a land border with China?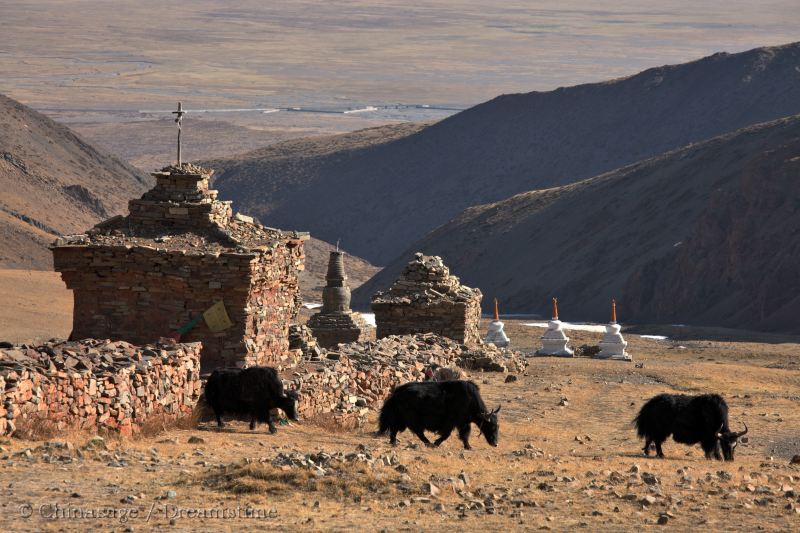 ---
8. What is at the famous site of Leshan, Sichuan?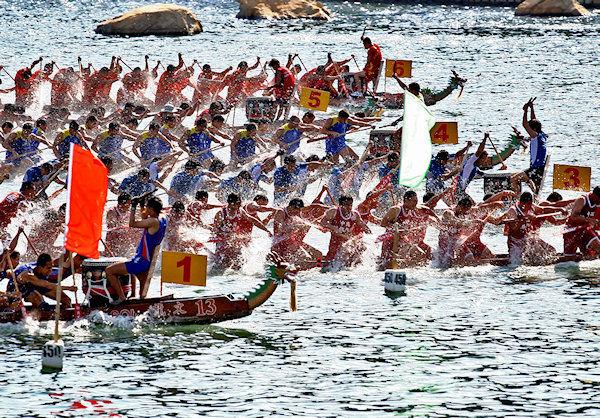 ---
9. Where might you expect to see 'water sleeves' in China?

---
10. Which province is the coldest in winter?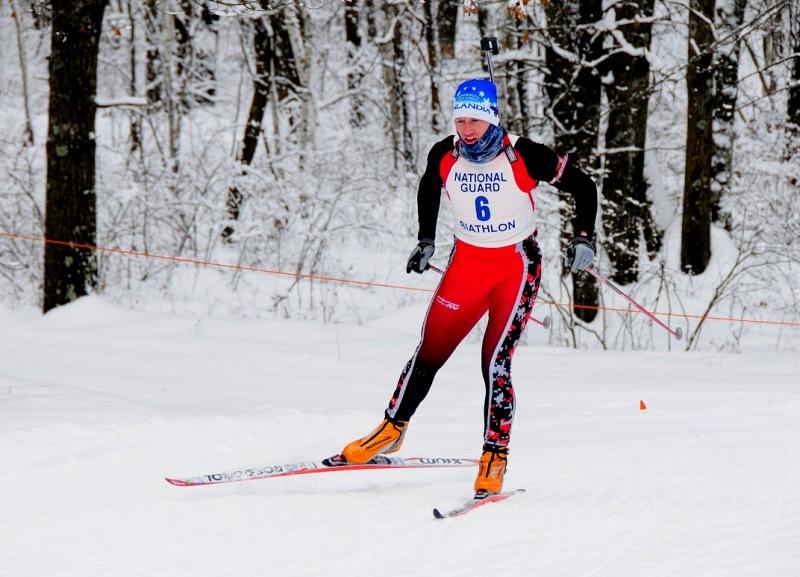 ---
11. Zhuangzi is an important person in what tradition?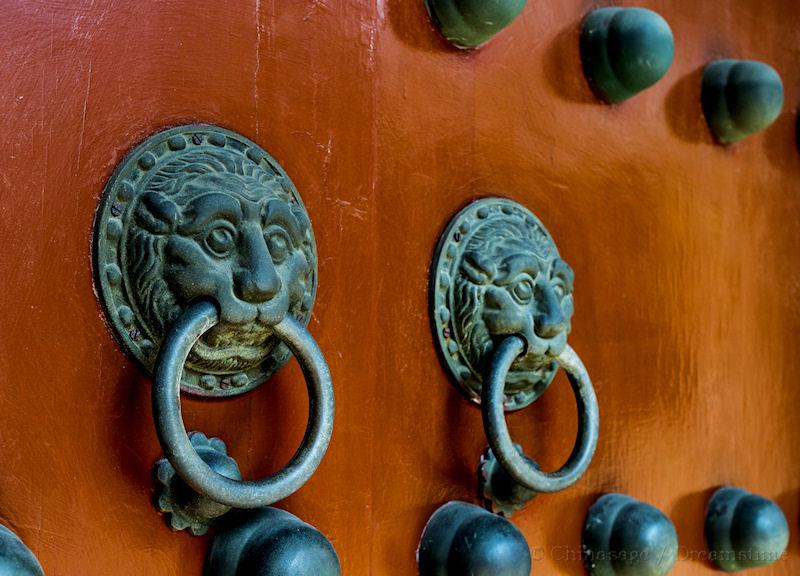 ---
12. According to the yin-yang categories of food which of these foods are considered the 'yang' (hot)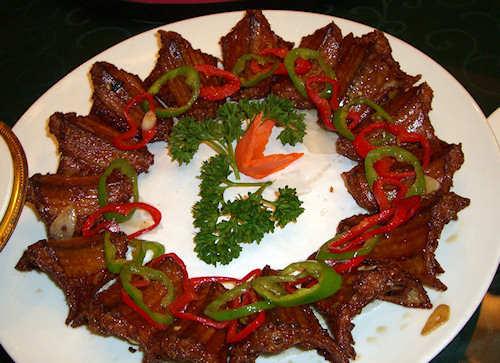 ---
13. The Hui minority people belong chiefly to which religion?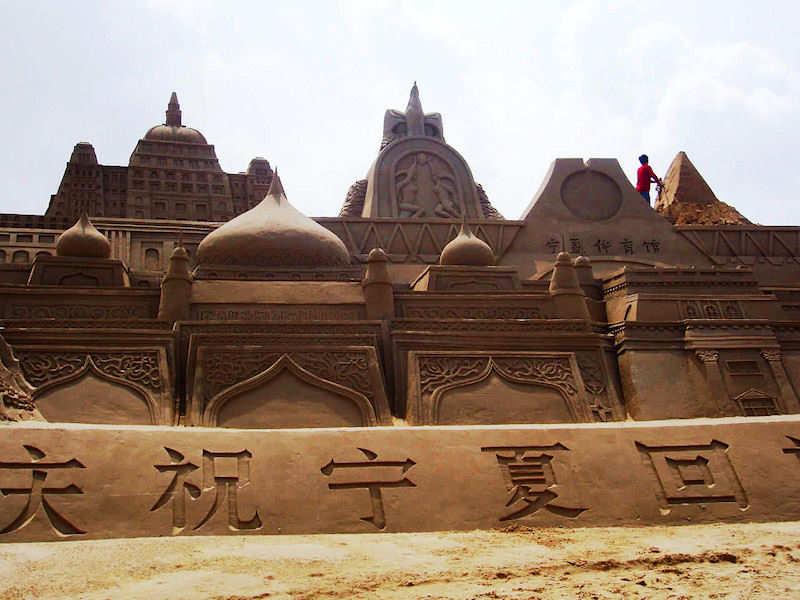 ---
14. Compared to English how many people speak Chinese as their first or second language?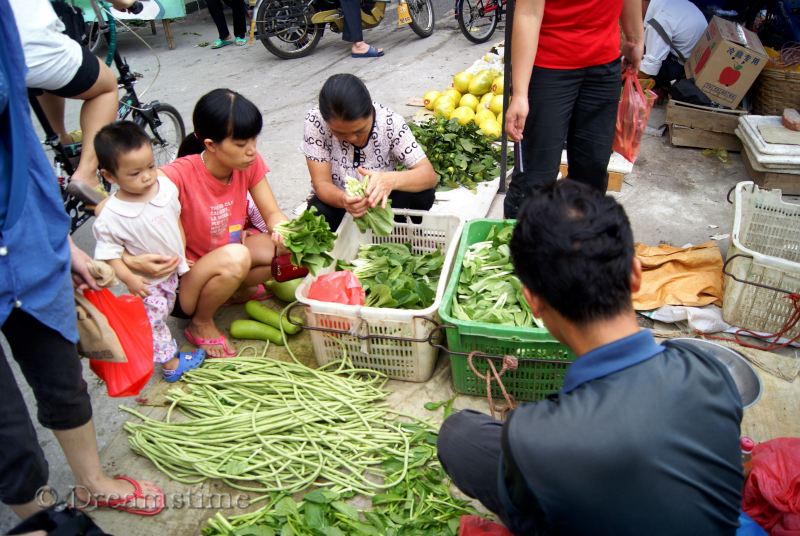 ---
15. The old Wade-Giles spelling of Guizhou is what?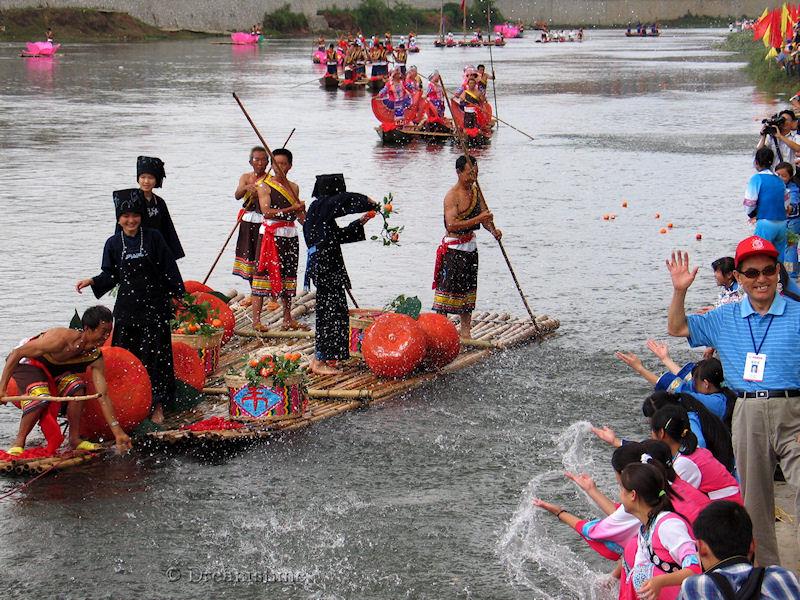 Try another quiz