Chinese proverbs 谚

语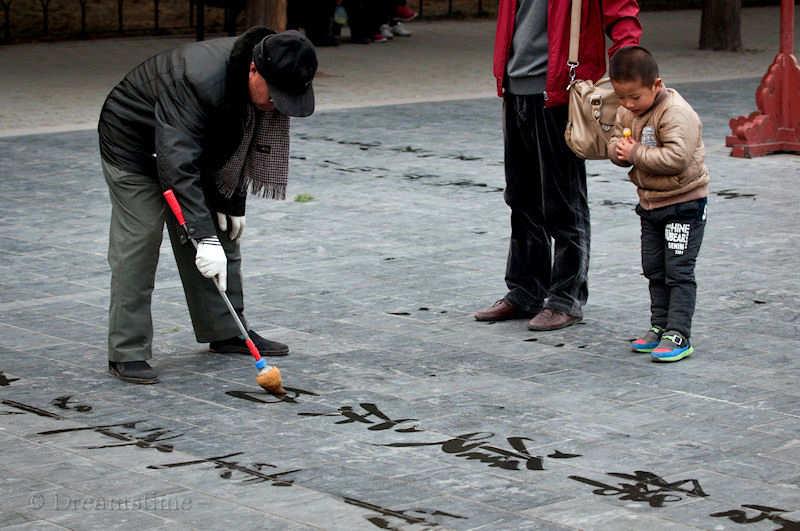 The nature of the Chinese language lends itself to proverbs and idioms. Just a few characters in Chinese can quickly convey a complex thought. Proverbs and sayings are a tasking study as their origins are difficult to trace; some go back thousands of years and are mentioned in the Yi Jing and Dao De Jing ancient classics.
Many proverbs relate to specific people or places in Chinese history, we have chosen to exclude these as they are hard for non-Chinese people to understand without considerable historical context; instead we have chosen proverbs and sayings that give an insight into Chinese culture and traditions.
---
Translating Chinese proverbs into English is not an easy task. Sometimes there is no similar meaning in English and so a translation may seem contrived. If you can help improve our efforts please let us know.
Chinese proverbs are broadly categorized as either 谚语 yàn yǔ (proverbs or 'familiar saying') or 成语 chéng yǔ (meaning 'become language' usually translated as 'idiom' or 'accepted saying'). The short standard form of Chengyu is made up of four characters and there are thousands of them, one for every possible situation. They are written in Classical Chinese where often one character takes the place of two or more in Modern Chinese. There are also the 俗语 Súyǔ which are popular sayings and the 歇后语 Xiē hòu yǔ which are two part allegorical sayings that are pretty hard to translate. In the first part of a xiehouyu the situation is described and the second gives the underlying truth, so in English there is the similar 'a bird in the hand, is worth two in the bush' construction. Often only the first part needs to be said as the second part is implied. Puns are also used in xiehouyu adding greatly to the difficulty of translation.
---
Here are a few random idioms to give a flavor of the hundreds on this site. The proverbs are grouped according to theme. The same proverb may appear under several categories. Use this bar to see the group of proverbs.
Alternatively, you can find a proverb by looking through our Chinese pinyin index. As there are so many these are split into separate pages: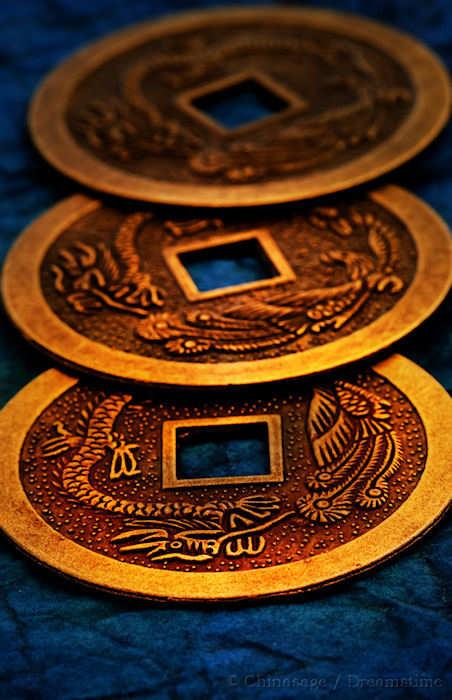 Two tigers cannot share one mountain
Two equally talented or able employees do not work well together.
Rubbing one's eyes when seeing someone
Noticing that someone has changed for the better. Show respect for improvement and progress. Changing a view of someone's abilities.
Roughly equivalent to: Seeing someone in a new light.
To fly in the sky like the legendary horse Fei Huang (flying yellow)
A meteoric rise to success and honour.
Like a fish returned to water
Glad to be back in familiar surroundings. Applied to people returning home after a long absence or someone who has at last found their proper place in life.
Roughly equivalent to: In one's element.
Too hard to understand
Where ignorance is bliss, it is folly to be wise.
Pointing to the mulberry tree when the locust tree is to blame
Deliberately deflecting criticism to someone or something else - often to protect friends or family.
Strong love that encompasses all, including the crow sitting on the roof
In love with everything in the world.
Roughly equivalent to: Love is blind.
Every family
The whole community.
We also have an index of the proverbs base on similarly meaning English language proverbs. So you can, for example, look for a Chinese equivalent for proverbs such as 'Many hands make light work':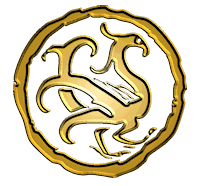 Our proverbs come with full information. The modern Chinese
characters
are given first with links that give information on the character. As proverbs are so old you will often see them written using the
traditional form of characters
; so if some of the characters have been simplified the traditional form is shown in brackets and gray text. The characters are followed by the proverb (Chengyu) in
pinyin
. Next, there is a crude character by character transliteration into English, followed by a more accurate English translation. If this is a Chinese proverb alluding to history the meaning may still not be clear in English, so the general meaning follows. Finally some proverbs have fairly direct English equivalents, if so the English proverb is shown.
Our translations are in need of improvement, so please let us know your ideas. For background on the types and history of proverbs please
see our guide
.
See also