December Quiz

A monthly quiz of general history, traditions, geography questions for December
1. In traditional medicine Goji berries were traditionally used to treat what?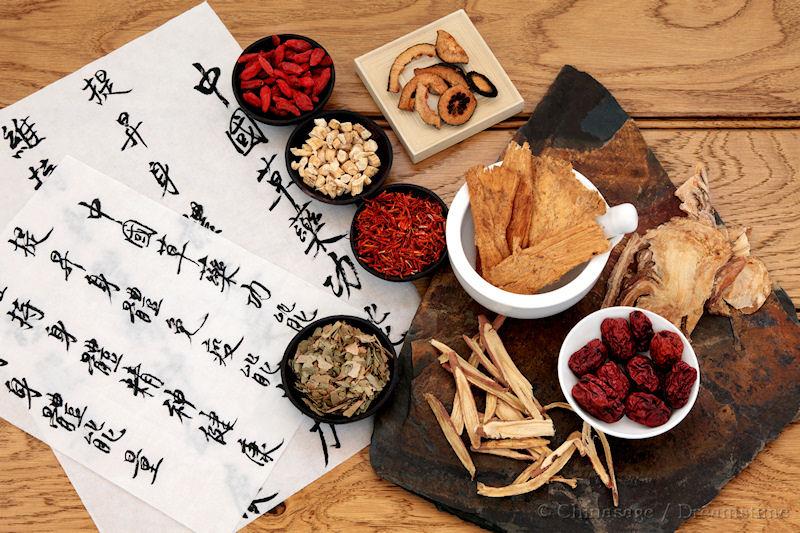 ---
2. The tomb of the First Qin Emperor is located in which province?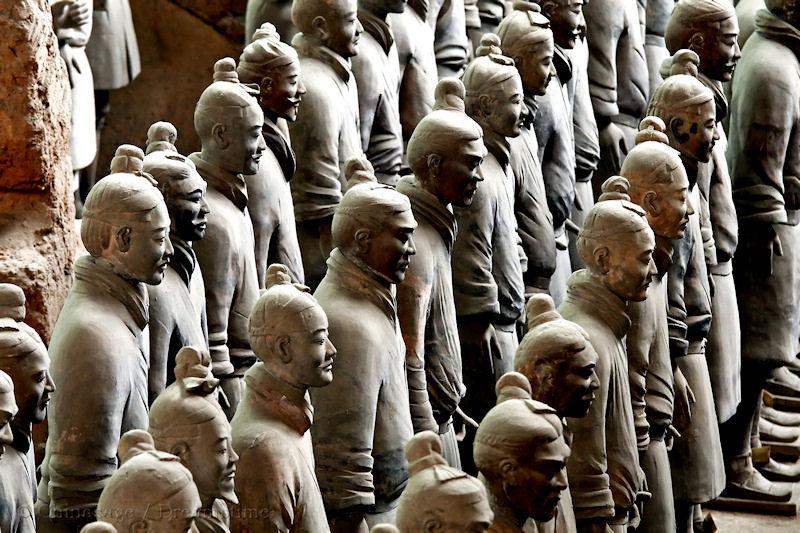 ---
3. Mandarin ducks represent what in Chinese artwork?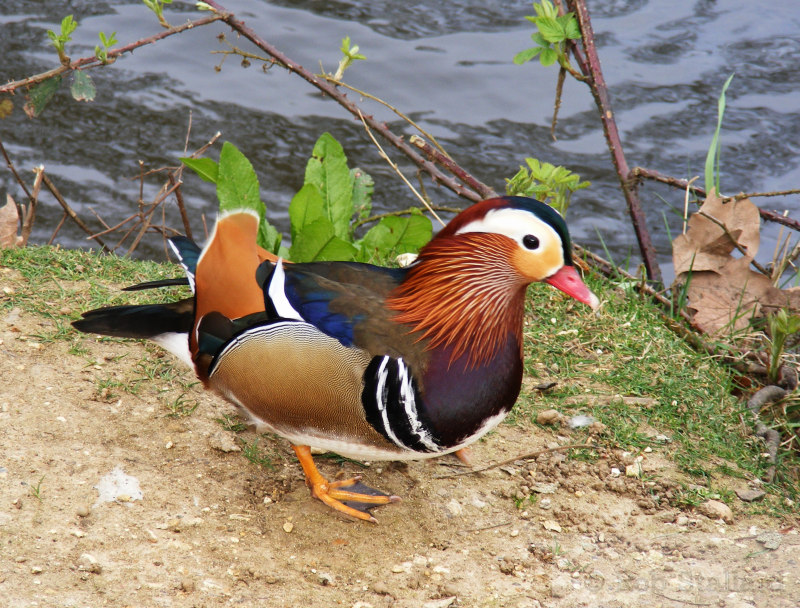 ---
4. China grows roughly what proportion of the world's rice?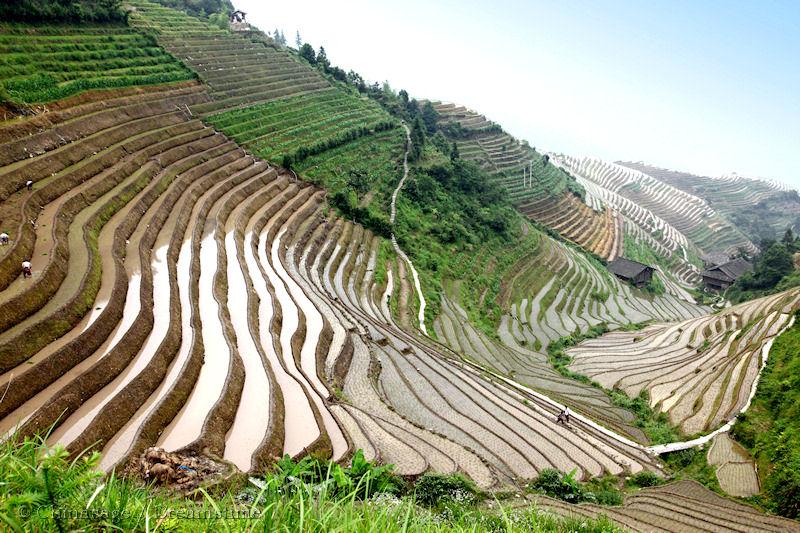 ---
5. The 'Hundred Schools of Philosophy' period occurred when in Chinese history?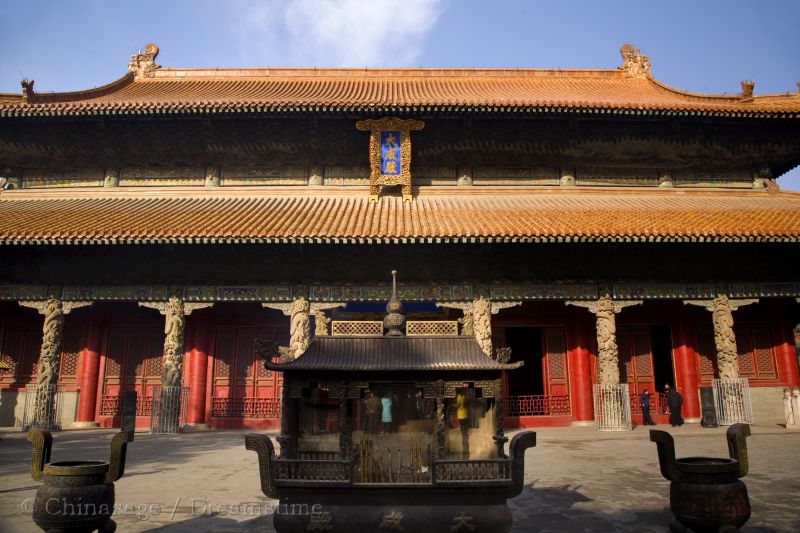 ---
6. The game of 'go' was a Chinese invention, what is its name in China?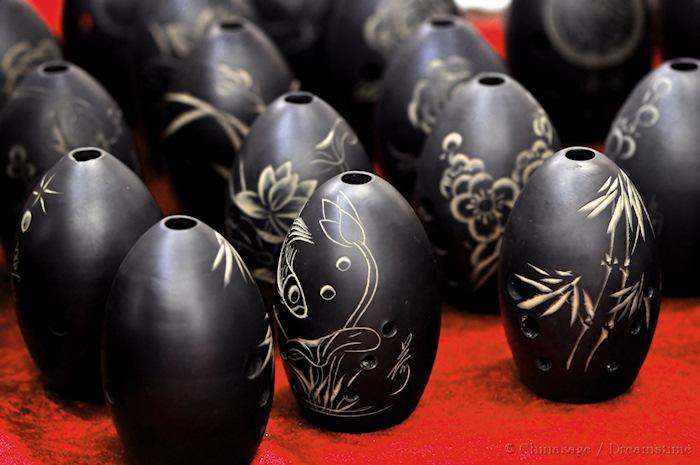 ---
7. Which country briefly conquered the island of Taiwan in 1884?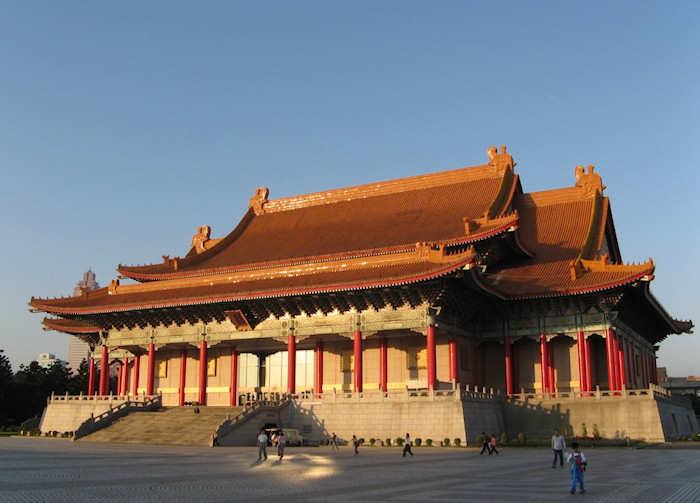 ---
8. The Long March of 1934-35 started from which province?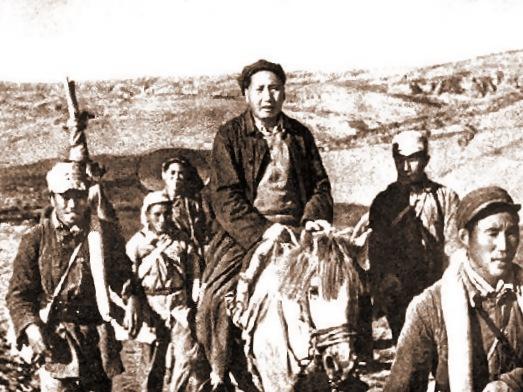 ---
9. Chengde (aka Jehol) was built as a summer resort for the emperors of which dynasty?
---
10. "It doesn't matter whether a cat is white or black, as long as it catches mice" is a famous saying of which Chinese leader?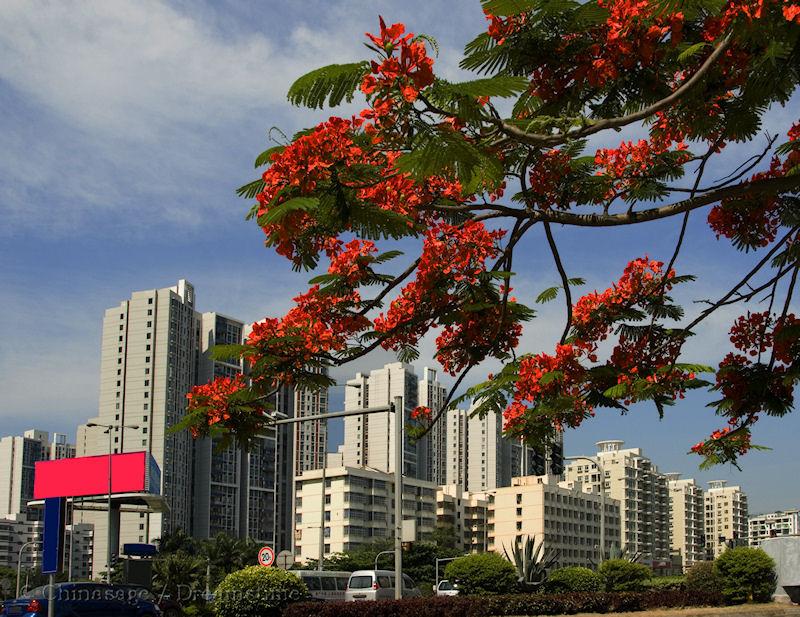 ---
11. The number of the year in China is counted from the following event?
Birth of the Yellow Emperor
Founding of the Republic of China
Foundation of the Han dynasty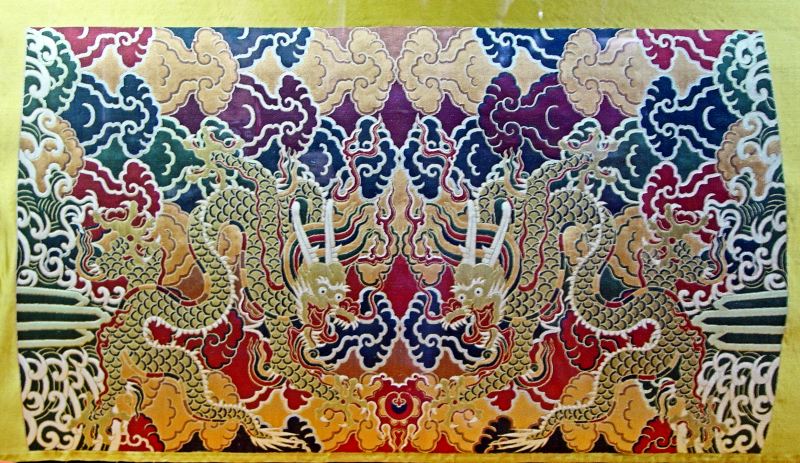 ---
12. The Oriental Pearl TV Tower is located in which city?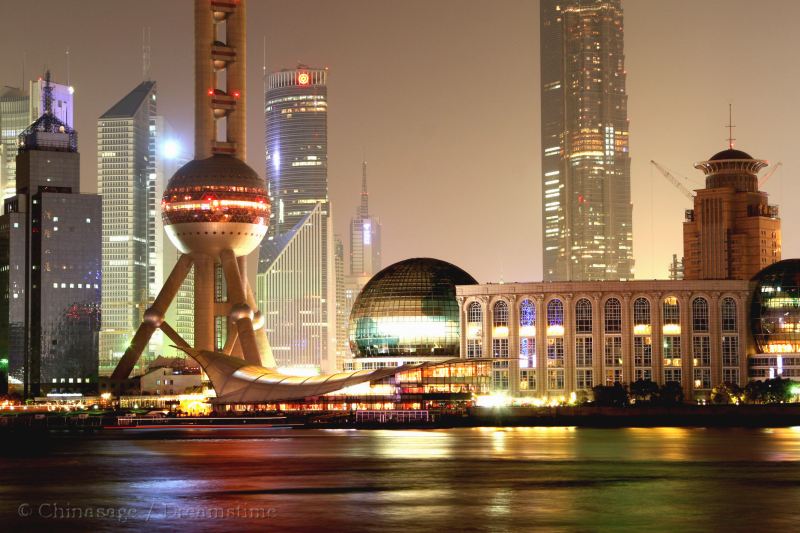 ---
13. Which number is traditionally associated with the Emperor?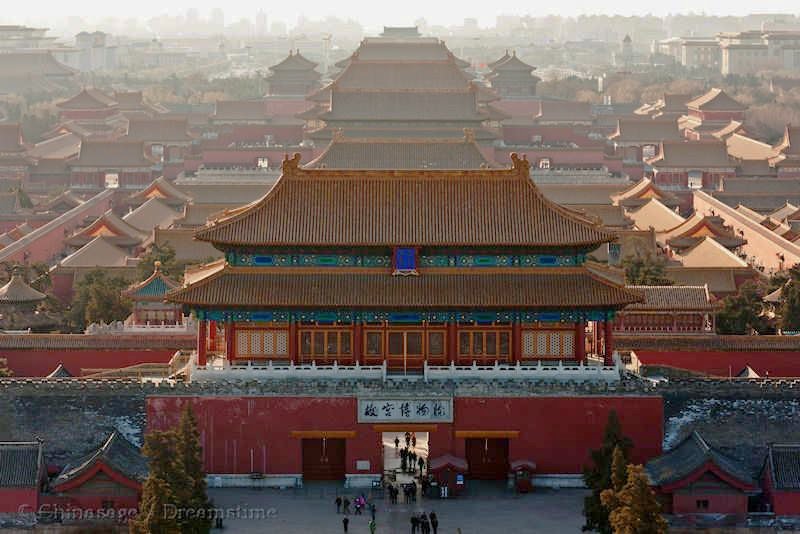 ---
14. The 'Elephant Game' is the Chinese name for which pastime?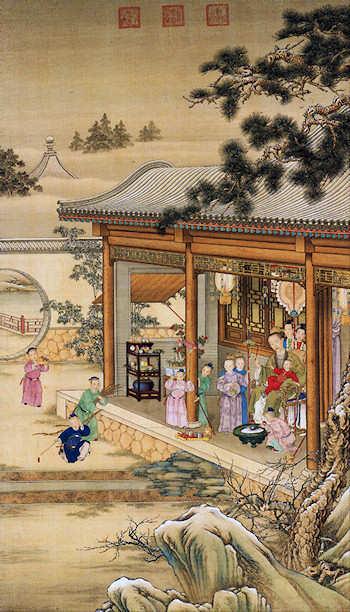 ---
15.

雨

Yǔ is a common character what does it mean?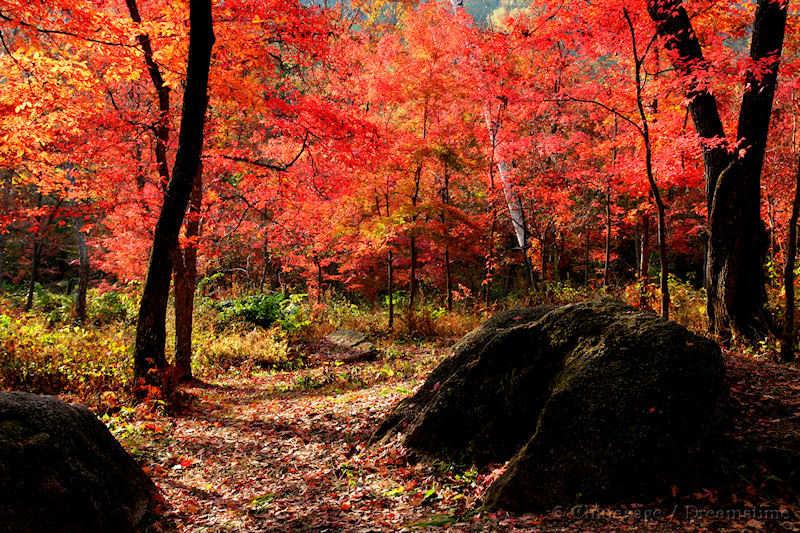 Try another quiz