February monthly Quiz

A monthly tough quiz of general history, traditions, geography questions for July
1. Early compasses were often made in the form of what?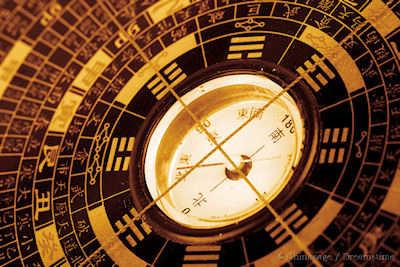 ---
2. Which three cities are considered the three furnaces of China?
Nanjing, Guangzhou and Tianjin
Nanjing, Chongqing and Wuhan
Beijing, Chongqing and Shanghai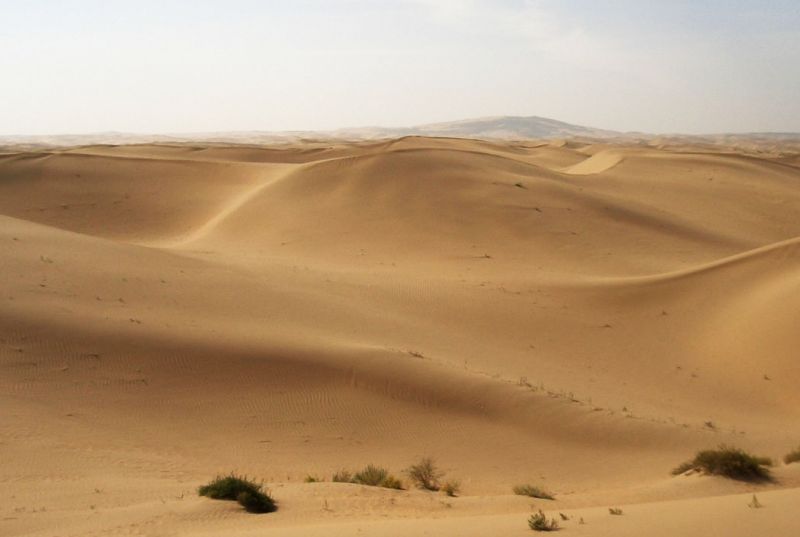 ---
3. Emperor Yao is credited with which important innovation?
adopting Confucian doctrine
dams to control river flow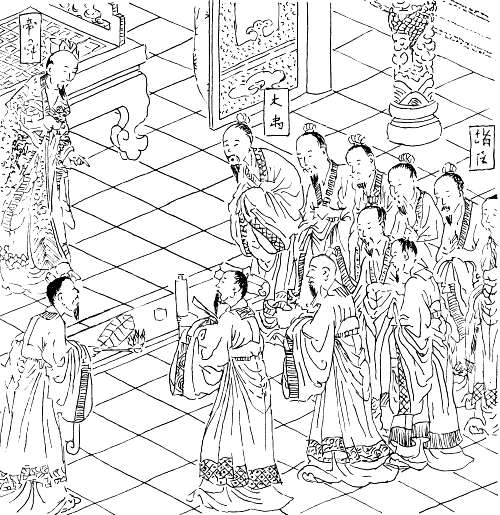 ---
4. The grand canal link used to originally link which city to Hangzhou?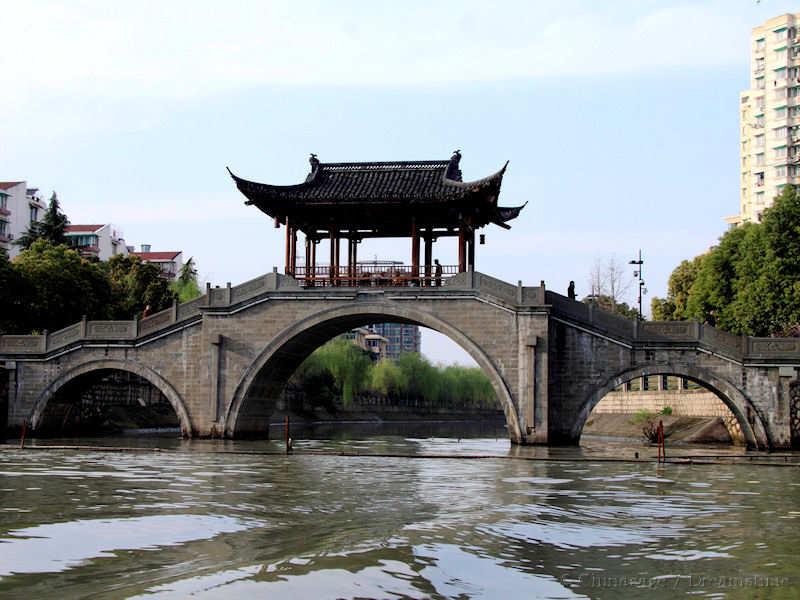 ---
5. Suzhou in Jiangsu province is famous for what?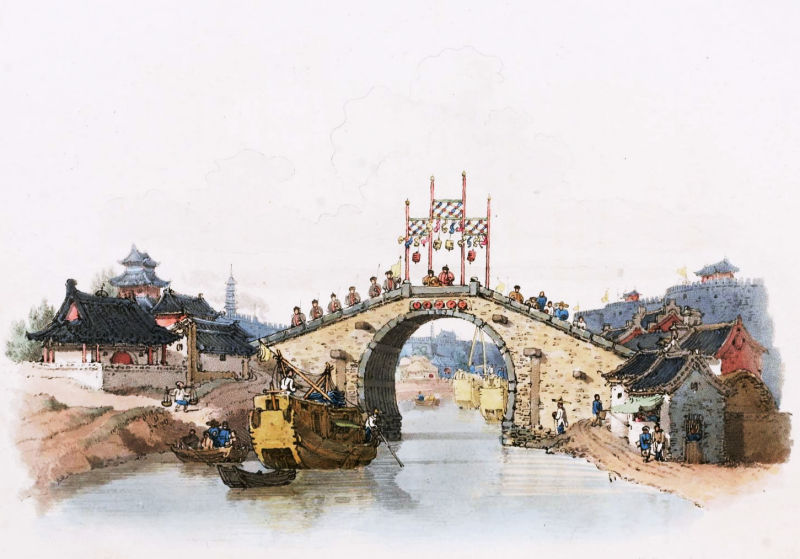 ---
6. Which chemical element traditionally provided the red color for seals and inks?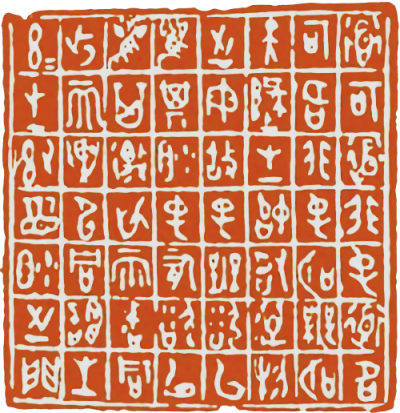 ---
7. The Dawn Redwood is a living fossil which was 'rediscovered' in which province?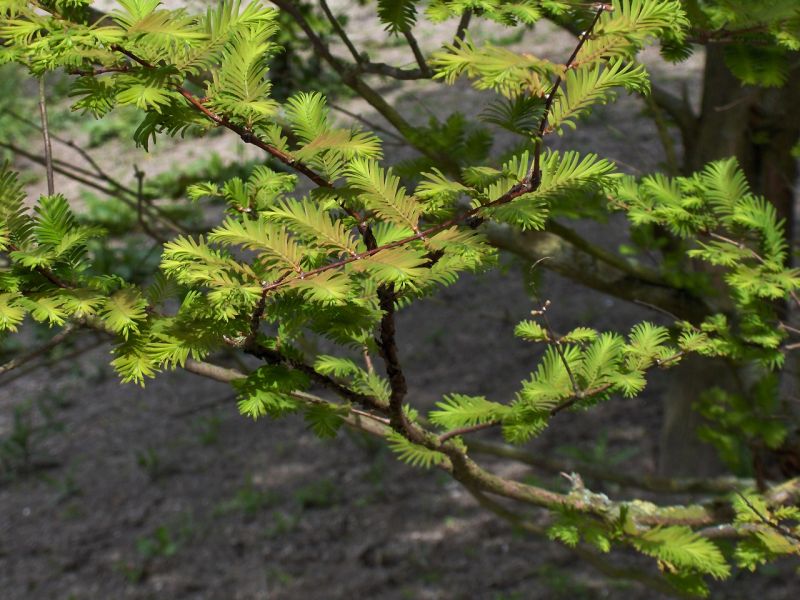 ---
8. Dandong is on the major crossing point to which neighbouring country?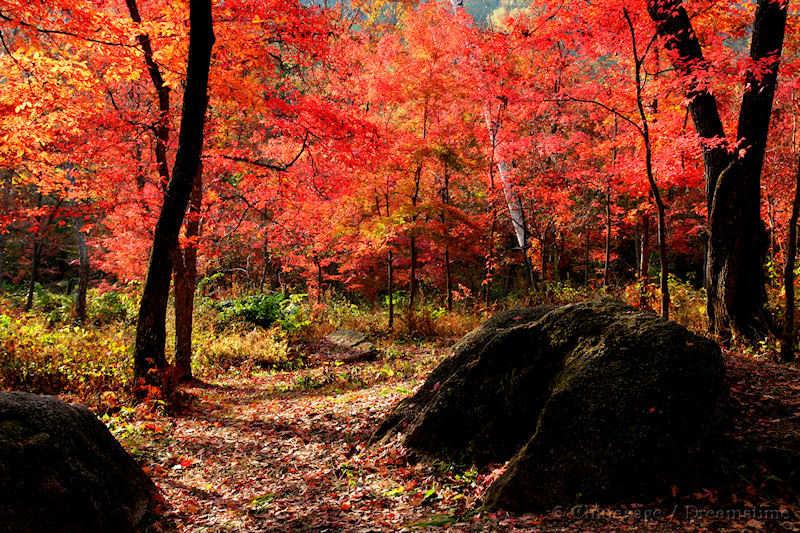 ---
9. What was the 'Mukden incident' of 1931?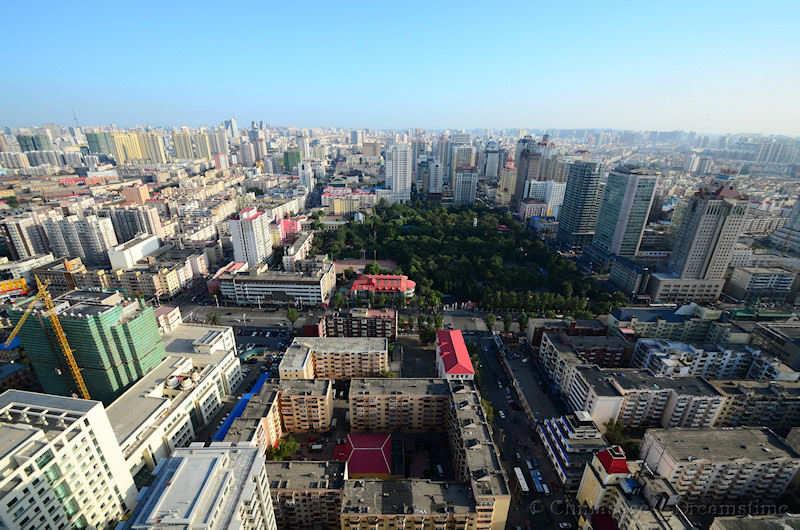 ---
10. Lady Hao was a military leader from which dynasty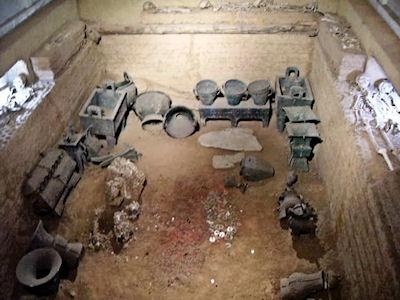 ---
11. During the Ming dynasty most paper was made from the leaves of which plant?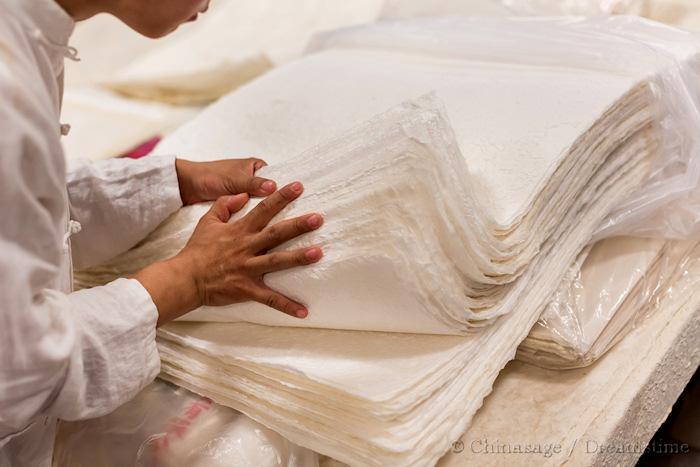 ---
12. Who is mostly attributed for taming the Yellow River?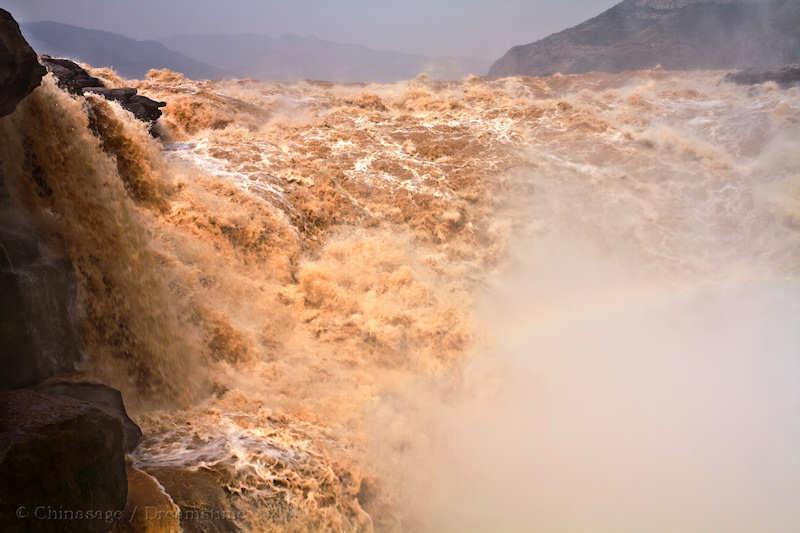 ---
13. The tulou houses of the Hakka people are mostly found in which province?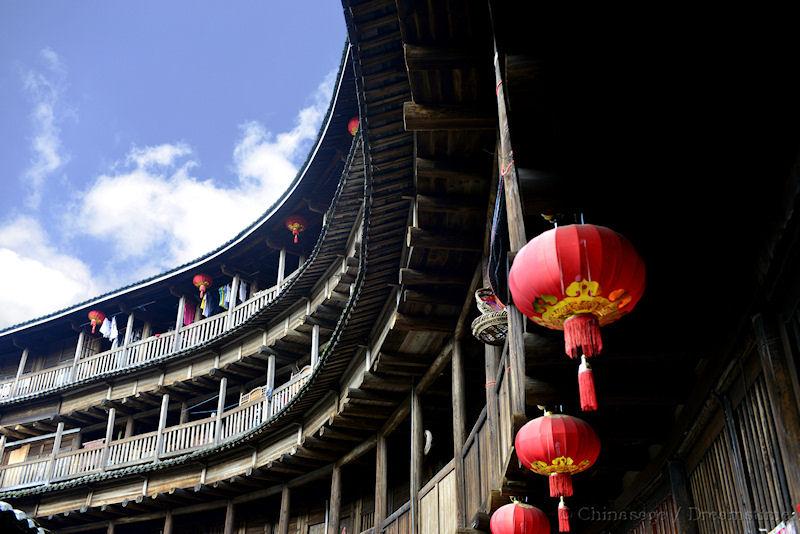 ---
14. Which of these items is not claimed as a Chinese invention?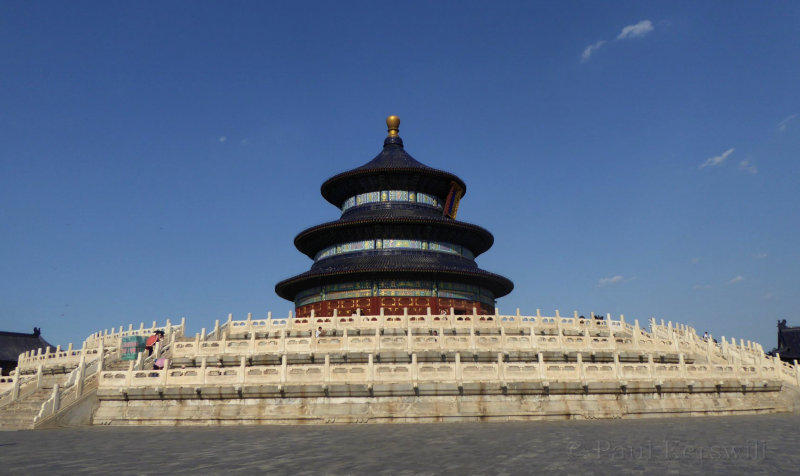 ---
15. Pudong is a district of which major city?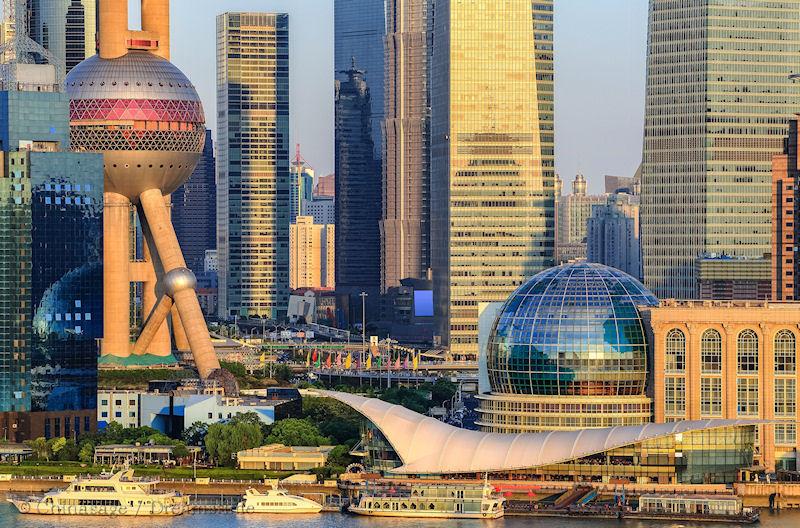 Try another quiz