General quiz about China 4

Intermediate level quiz about the geography, history, traditions and language of China (4)
1. Where you can find a smaller version of the Forbidden City?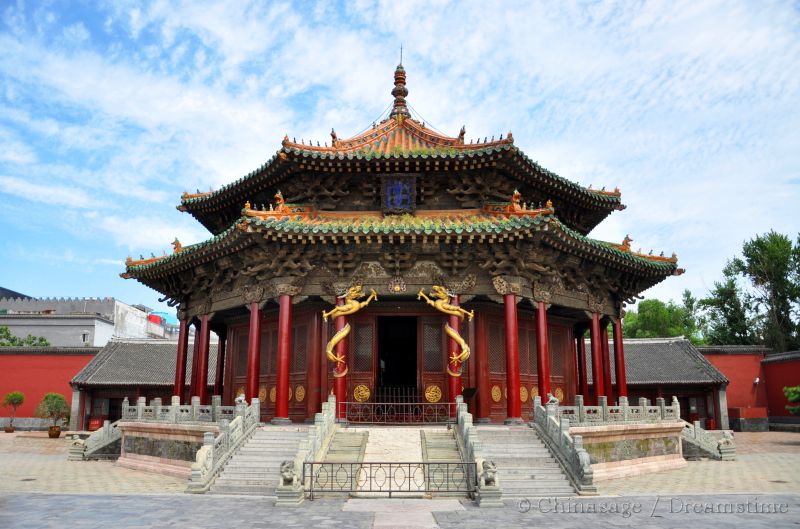 ---
2. Du Fu, the famous Tang poet had a thatched cottage that can still be seen where?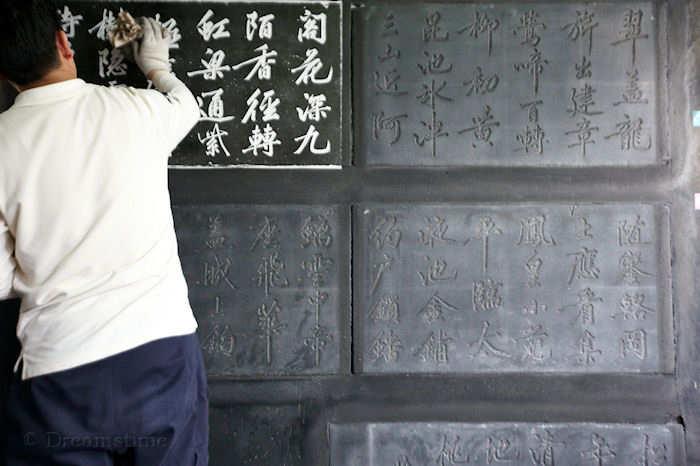 ---
3. Amber is considered a potent medicine because it was thought to contain the essence of a what?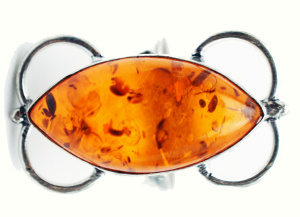 ---
4. In Beijing a 'hutong' is what?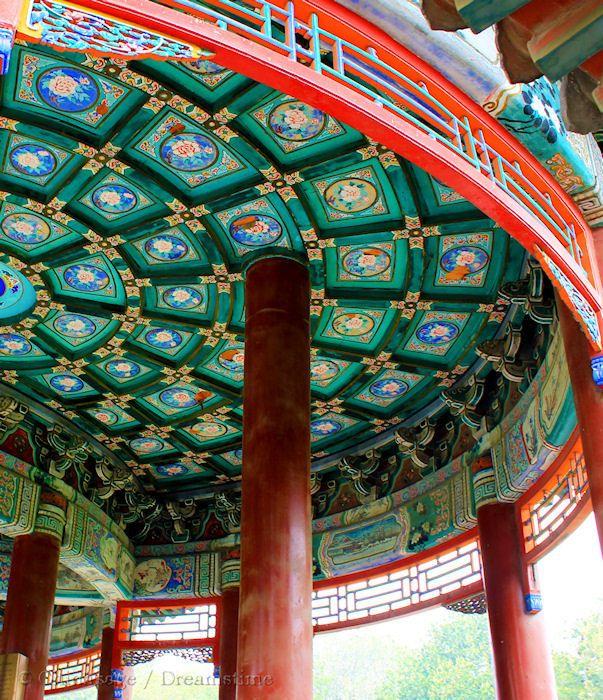 ---
5. At which university did Sun Yatsen study?
Tsinghua University, Beijing
Peking University, Beijing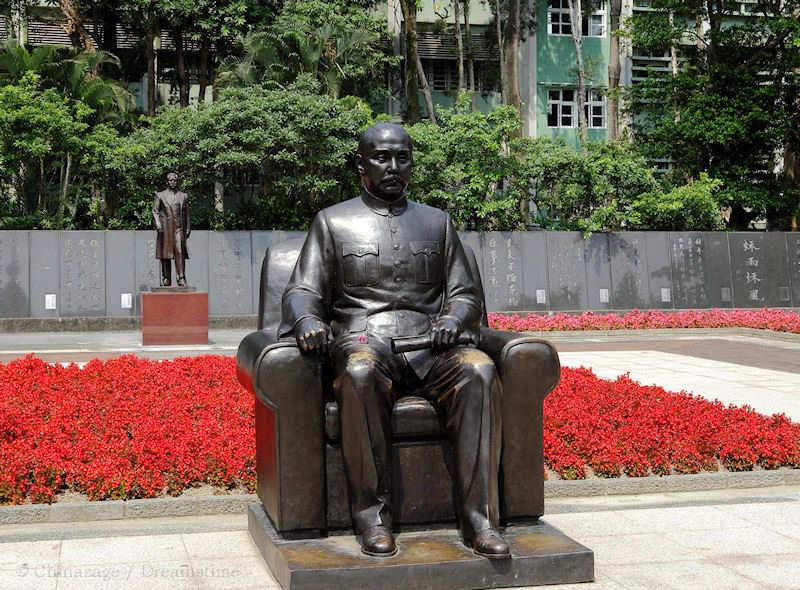 ---
6. The Meiji restoration was an important event in which neighboring country?
---
7. The number of Imperial eunuchs has at one time reached how many people?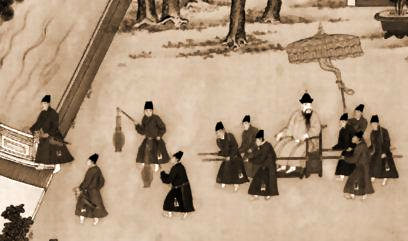 ---
8. About how many Chinese characters in common use are all pronounced 'shi'?
---
9. What was probably the earliest use for kites?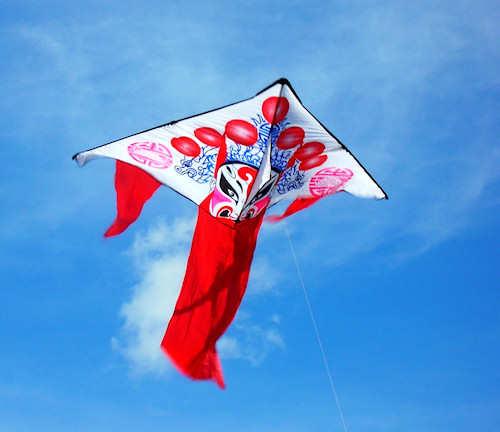 ---
10. The world famous Shaolin monastery for martial arts is located in which province?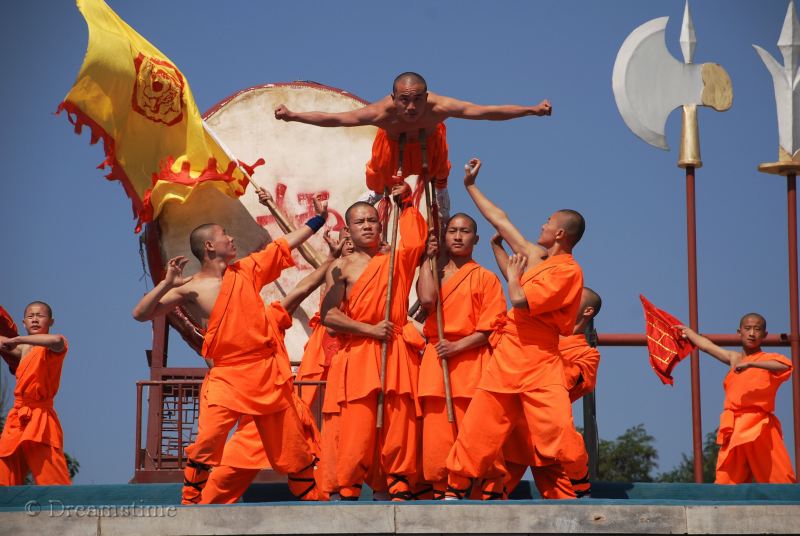 ---
11. In which province is the Taklamakan desert?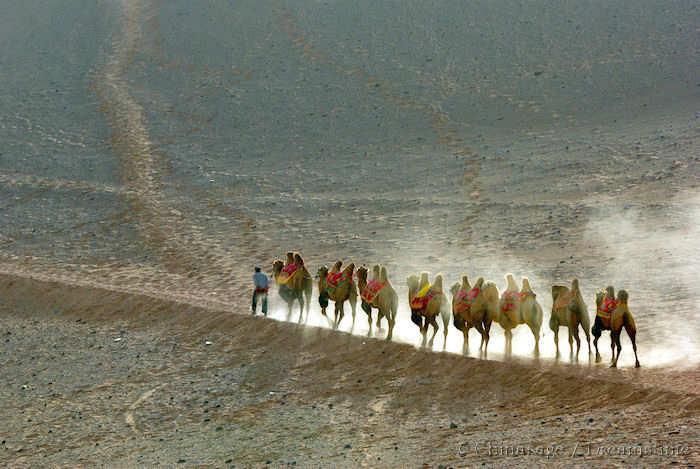 ---
12. An explosion on 12th September 2015 killed 173 people, in which city did it happen?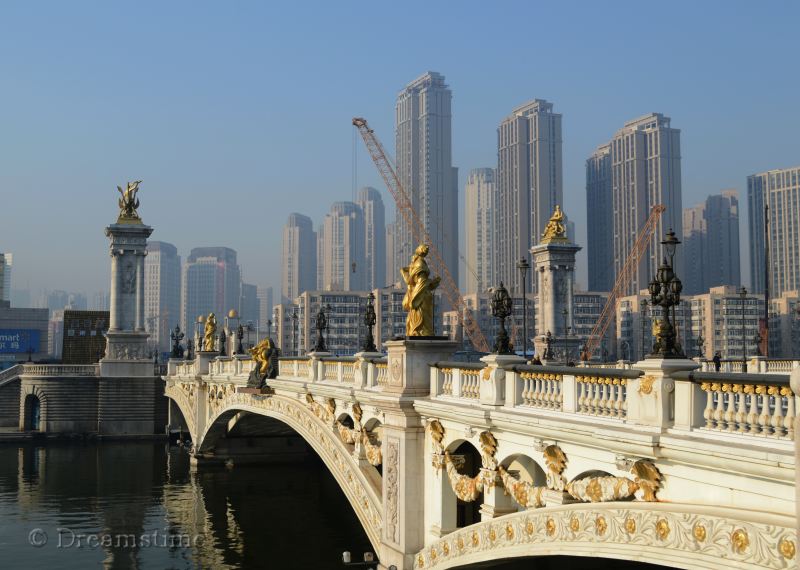 ---
13. How long did Marco Polo's visit to china last?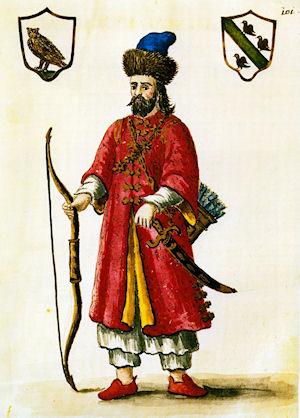 ---
14. The formation of the May 4th movement was a response to which event?
Death of Dowager Empress Cixi
Treaty of Versailles 1919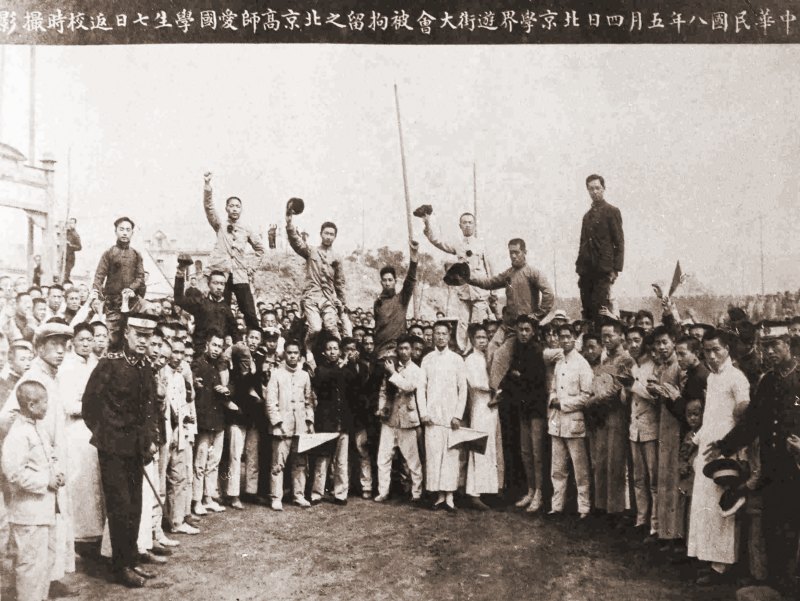 ---
15. You may hear that 'guanxi' is very important in China what is it?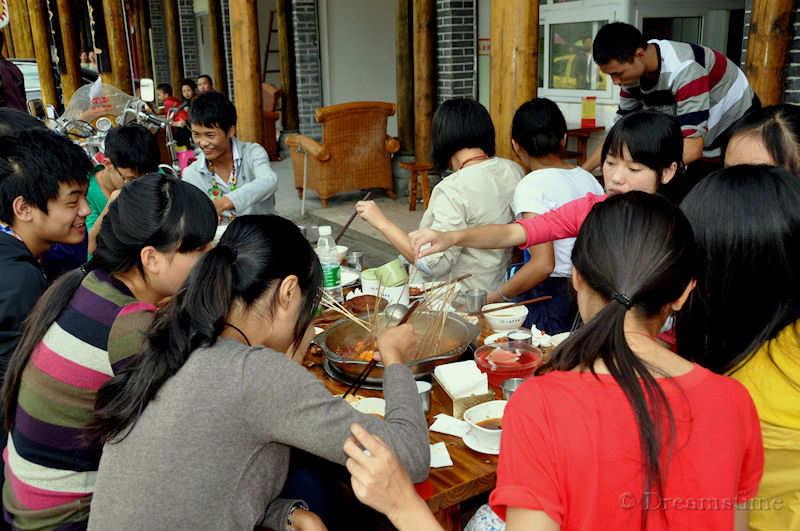 ---
16. The Yangzi River is one of the longest rivers in the world, where does it stand in the world rankings for length?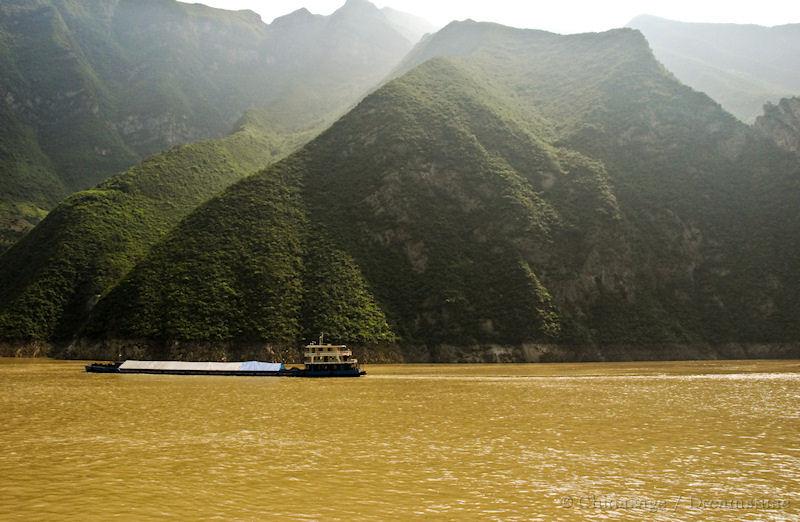 ---
17. Gunpowder tea is a famous export from which province?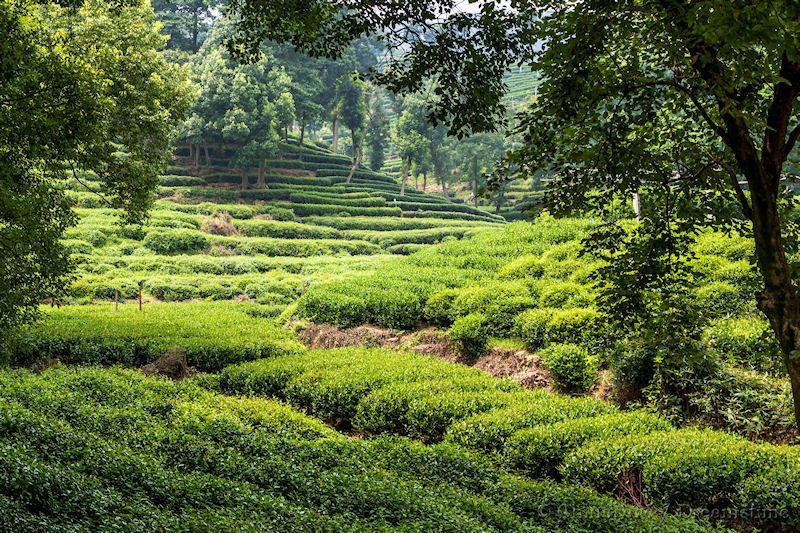 ---
18. Jingdezhen is famous for the production of what?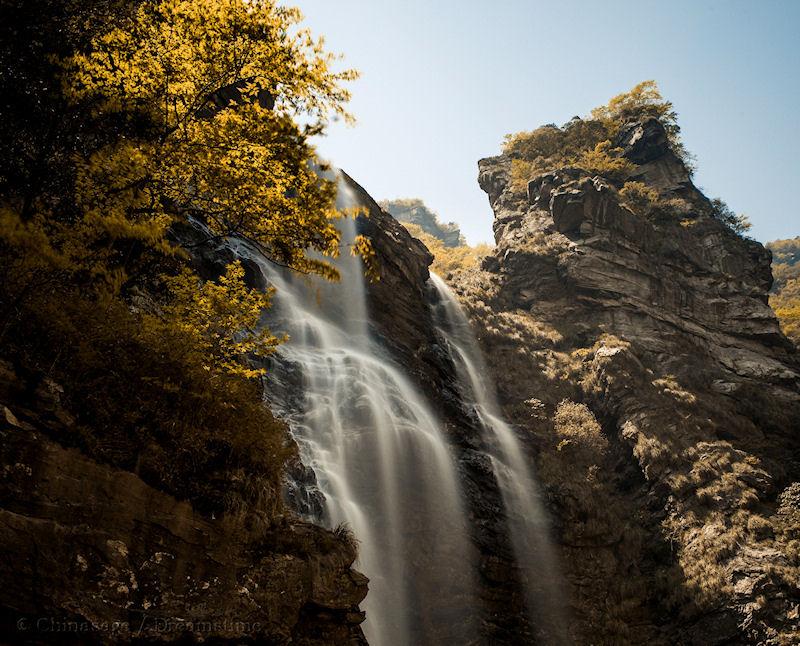 ---
19. What is the name of the range of mountains separating Tibet and Xinjiang provinces?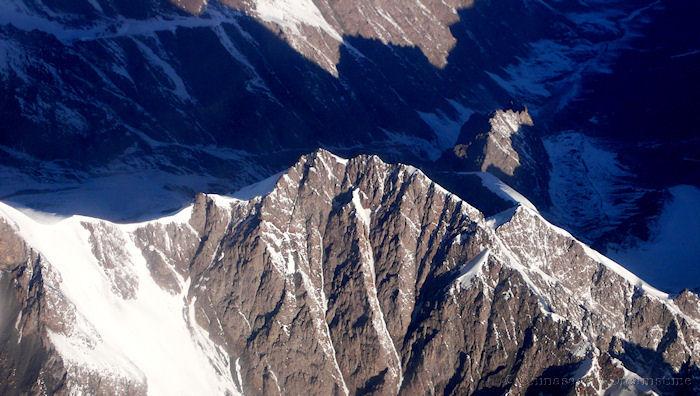 ---
20. Chiang Kaishek is associated with which event in 1936?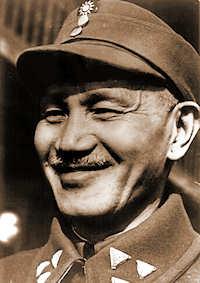 Try another quiz