Geography Quiz

Medium level quiz about the geography of China.
1. Which province is the most northerly in China?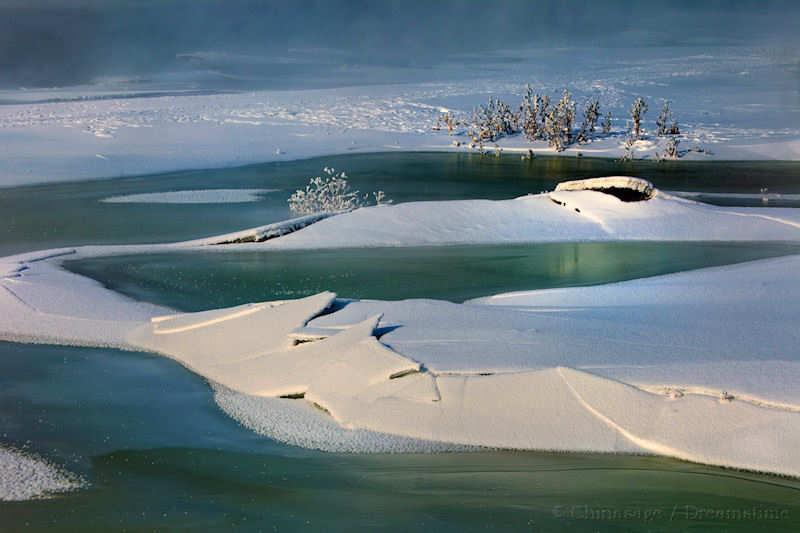 ---
2. The Changbai mountains are on the border of China with which other country?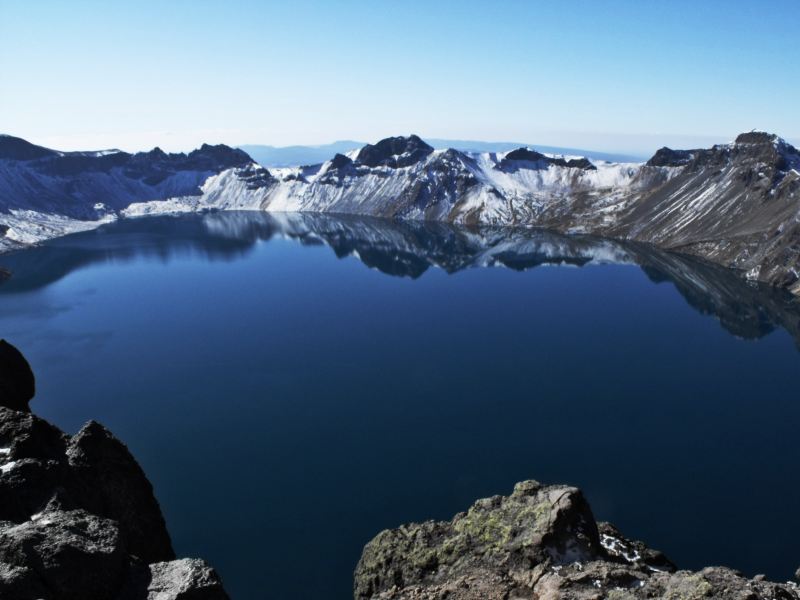 ---
3. Which province was the most recently created?
---
4. Excluding Macau which province has the lowest population in China?
---
5. What do the Chinese call their own country of China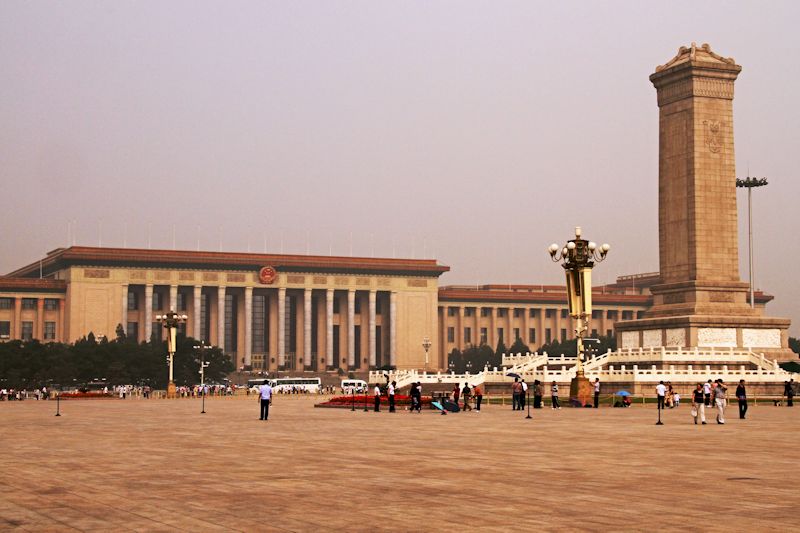 ---
6. What is the name of the Chinese currency?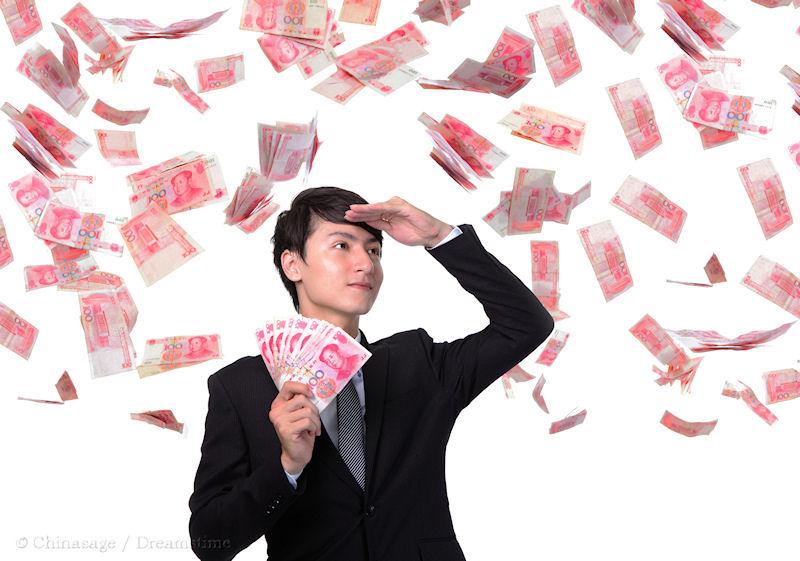 ---
7. The city of Guangzhou stands on which major river?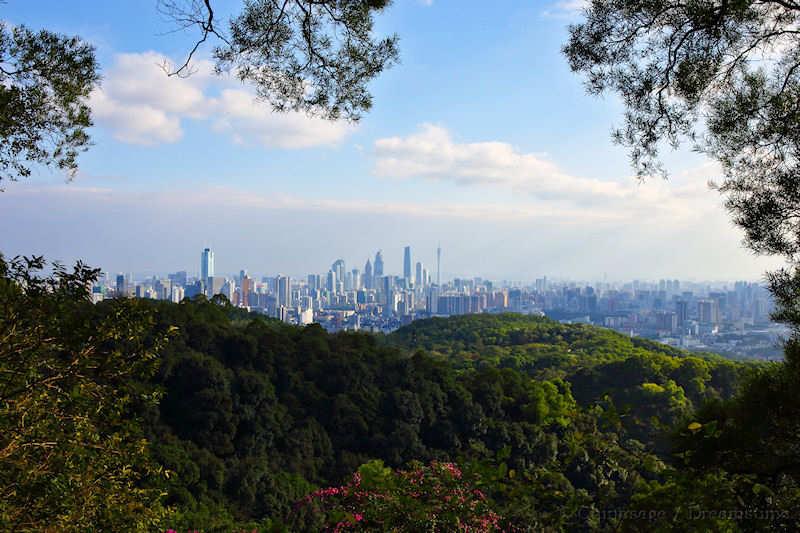 ---
8. What is the average height of the Tibetan plateau?
12,500 feet

[3,810 meters]
14,500 feet

[4,420 meters]
18,000 feet

[5,486 meters]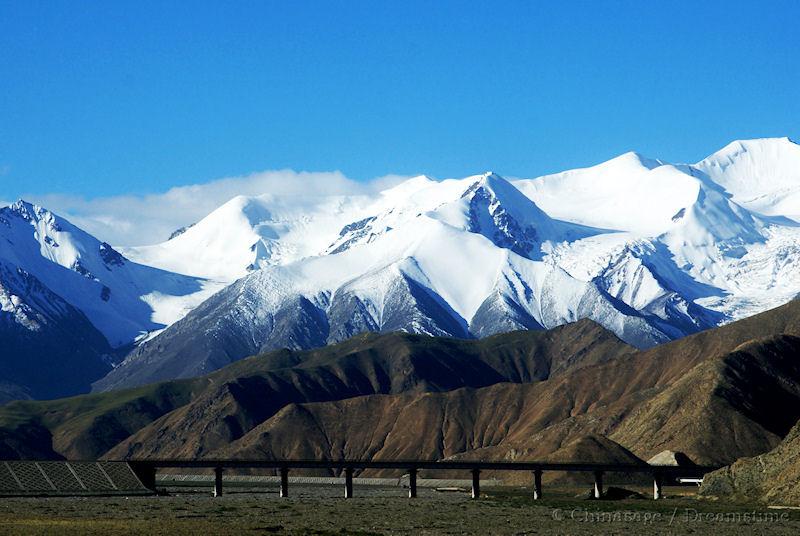 ---
9. The Star Ferry runs between which two places?
Kowloon and Hong Kong Island
---
10. What is the range of mountains called that separates the Yellow and Yangzi river basins?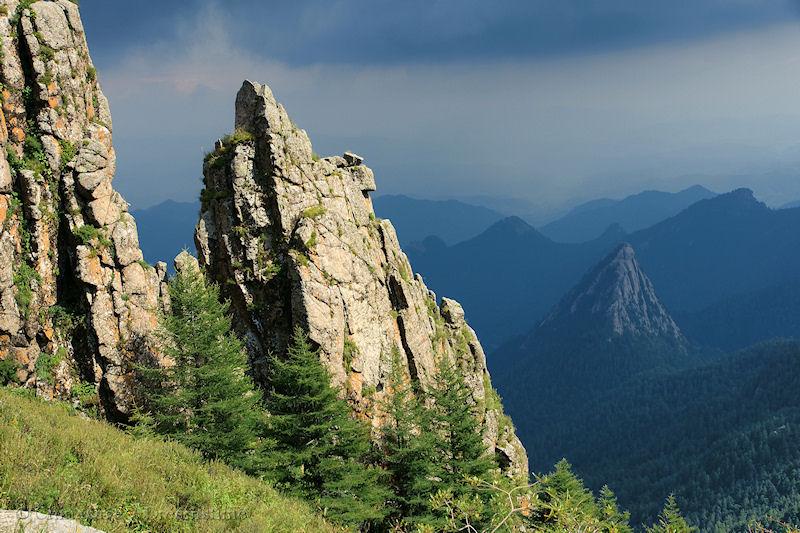 ---
11. The Hunza Valley is a historic land route into China, which country does it lead to?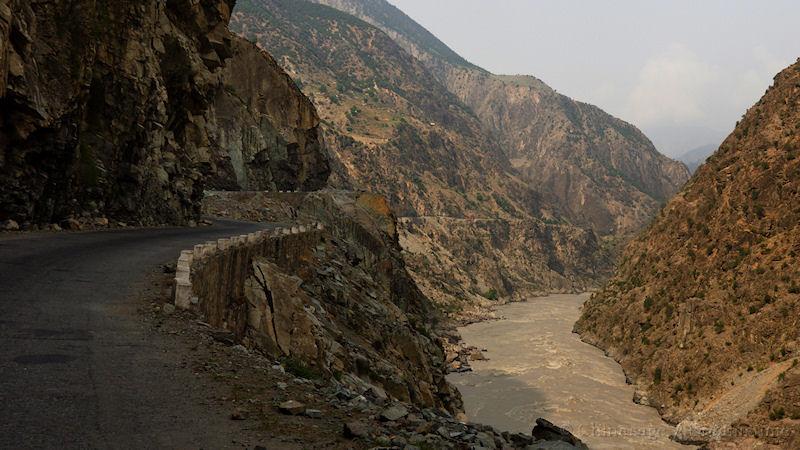 ---
12. Sanjiangyuan Three Rivers National Park is the source of which major rivers
Mekong; Yellow and Yangzi
Salween; Yellow and Yangzi
---
13. Wanfujing is a famous shopping street in which city?
---
14. The Yu (or Yuyuan) gardens are a famous spot in which city?
---
15. Which is China's third largest province by area?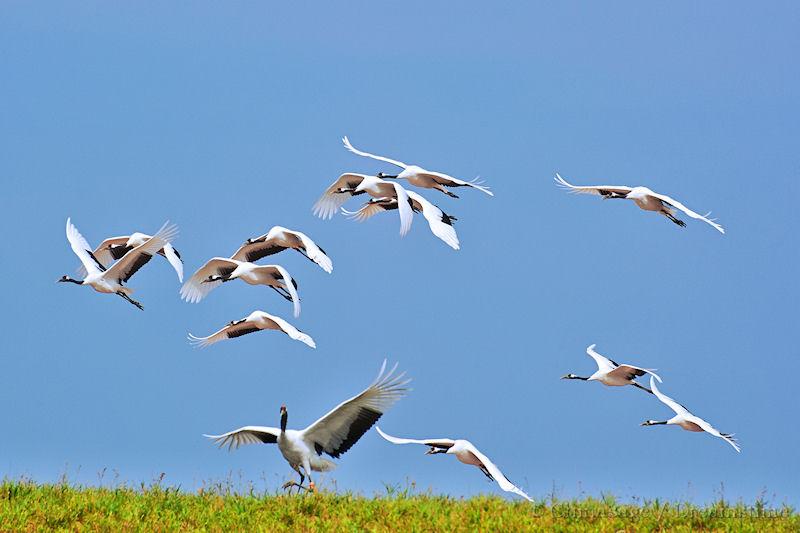 ---
16. Which of these countries does NOT have a land border with China?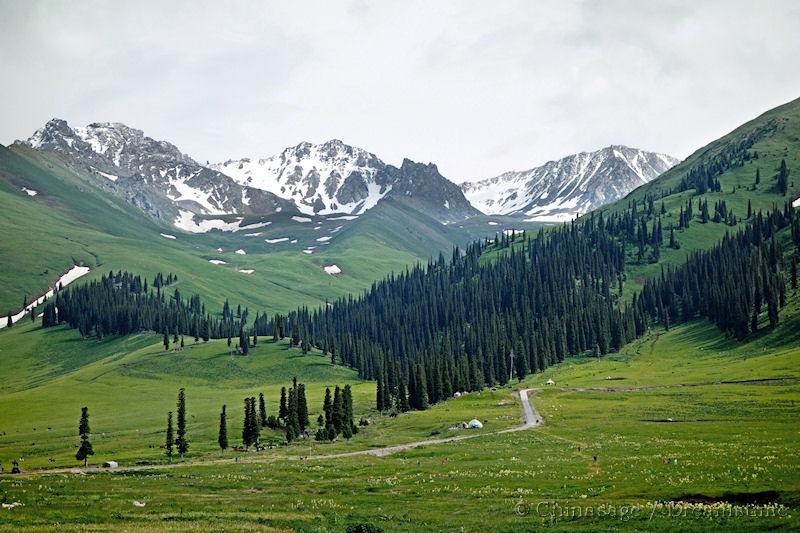 ---
17. Which of these provinces is NOT considered part of the region of Manchuria?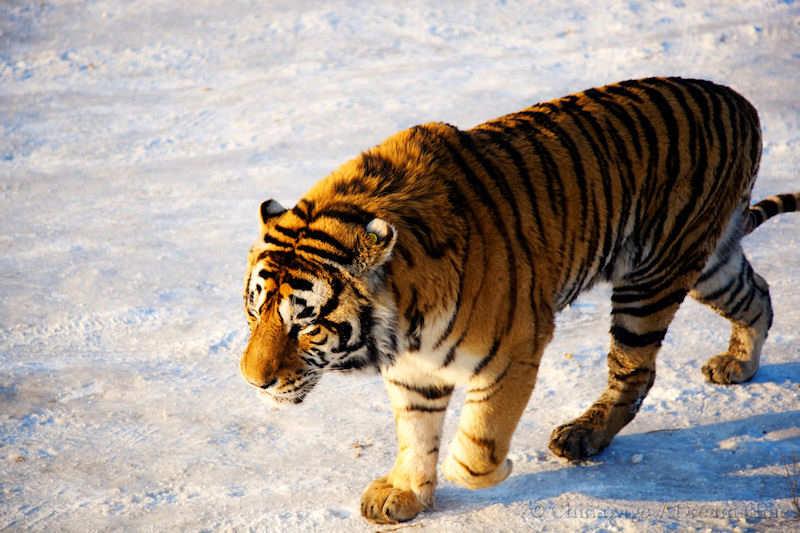 ---
18. How long is the reservoir created by the Sanxia Daba (Three Gorges Dam) along the Yangzi River?
---
19. Xinjiang is home to many ethnic groups; which one is acknowledged in its official name?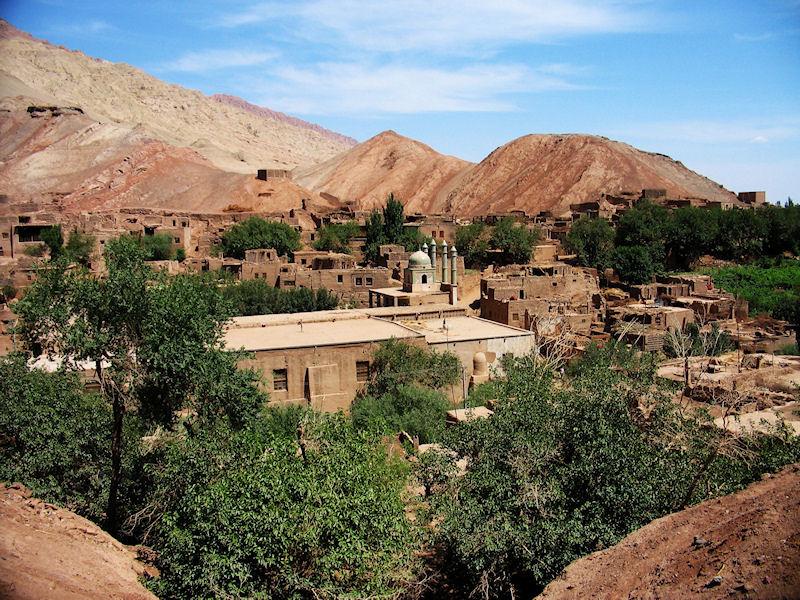 ---
20. Which country ran the island of Macau until 1999?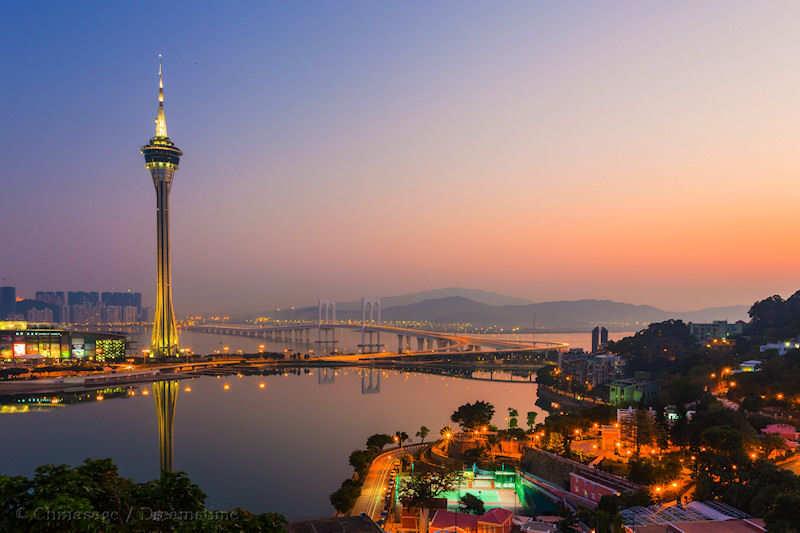 Try another quiz