June Quiz

A monthly tough quiz of general history, traditions, geography questions for June
1. Which factor was probably the most important in the success of Mao's Long March?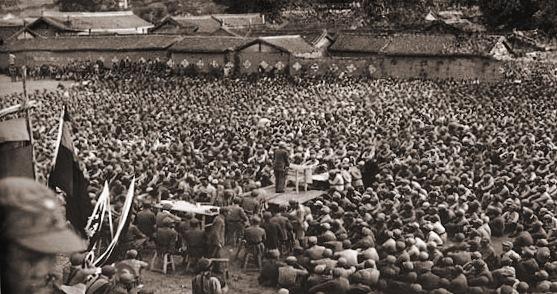 ---
2. Huangpu Military Academy was in which province?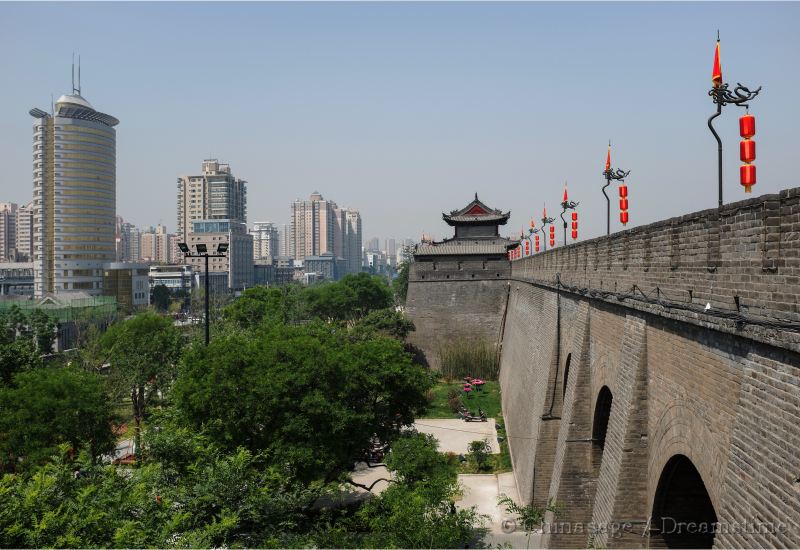 ---
3. What proportion of the Chinese Community Party are women?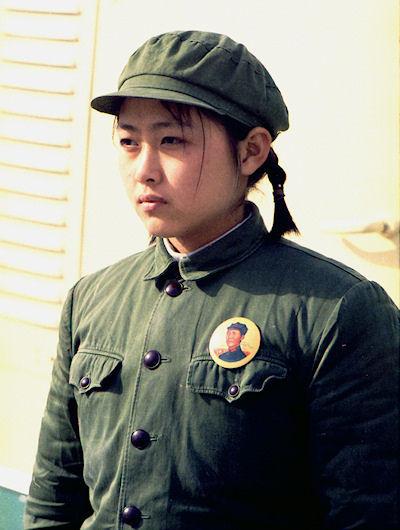 ---
4. Li or Lee is a very common family name in China what does it mean?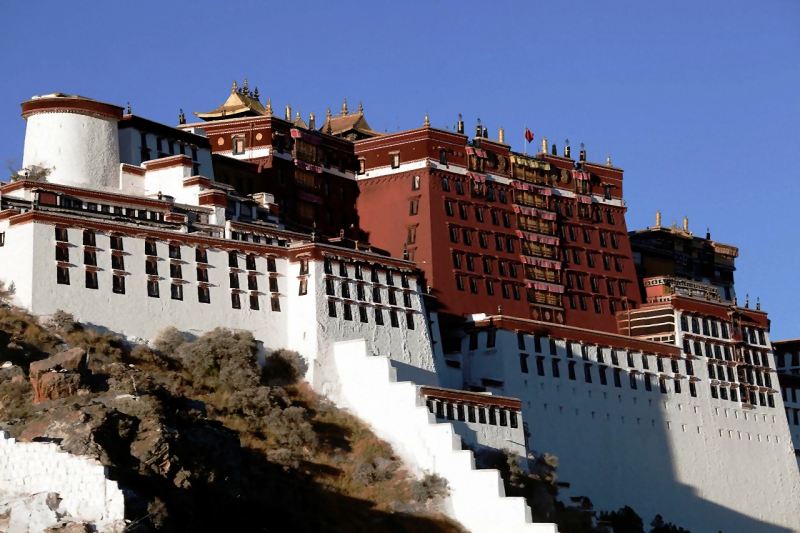 ---
5. Silver was traditional made into ingots in what shape?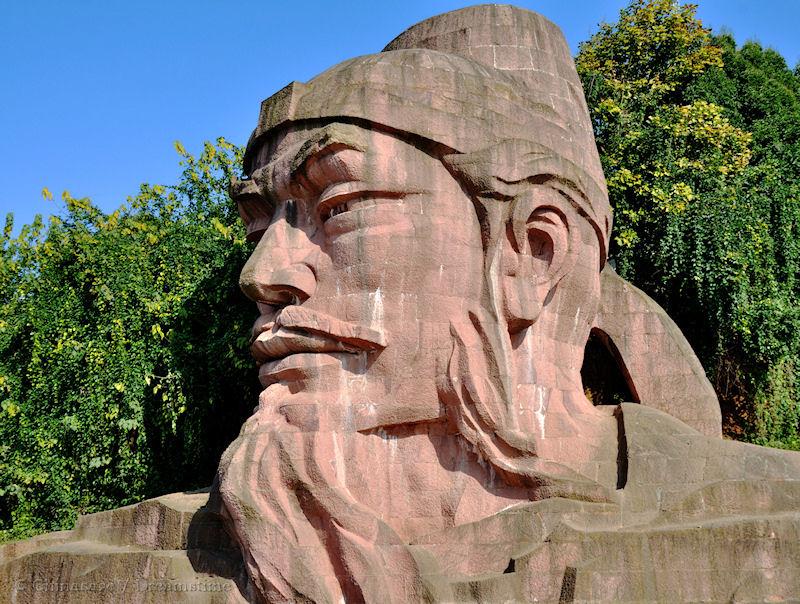 ---
6. Where is Dowager Empress Cixi buried?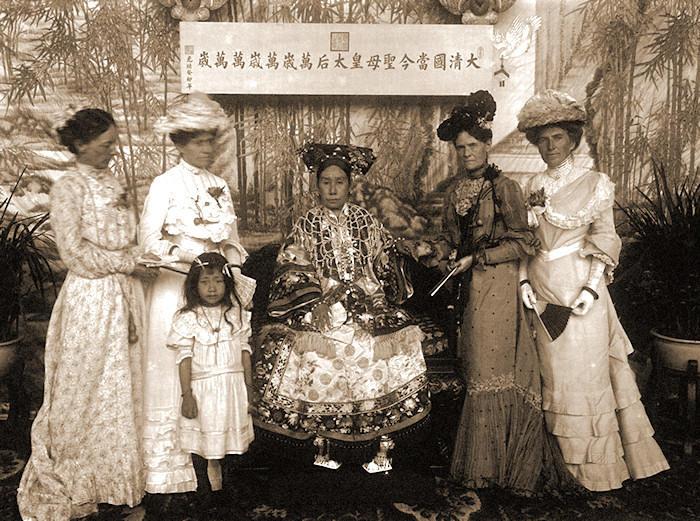 ---
7. The disgraced Bo Xilai was mayor of which city
---
8. With which country did China go to war in 1962?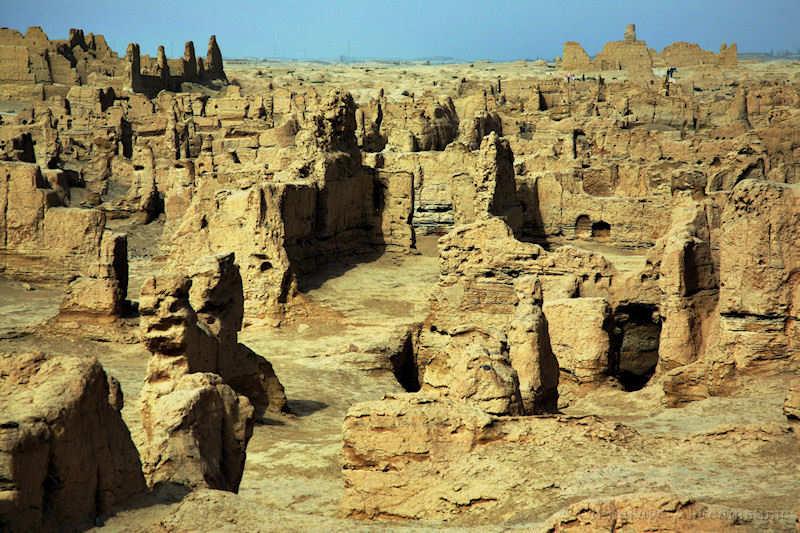 ---
9. Tiangong is the latest space vehicle of which type?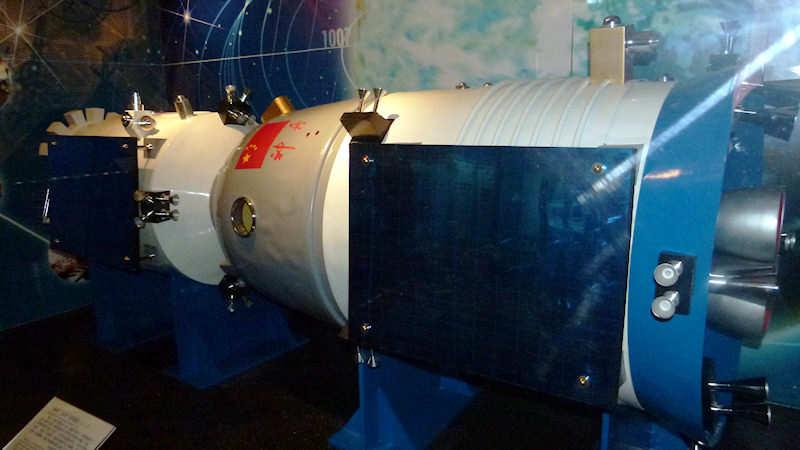 ---
10. The taiji figure represents what?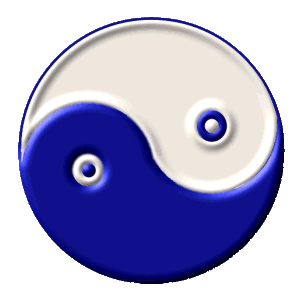 ---
11. The early days of the Long March the communist leadership was often referred to as a joint operation between Mao and who else?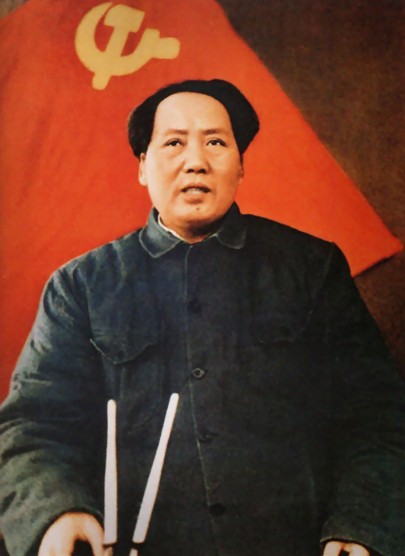 ---
12. About how many Terracotta warriors have been unearthed near Xi'an?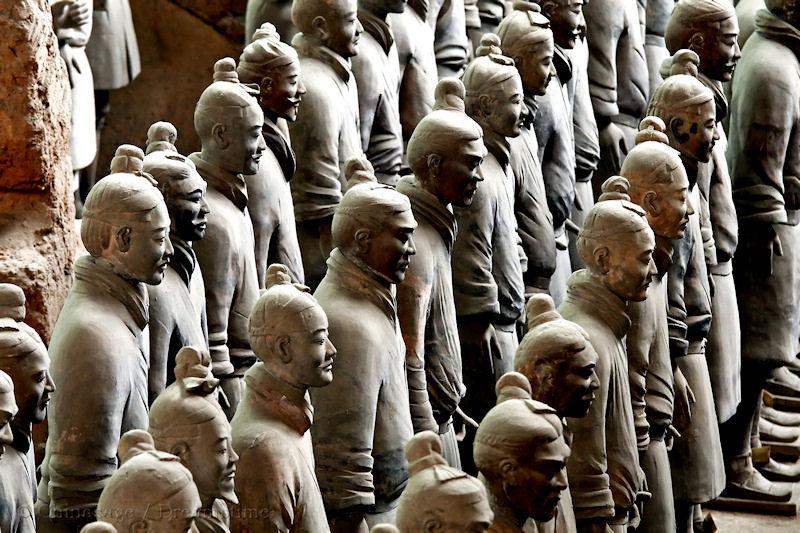 ---
13. Which kingdom during the period known as the 'Five dynasties and Ten kingdoms' was chiefly responsible for retaining Tang civilization?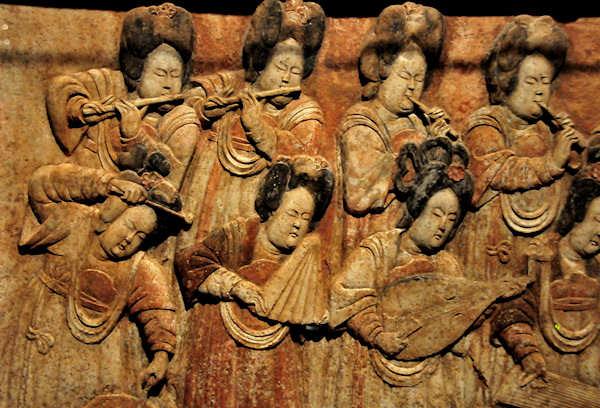 ---
14. Which is the luckiest Chinese number?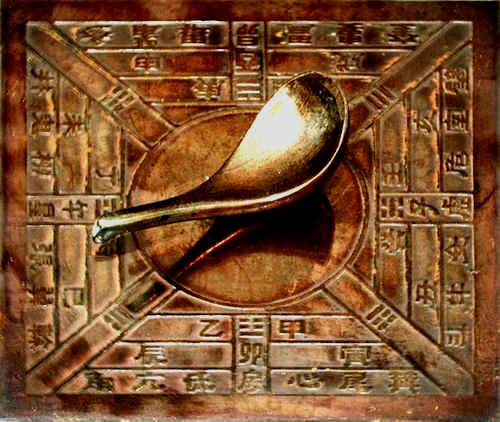 ---
15. Most of the most prized jade comes from which country?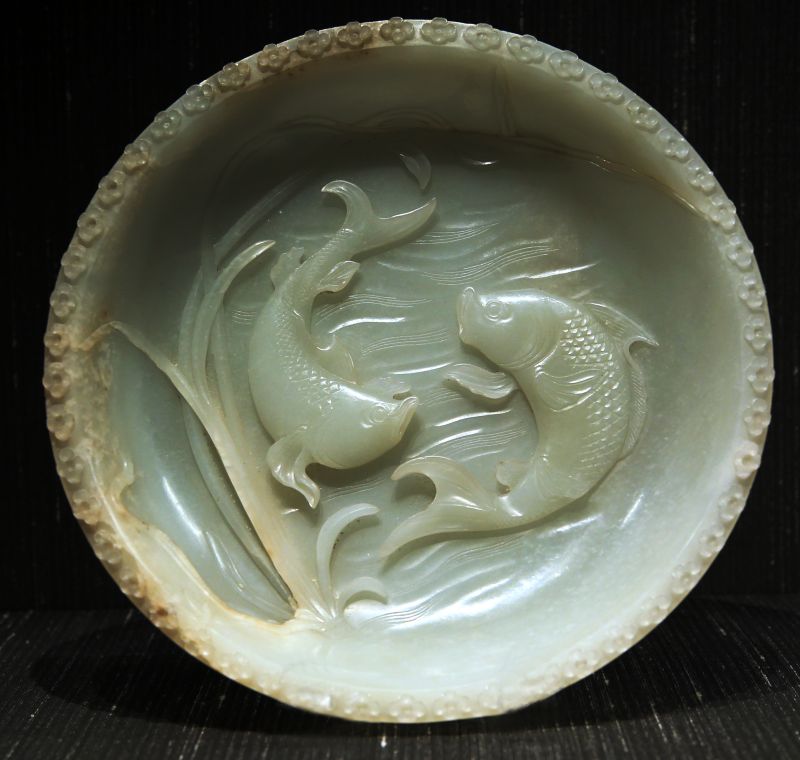 Try another quiz