Chinese New Year Quiz

Quiz all about Chinese New Year. You'll find many of the answers on our Spring Festival page
1. What heralds the start of New Year's day?
---
2. Why are oranges, tangerines and similar fruits are often seen at Chinese New Year?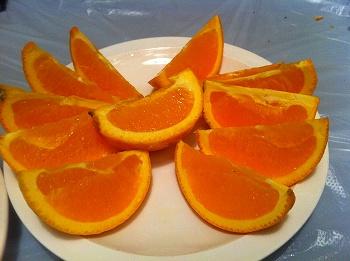 ---
3. What is a 'guotie'?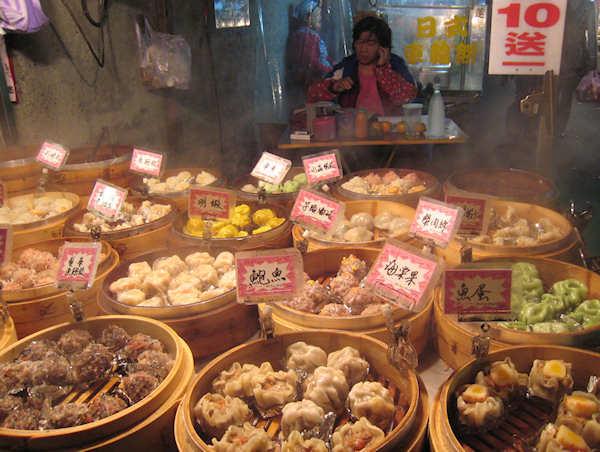 ---
4. What is the phase of the moon at Chinese New Year?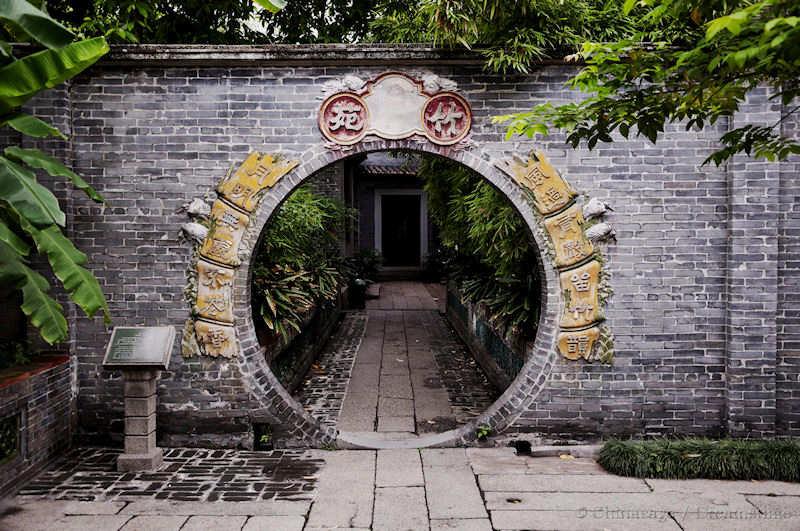 ---
5. Which astrological year follows the year of the snake?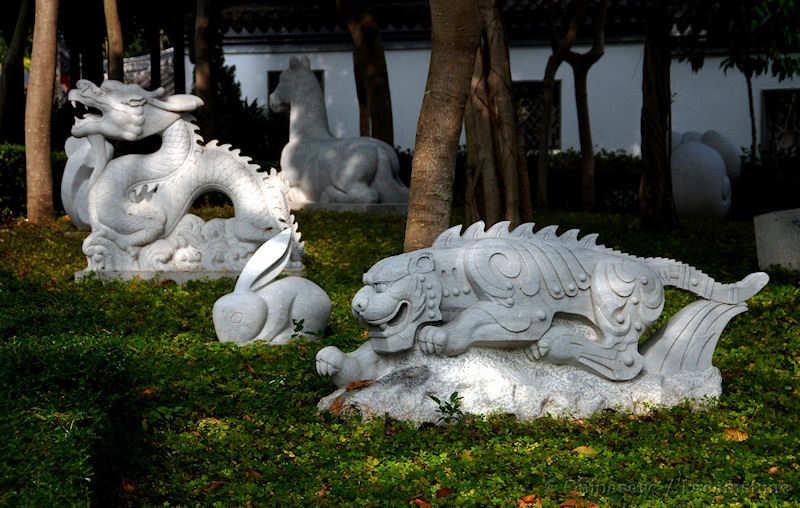 ---
6. Which day of the New Year festival should you give the family dog a treat?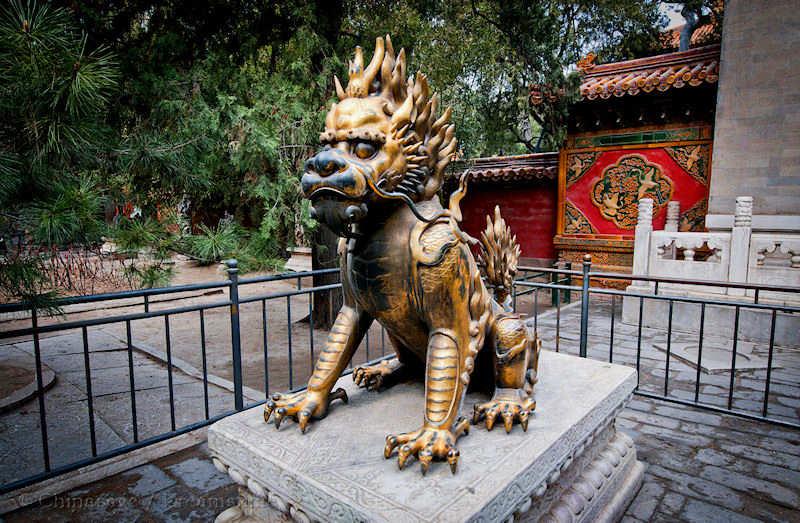 ---
7. Which character for good fortune is widely seen at Chinese New Year?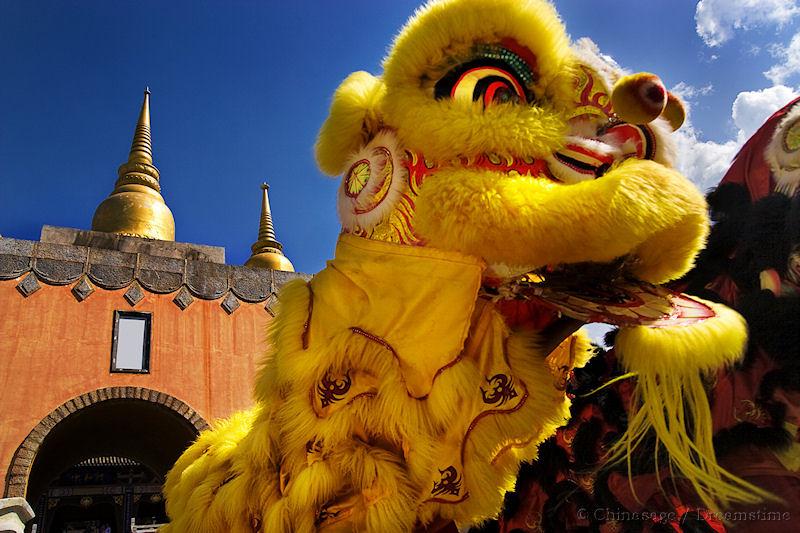 ---
9. Which Chinese god is given an offering a week prior to Chinese New Year?
Mi Le Fo - the Laugjhing buddha
Zao Jun - the Kitchen god
Sun Wukong - the Monkey King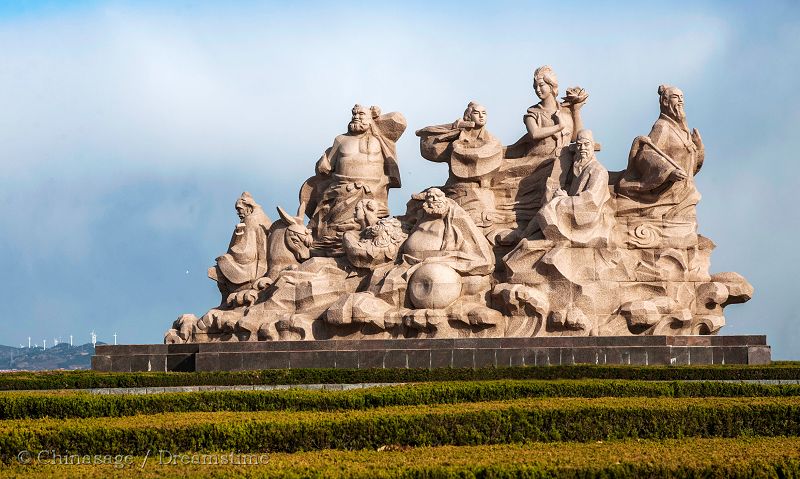 ---
10. Chinese New Year (Spring Festival) usually takes place in which month(s)?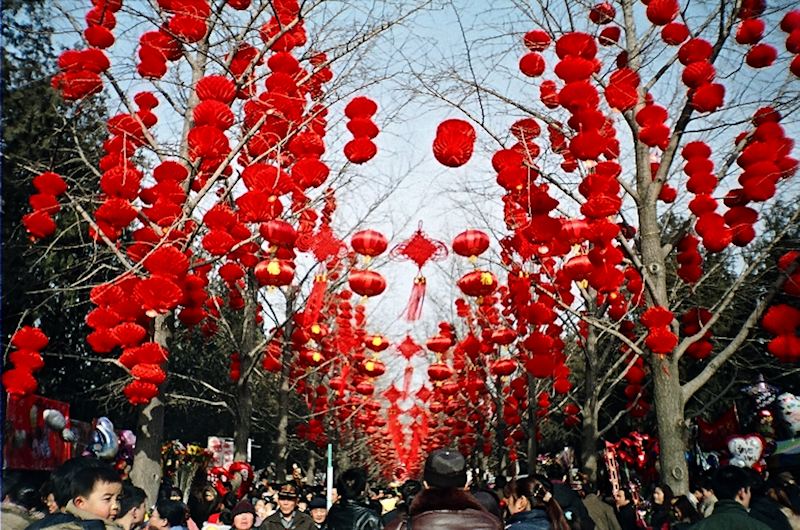 ---
11. The New Year greeting 'Gong hei fat choy' is in which language?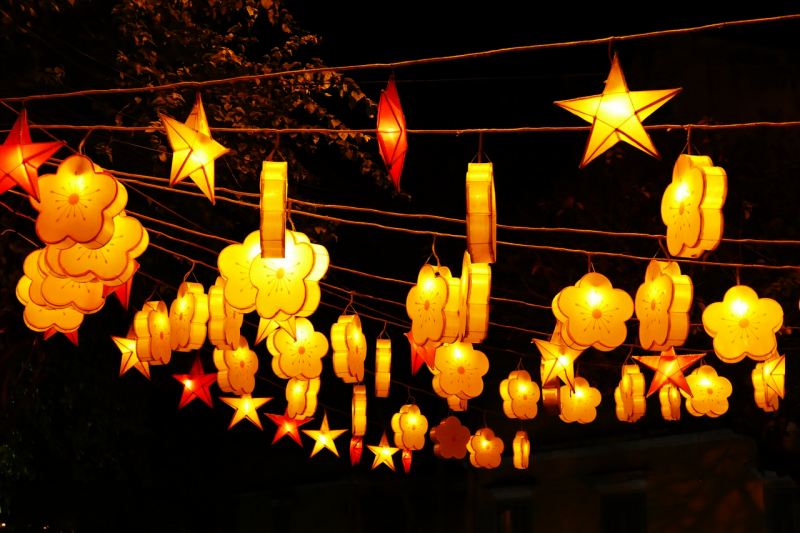 ---
12. Why are fish widely eaten at Chinese New Year?
The god of fish was born on Chinese New Year
Fish were the first creatures created
Fish in Chinese sounds like abundance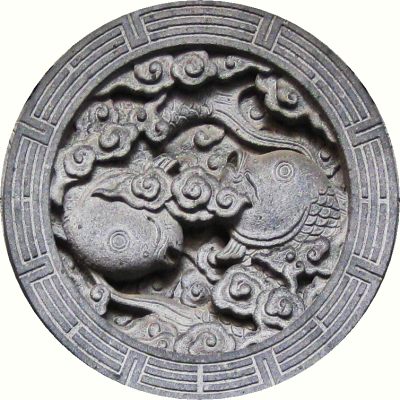 ---
13. Which color envelope is traditionally used for gifts of money?
---
14. What are the lucky numbers in a year of the Ox?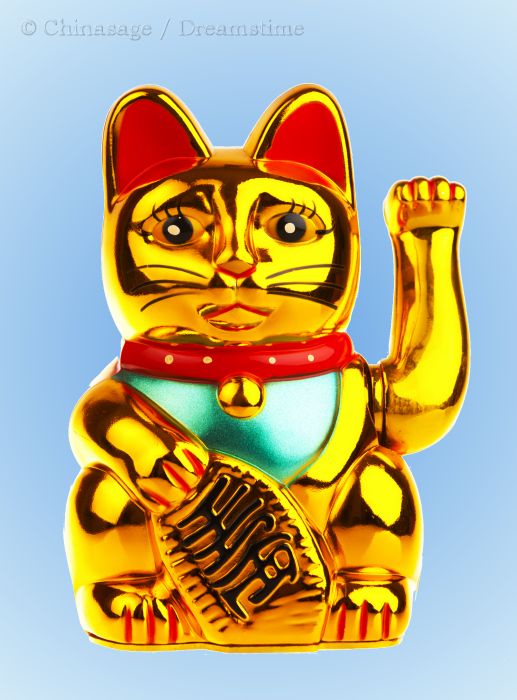 ---
15. Which event marks the traditional end of the Chinese New Year (Spring) festival?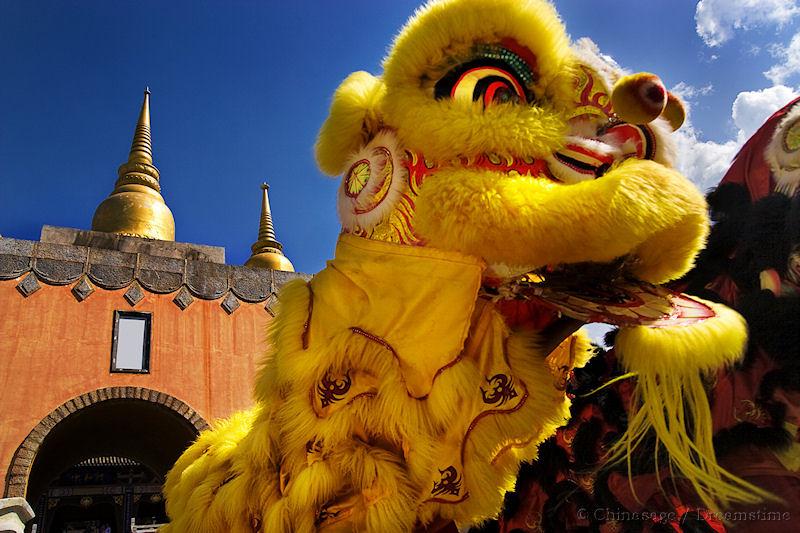 Try another quiz