October Quiz

A monthly quiz of general history, traditions, geography questions for October
1. Where in China did Britain invade in 1903?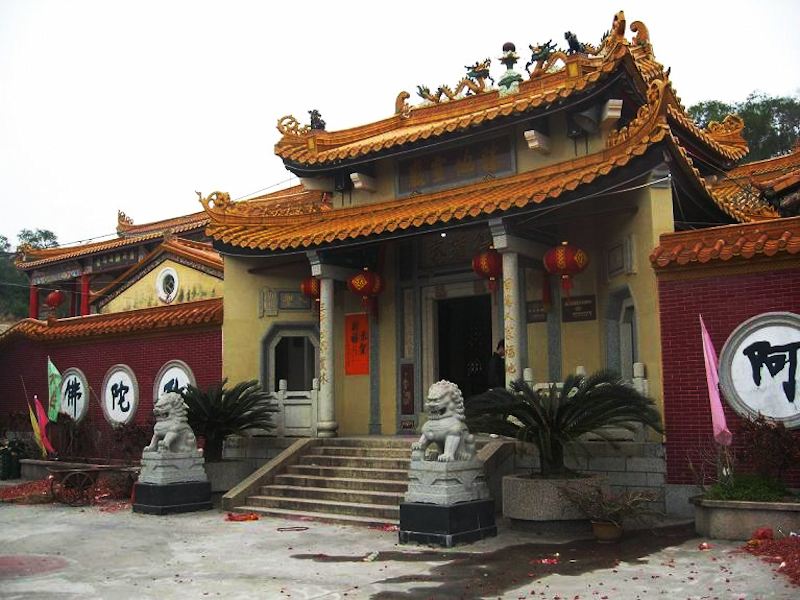 ---
2. Which city was known as Britain's front door into China?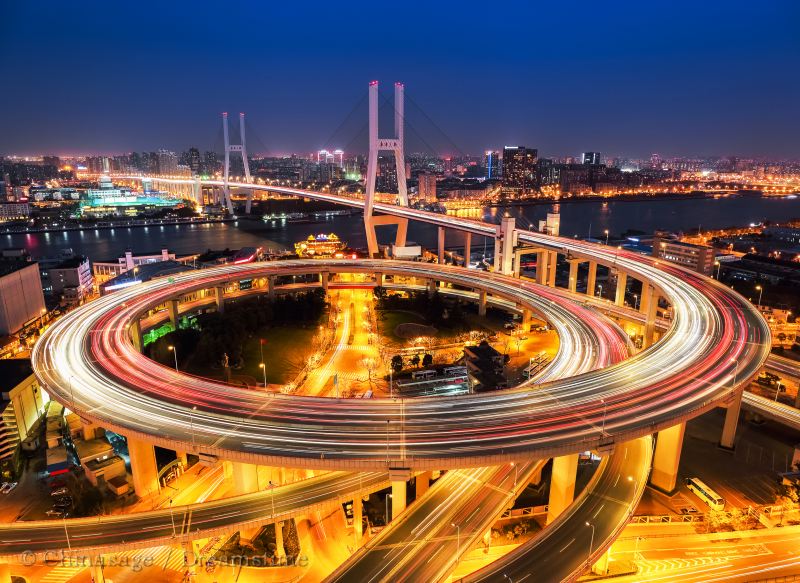 ---
3. Between the whole period 1990 to 2007 what was China's average annual economic growth rate?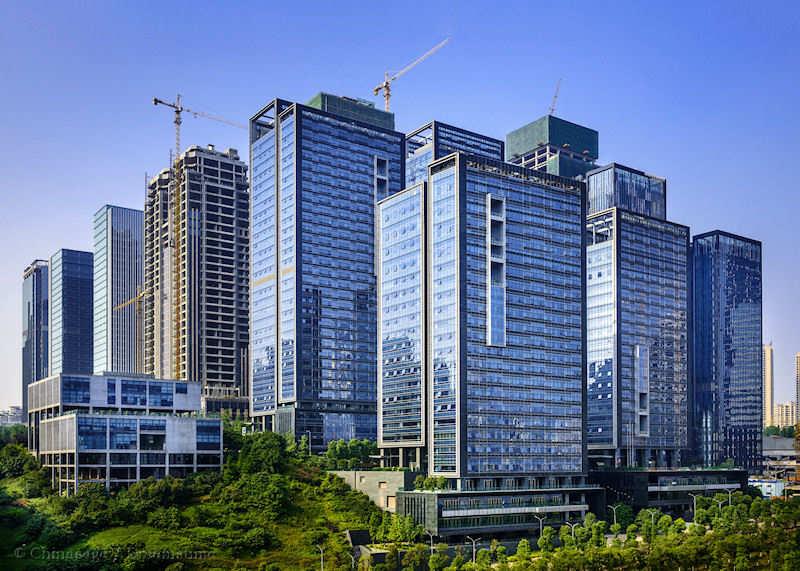 ---
4. Wuhan was formed out of Wuchang, Hankou and which other city in 1926?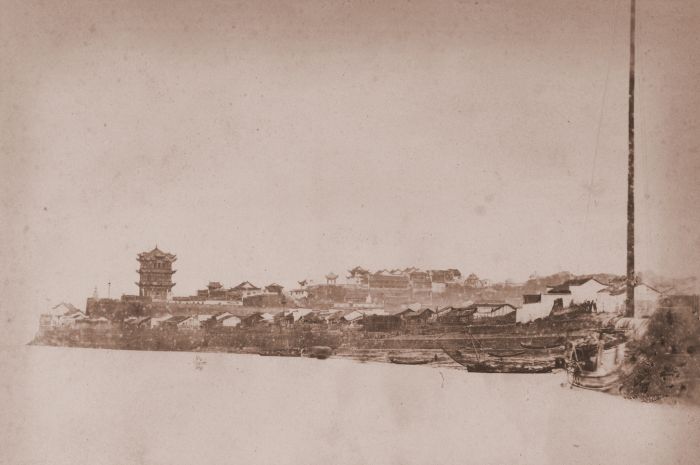 ---
5. When did China launch its first satellite?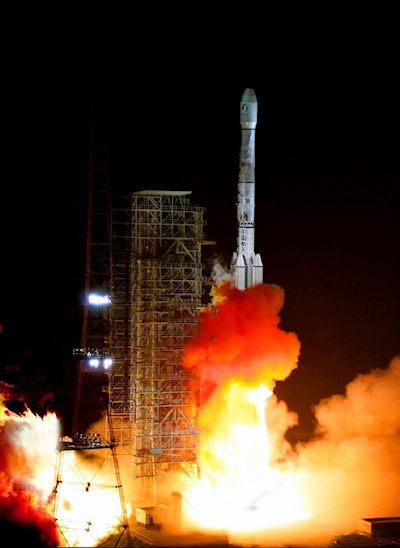 ---
6. Blue and white porcelain is mostly associated with which dynasty?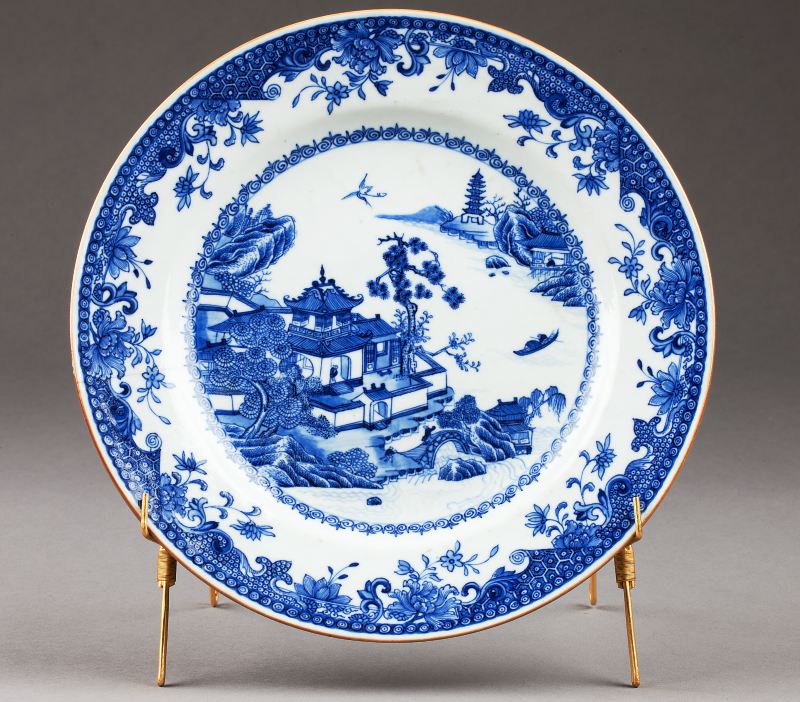 ---
7. What proportion of those who set out on the Long March reached the destination?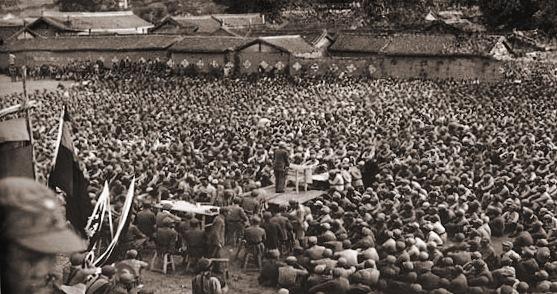 ---
8. The British embassies to China led by Lord Maccartney and Lord Amherst both foundered on which problem?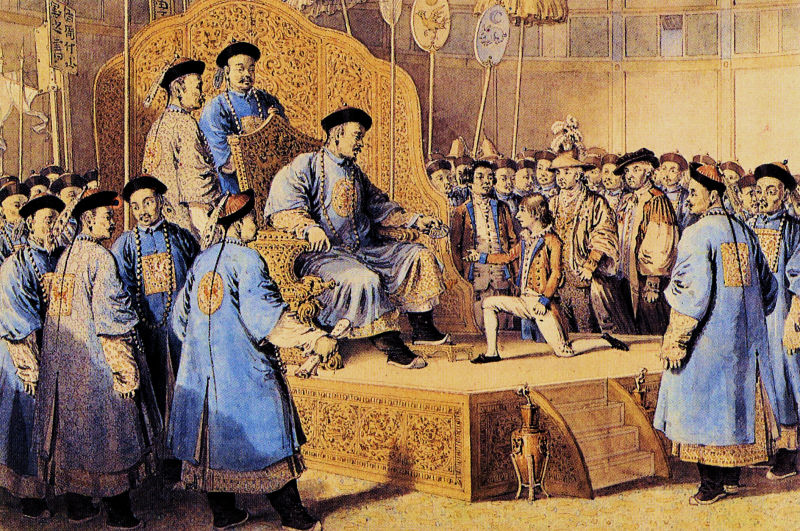 ---
9. The downfall of the Sui dynasty is mainly attributed to the failed military campaign to conquer which country?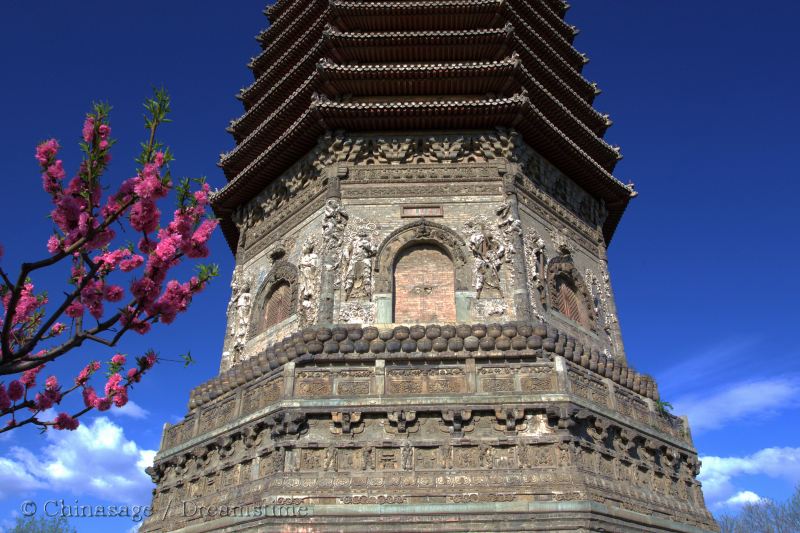 ---
10. Which province is the hottest in July?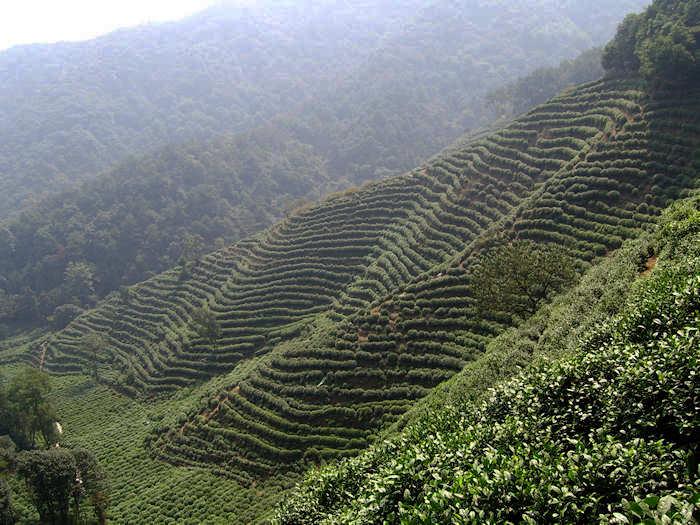 ---
11. Maotoi is a famous Chinese liquor, where in China is it made?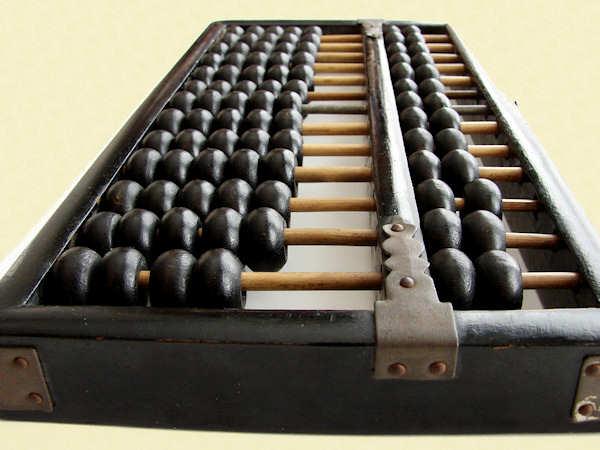 ---
12. 'Sinkiang' is an old spelling of which Chinese place?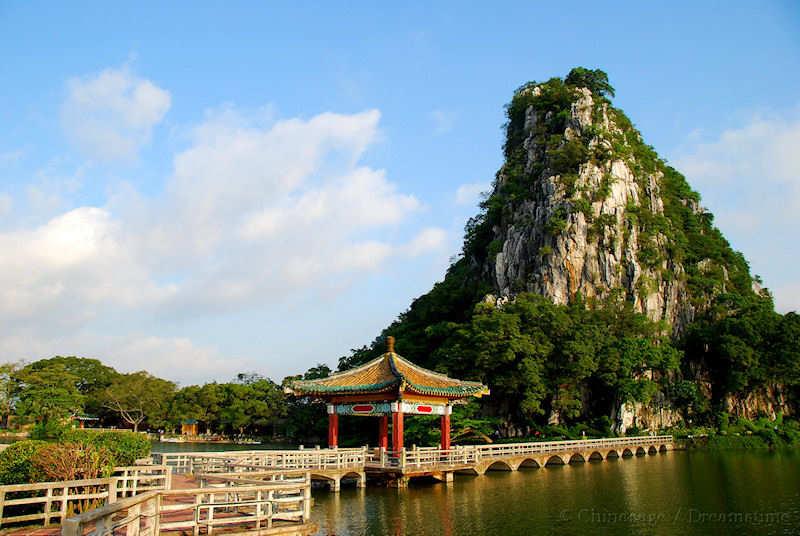 ---
13. The ancient examinations required learning the Confucian classics by heart, which consist of how many characters?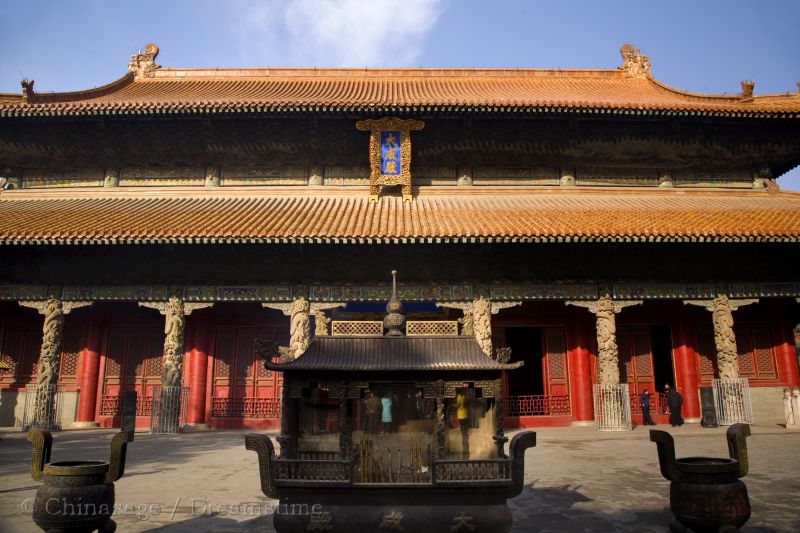 ---
14. In a traditional betrothal what event could result in breaking off the engagement?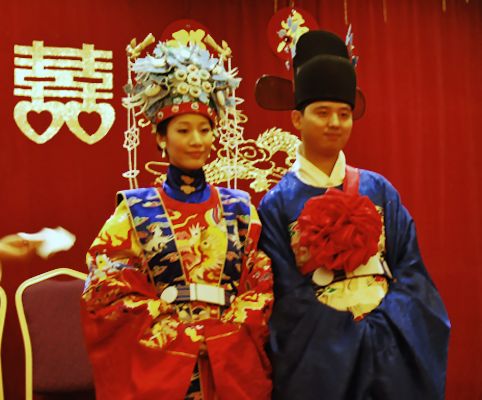 ---
15. Yang Guifei was a concubine who became infatuated by which Emperor?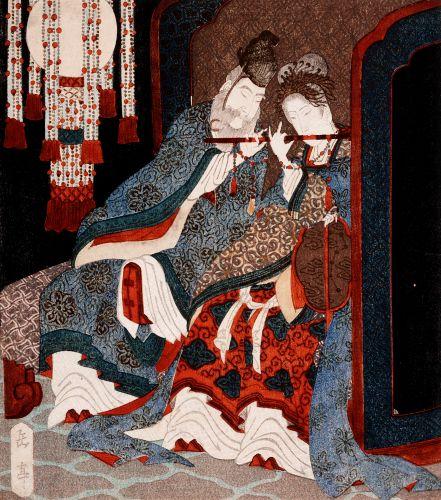 Try another quiz