Chinese Picture quiz - 2

Advanced level picture quiz all about China.
1. This temple in Chengdu, Sichuan is in honor of which hero from the Three Kingdoms Period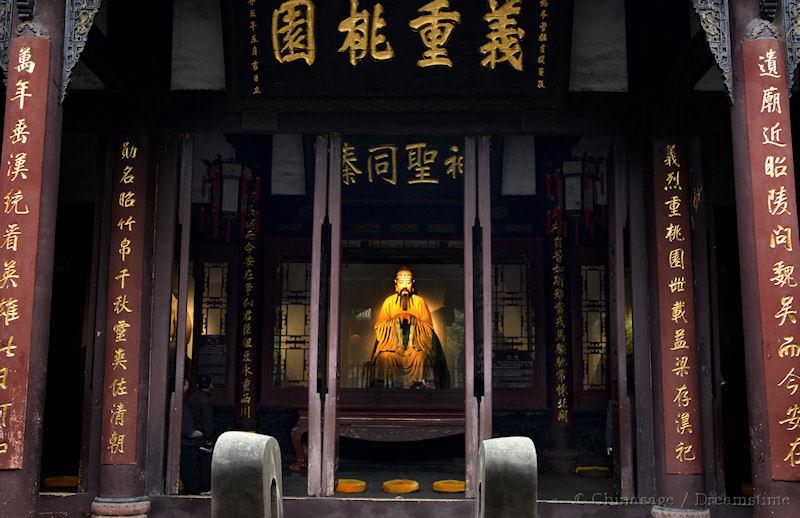 ---
2. This emblematic bronze figure of a flying horse was found in which province?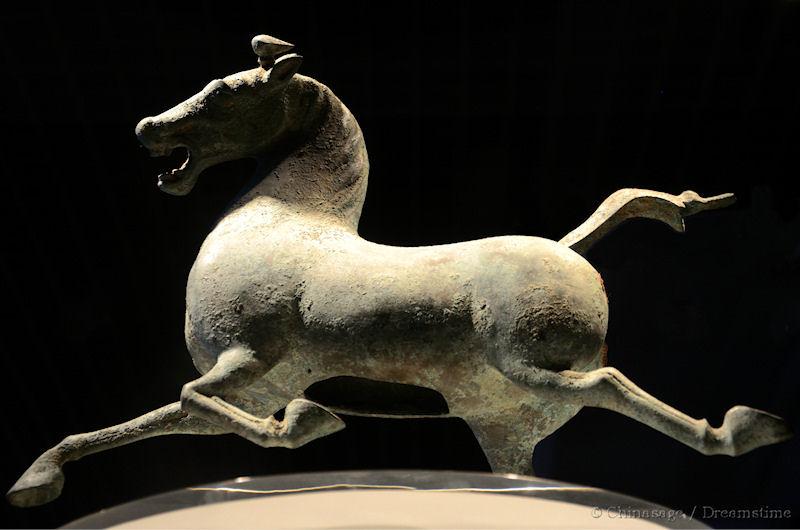 ---
3. In which province can you find this historic village?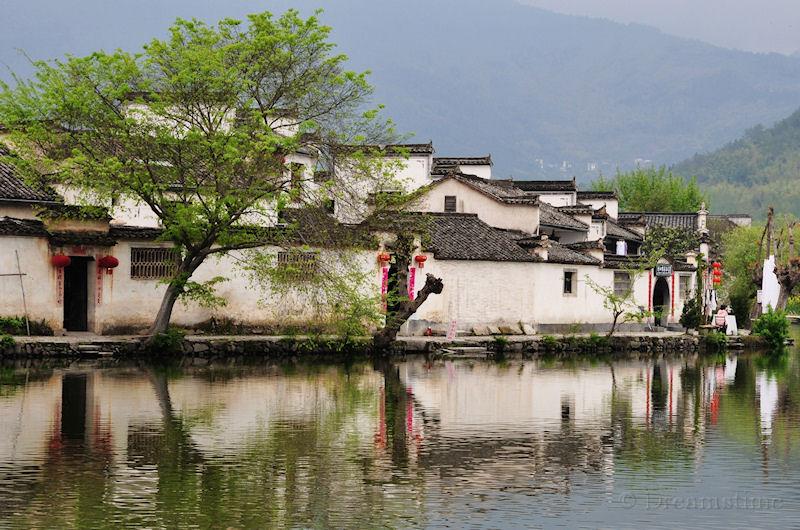 ---
4. This building is associated with which religion?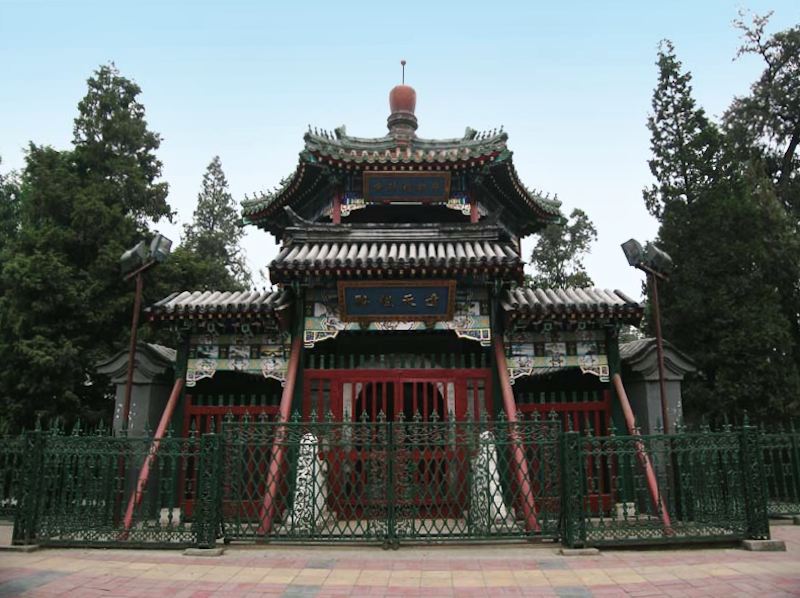 ---
5. This is a statue of which Buddhist deity?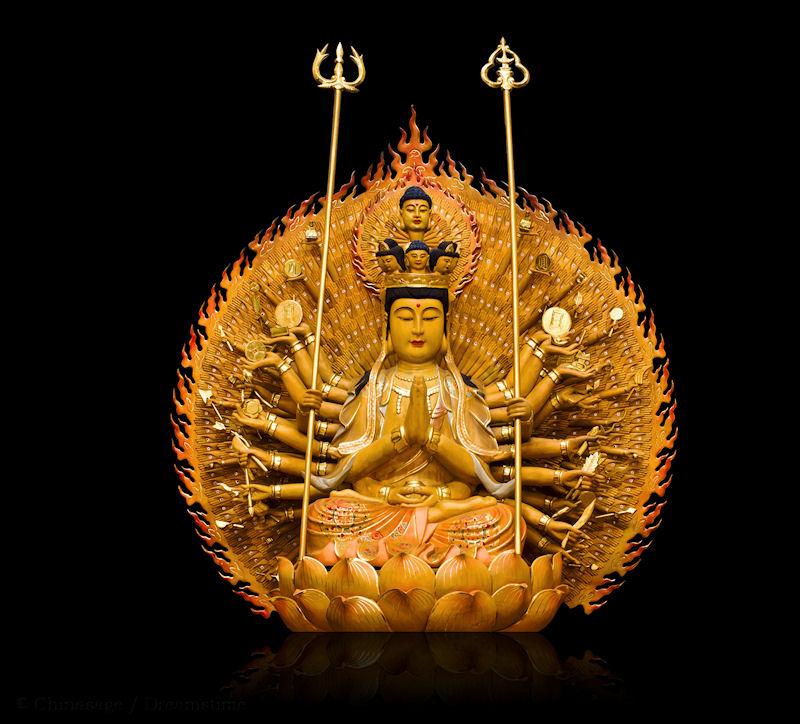 ---
6. This heated glass cup is being prepared for doing what?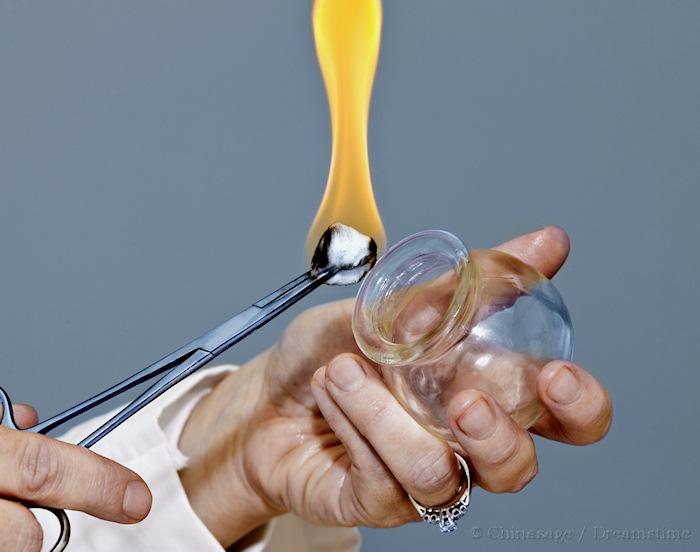 ---
7. These impressive decorated arches are called what in China?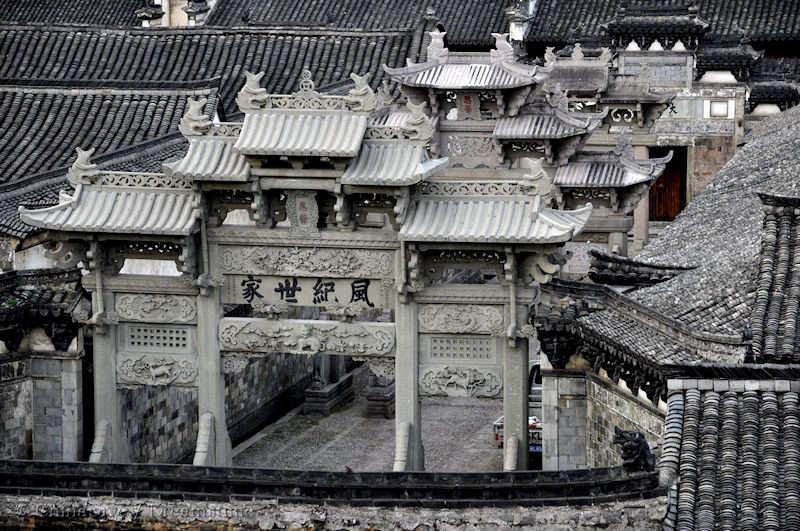 ---
8. The distinctive style of this bronze head is associated with ancient people of which province?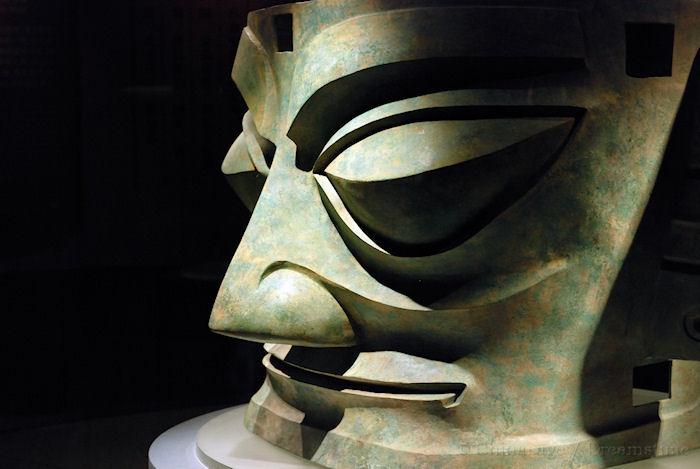 ---
9. Where might you expect to see a set of golden stupas like these?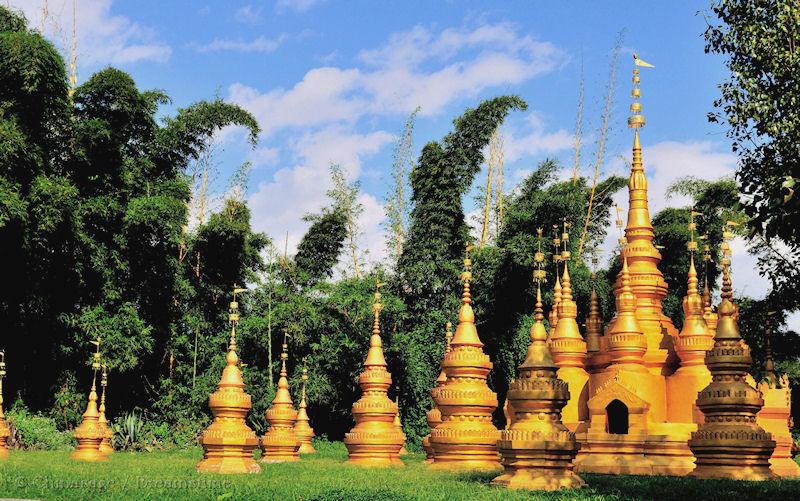 ---
10. This famous bridge is located in which city?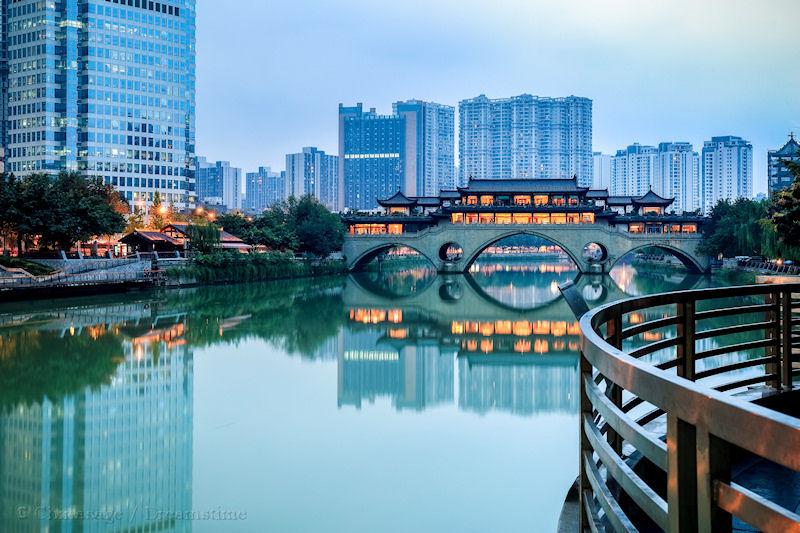 ---
11. What were these ancient objects used for?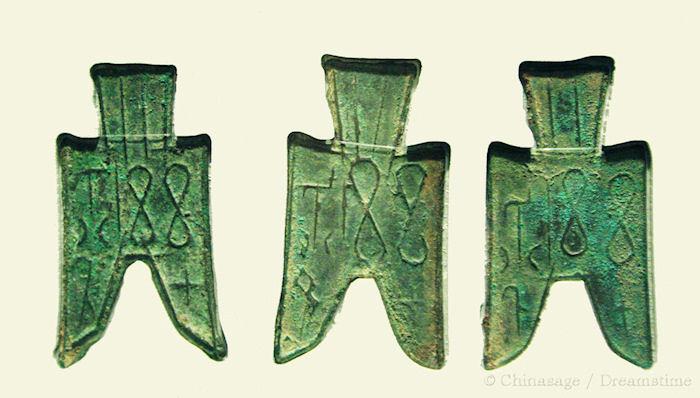 ---
12. This sacred way to Imperial tombs is unusual for having some Indian-looking figures. Which dynasty does it commemorate?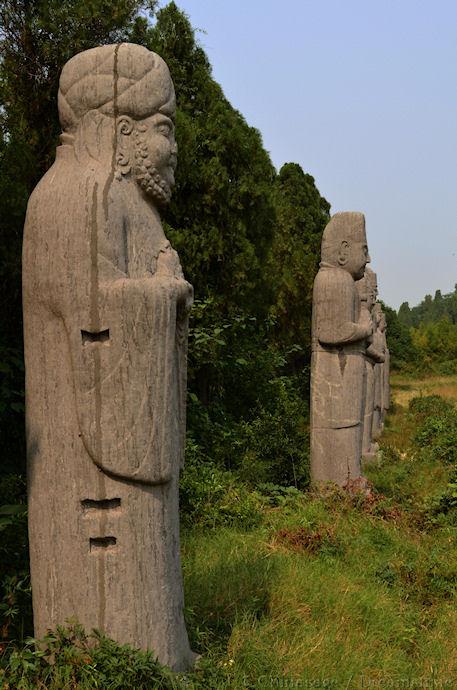 ---
13. In which province are these famous mountains?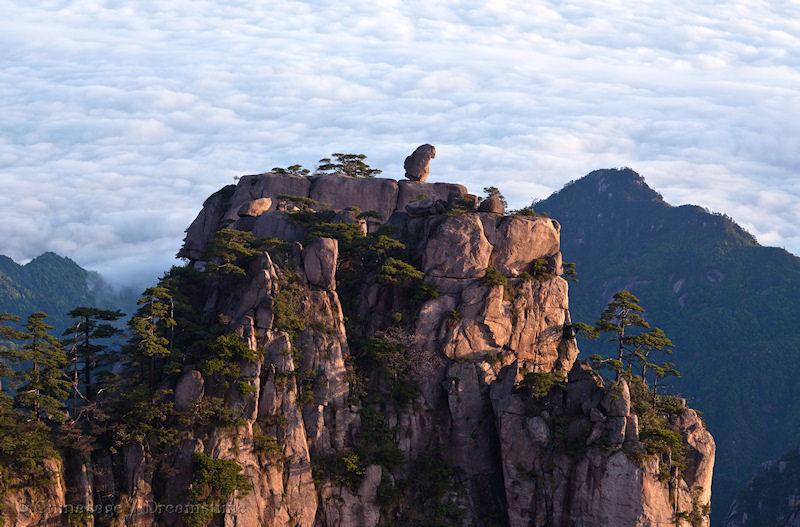 ---
14. The traditional trinity of Daoist good luck gods: Fu, Lu and who?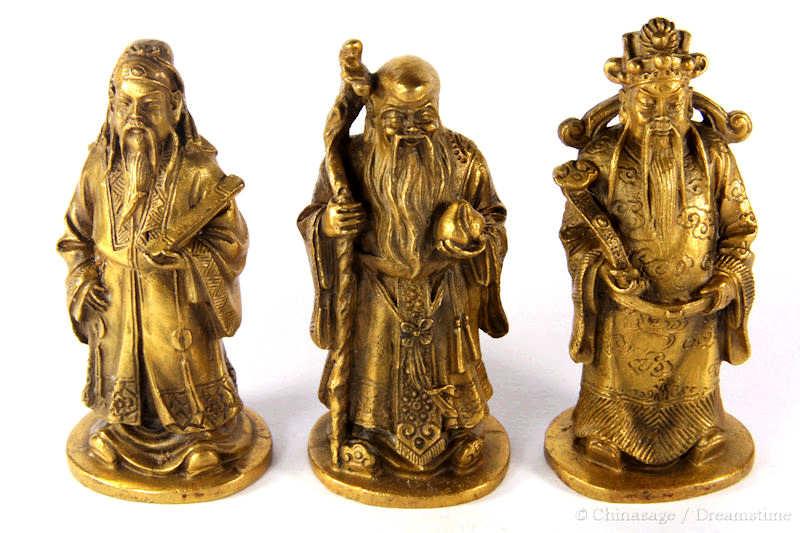 ---
15. Crescent Lake is a popular visitor attraction in which province?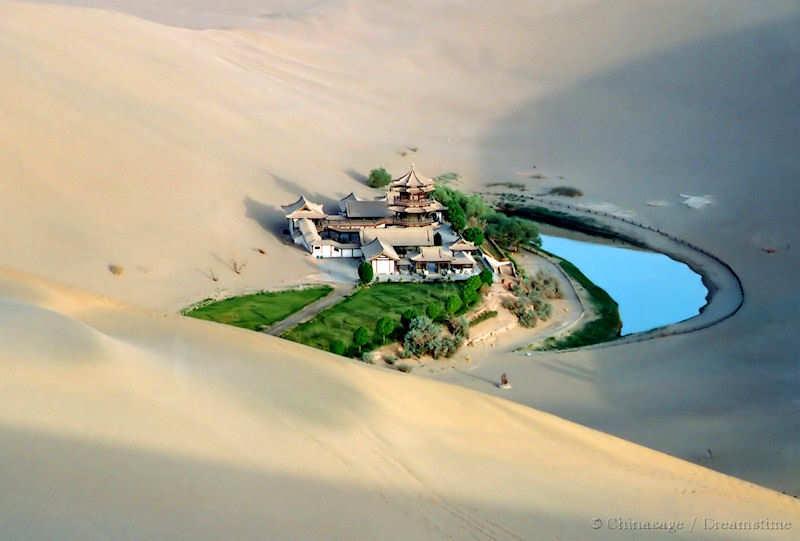 ---
16. These individually sculpted lions decorate which famous feature?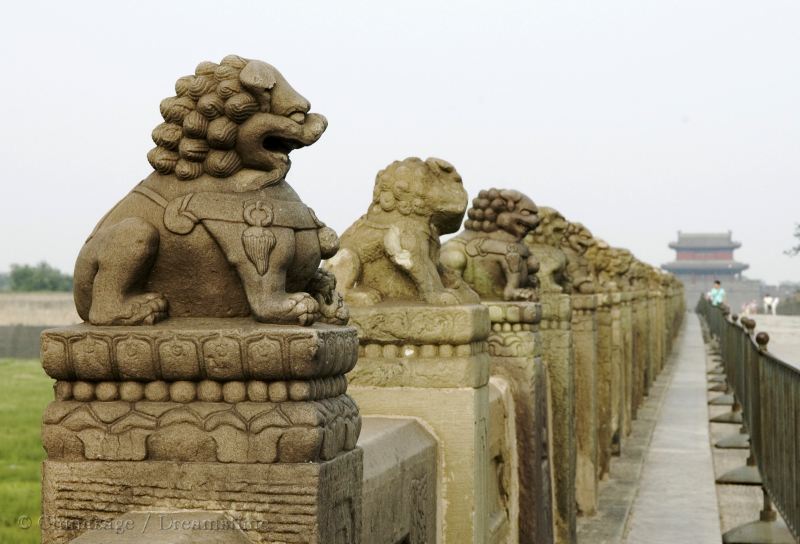 ---
17. The great locks at the Yangzi Three Gorges Dam were completed when?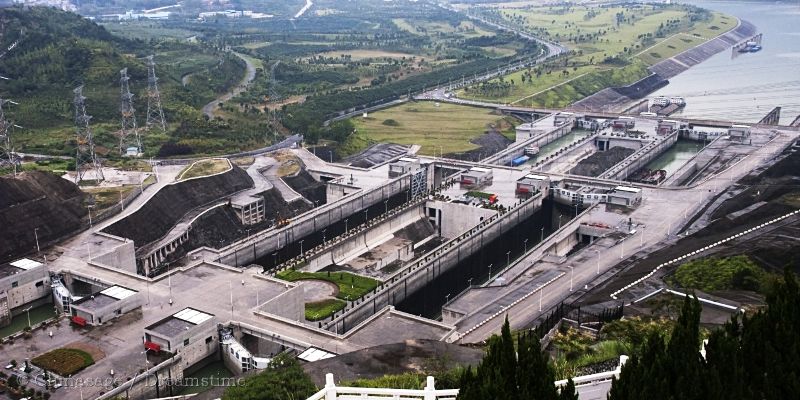 ---
18. This ancient bronze vessel is called a what?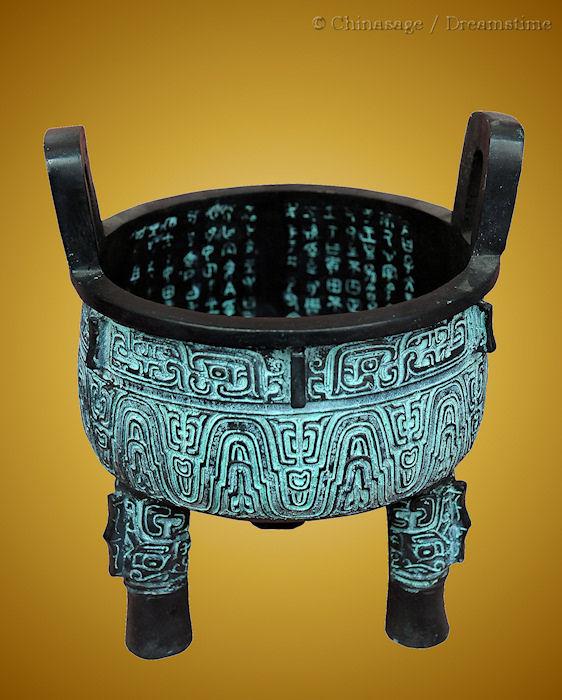 ---
19. White make-up of a character in Chinese Opera usually symbolizes what?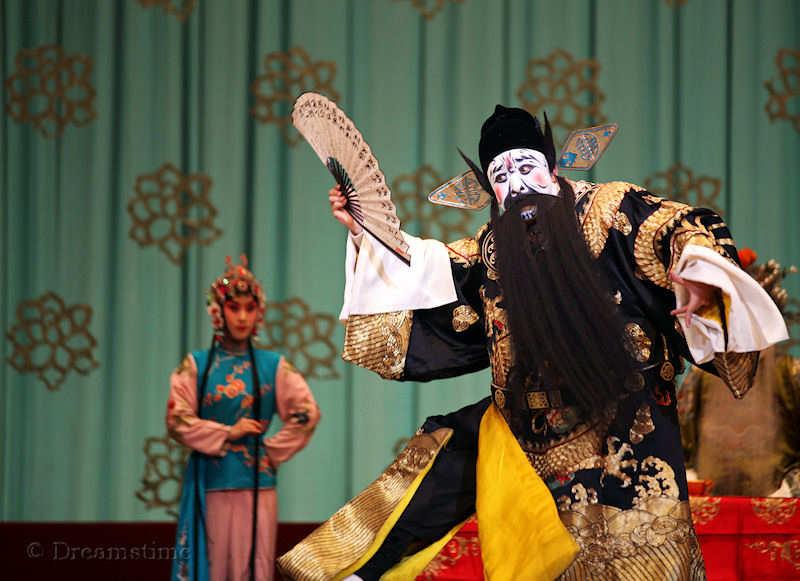 ---
20. Where can you find these curious round buildings?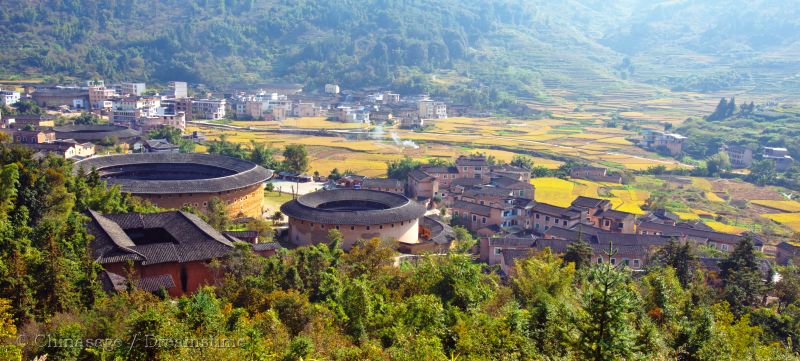 Try another quiz