September Quiz

A monthly quiz of general history, traditions, geography questions for September
1. Liu Jin in 1510CE accumulated four million pounds of gold in just four years. What was his profession?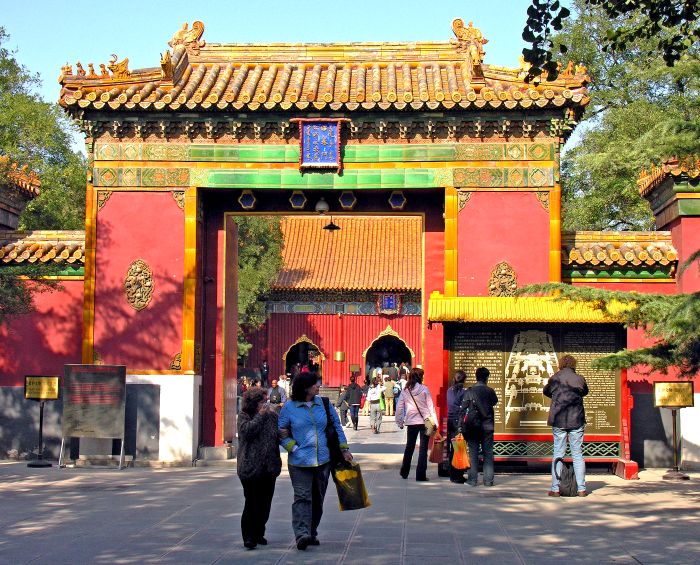 ---
2. Nu Mengjiang is associated with which event in Chinese history?

---
3. The second Yi Jing hexagram is called what?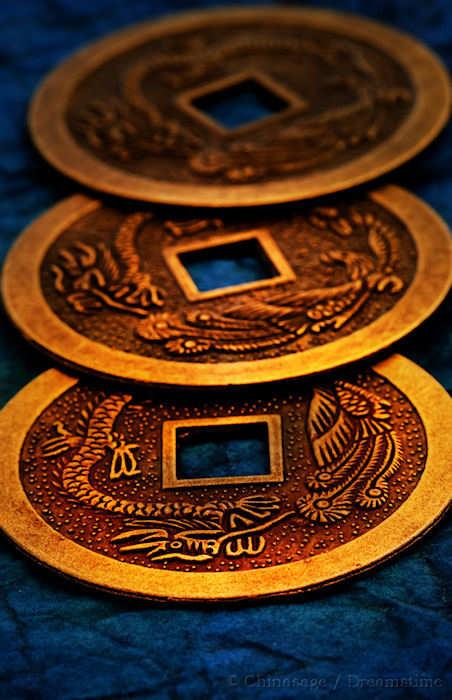 ---
4. There is a festival on the ninth day of the ninth month (double ninth) which is also known by what name?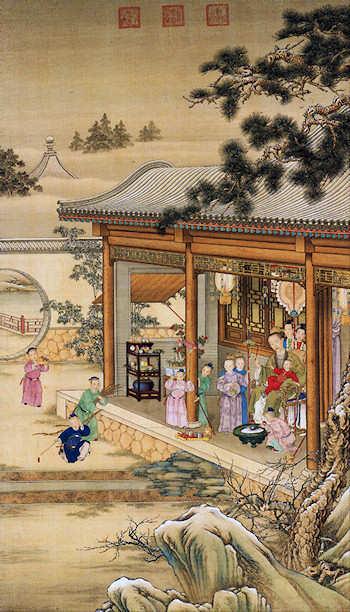 ---
5. Why is Ginseng mainly considered a potent medicine?

---
6. Kowloon town within the city of Hong Kong means what in English?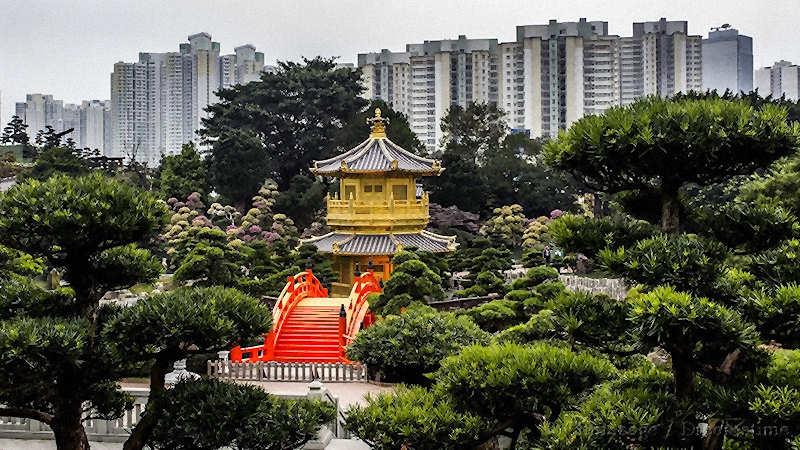 ---
7. What is the ideal depth of water for a paddy field?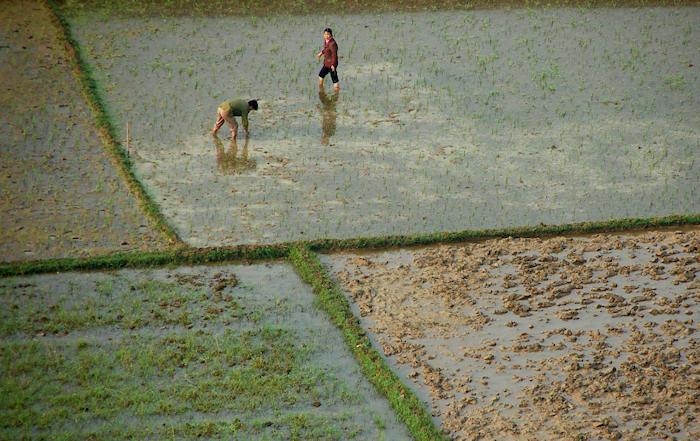 ---
8. Mukden is an old name for which Chinese city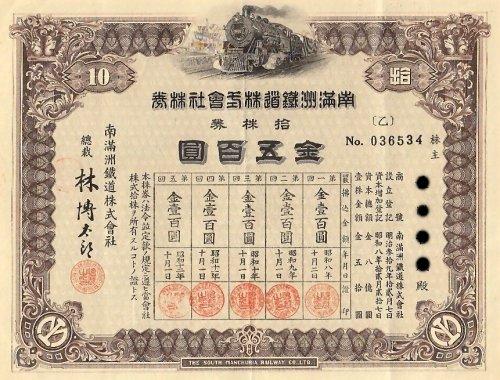 ---
9. What does a carp symbolize a wish for in artwork?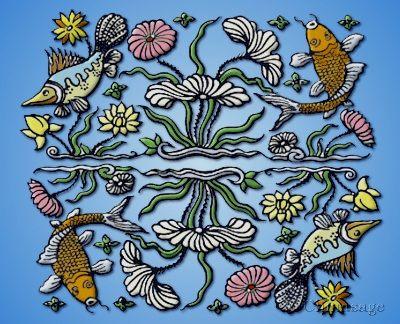 ---
10. What are foxes associated with in China?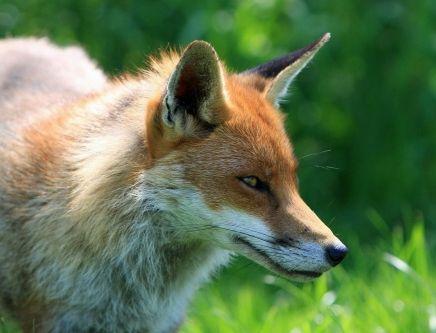 ---
11. Reginald Johnston was famous in China in what position?
Tutor to the last Emperor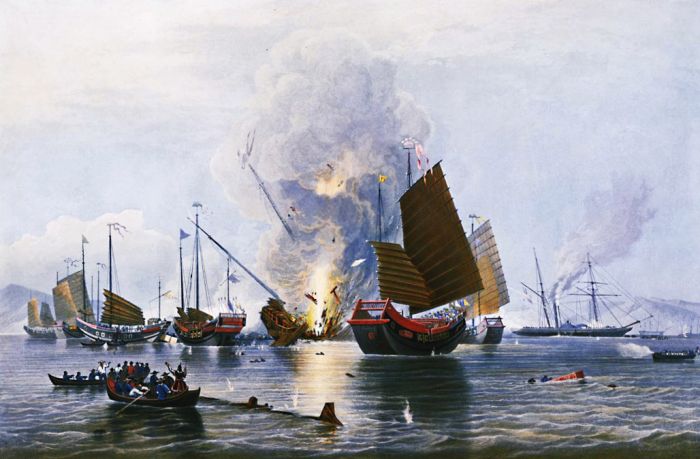 ---
12. The founder of the Han dynasty Liu Bei had his powerbase in which modern province?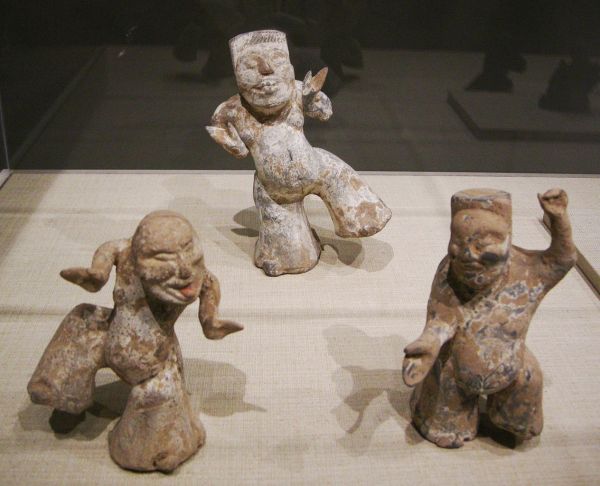 ---
13. The 'Five Avenues' (Wudadao) is an area of colonial buildings in which city?
---
14. If a character in traditional Chinese opera wears black make-up what does it denote?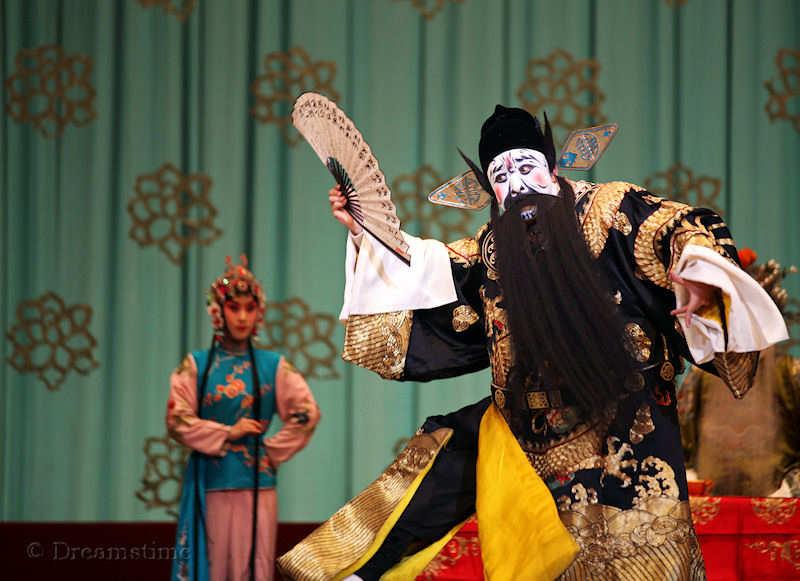 ---
15. A Jewish community has lived for many centuries in which Chinese city?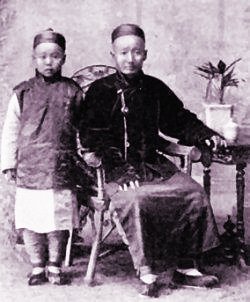 Try another quiz