Chinasage : All about China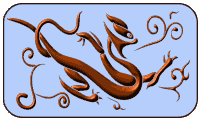 C
hina sage's information will be of use wanting to learn more about world's upcoming nation. We cover China's
history
,
traditions
,
language
and
provinces
.
China sage
is in active development – check back to see new and expanded information.
We have descriptions of each Chinese province , and the dynasties but just as importantly we cover all sorts of cultural traditions. We hope you find the site the best place to start your study of China. We plan to improve and extend our coverage.
If you think you know about China, check out your knowledge with our Quiz section, all the answers to the questions are somewhere on the web site. Our source section has full reviews and descriptions of over a hundred books about China that have been used as reference material for these pages.
Events for 16th Jan
1987
Zhao Ziyang became General Secretary Communist Party 1987
(31 years ago)
Time in China

Beijing weather
Clear
32
° F /
0
° C
Jan 15th 2018 at 6:30pm UCT

Desert
China is usually thought of warm and humid but the country has some of the hottest and driest deserts in the world. The Taklimakan desert is a large desert in Xinjiang province, which is still a difficult desert to cross. Its Arabic name means something like 'abandoned place'.
Read More
The brief spell of rule by the Qin (only 15 years) defined much of what we now about China. The brutal and centralized rule of
Qin Shihuangdi
set common standards for all sorts of things across his new vast empire including
measurements
and the Chinese script.
The huge city of
Shanghai
has become the leading city in Eastern Asia one again - just as it was back in the 1920s. Known for its dynamism and cosmopolitanism, Shanghai rivals Beijing as the nation's most important metropolis. Strategically placed near the mouth of the
Yangzi river
it is ideally placed to act as a gateway to Central China.
Attitudes to women have varied greatly in China over the centuries. The traditional subservient position of
women
in society has only really changed in the last sixty years. Our section describes the role of women down the centuries including the role of concubines and how some Imperial women bucked the trend.
Wed 10
th
Jan
A distressing story of harsh life in the provinces has moved many hearts on Chinese social media.
Wang Fuman walked the 3 miles to school in the freezing cold dressed only in thin clothes. He is one of the millions of 'left-behind' children who live in villages. Both his parents have moved away to work in the cities and so he is looked after by an older sister and his grandmother. Cold weather in Yunnan province can be fierce but is not as common as elsewhere in China.
Read full story...
Read all our
news stories...
The Complete Confucius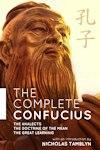 Understanding the teachings of Confucius is essential to understanding both Chinese history and the future. This modern translation of the old sage's work from 2,500 years ago. It includes not only the
Analects of Confucius
but also
The Doctrine Of The Mean
and
The Great Learning
.
More details...

➚
About Chinasage
We're building an exciting new information source all about China. We found other sites were poorly structured, too detailed (such as Wikipedia) or just too old-fashioned. What we thought was needed was a carefully constructed set of pages with strict editorial control so that links and pages are consistent, up-to-date and easy to navigate without clutter.
We chose the name "Chinasage" for the web site because this can be read as either "china sage" (中国英明 zhōng guó yīng míng) or "china's age" (中国时代 zhōng guó shí dài) , which promotes our new knowledge resource at a time when China has come of age in the World.
China Sage Site updates
Here are the last few updates made to the web site. For older entries please visit our site updates page.
Fri 22
nd
Dec 2017
As we approach the end of 2017 it seemed appropriate to publish more information about Chinese New Year, which is late in coming this year - it is not until February 16th. We describe the traditions and customs associated with the various days of the long festival. The Chinese people have never needed much excuse for a festival and will also celebrate Christmas Day and New Years Day, mainly in the cities.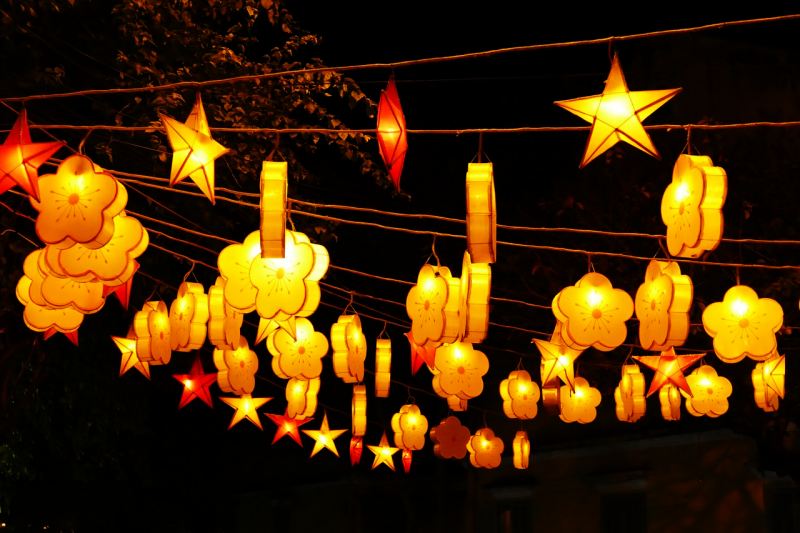 Chinese New Year, Saigon, Vietnam. Image by falco available under a
Creative Commons License

➚
Mon 18
th
Dec 2017
In preparation for 2018 we've now made our whole year at a view available online, as a PDF and as a graphics file for you to download and print. It shows all the festivals, lichun calendar and public holidays as well as all the Chinese months and days.
At the same time we've upgraded many of the graphics on the web site as some were a bit too grainy (due to heavy image compression).
Wed 13
th
Dec 2017
The relations between China and Britain were at a low ebb after the second Anglo-Chinese (Opium) war of 1858-60. They suffered a further fall after the debacle involving the purchase from Britain of a flotilla of boats to help put down the Taiping Rebellion raging in southern China. However Britain chose to misinterpret their instructions and wanted it to be a British commanded and manned fleet only under very vague Chinese control. The Chinese were appalled and the flotilla was rejected and sent back to the U.K. with much hostility and further distrust as its legacy.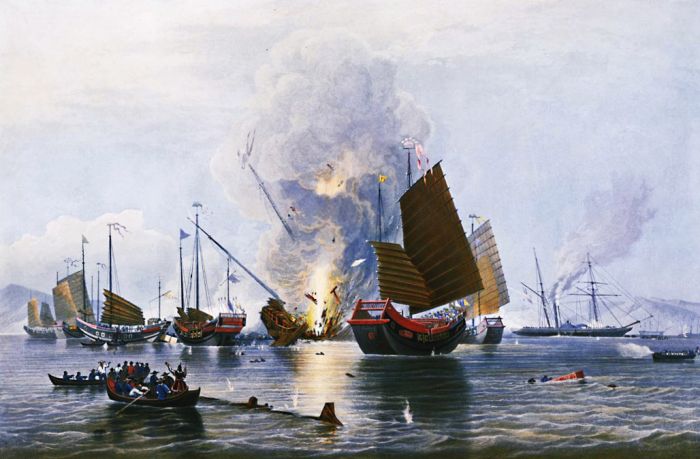 The East India Company iron steam ship Nemesis, commanded by Lieutenant W. H. Hall, with boats from the Sulphur, Calliope, Larne and Starling, destroying the Chinese war junks in Anson's Bay, on 7 January 1841. Image by
Edward Duncan

➚
available under a
Creative Commons License

➚
The famous Huangguoshu Falls in
Guizhou
Conventions
We use a consistent style for links within Chinasage. An internal link taking you to another page within our site is shown like this while a link to a page on any other web site is shown like this ➚.
We use Chinese characters wherever appropriate. Most browsers should display both the characters and the pinyin correctly. Where the older Wade Giles system is still used we make sure this is highlighted. Except where stated all characters are the modern simplified form used in the People's Republic rather than the traditional ones (pre-1970s). To help you learn Chinese characters many of the very common characters are highlighted thus: 中 hovering the mouse over the character pops up a box showing derivation and usage information for the character.
Dates are given using the BCE/CE (Before Common Era and in Common Era) year convention rather than BC/AD. If a date is not followed by BCE or CE it should be taken as CE.
Authorship
All the text on the Chinasage web site is our own, we do not copy and paste from other web sites. We research each topic from a number of separate sources. The only exception to this are quotations and image credits. All text is our copyright and can not be used/copied without our permission. We are independent of any other company or government, the opinions expressed are our own. We do not receive funding from any external agency or organization.
Teacup Media (China History Podcast)
We are delighted to be able to promote links to Laszlo Montgomery's excellent Teacup Media ➚ series created over the last six years. Lazlo Montgomery ➚ has in depth knowledge of building commercial contacts with China over 25 years. This set of 175 podcasts totals almost 100 hours of audio commentary which covers every conceivable topic in Chinese history. Highly recommended.
Acknowledgments
We are extremely grateful to the many people who have put their photographs online for anyone to adapt and use. Without them our site would be very drab. If we are not using the image license correctly please let us know. Some pages use Javascript ➚ to create special effects such as our airport table and calendar. We are grateful to the original authors for providing their code to be used and adapted by anyone else. The online Chinese dictionary uses the definition from the CC-CEDICT project ➚ for which we are grateful for a generous free license.
Feel free to contact Chinasage to point out any errors, omissions or suggestions on how to improve this web site.
Copyright © Chinasage 2012 to 2017