History Quiz 3

History quiz all about Chinese history - a bit harder.
1. The battle of Yamen marked the end of the Song dynasty, where did it take place?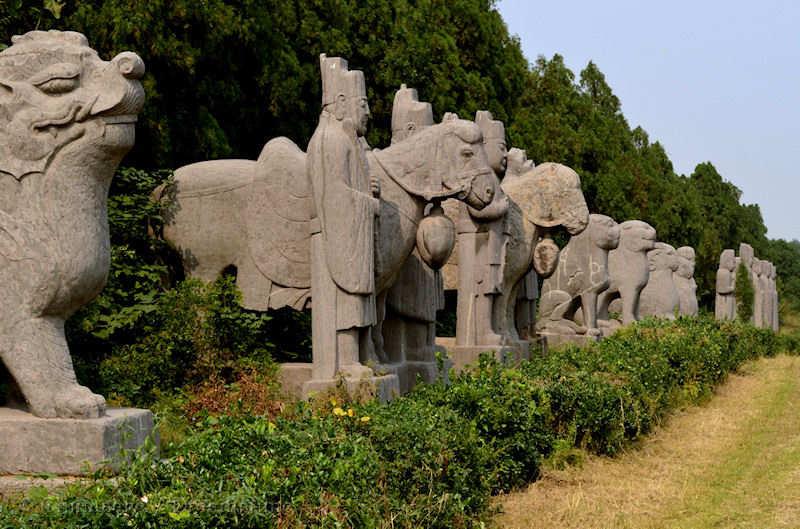 ---
2. The Yongle Dadian was what?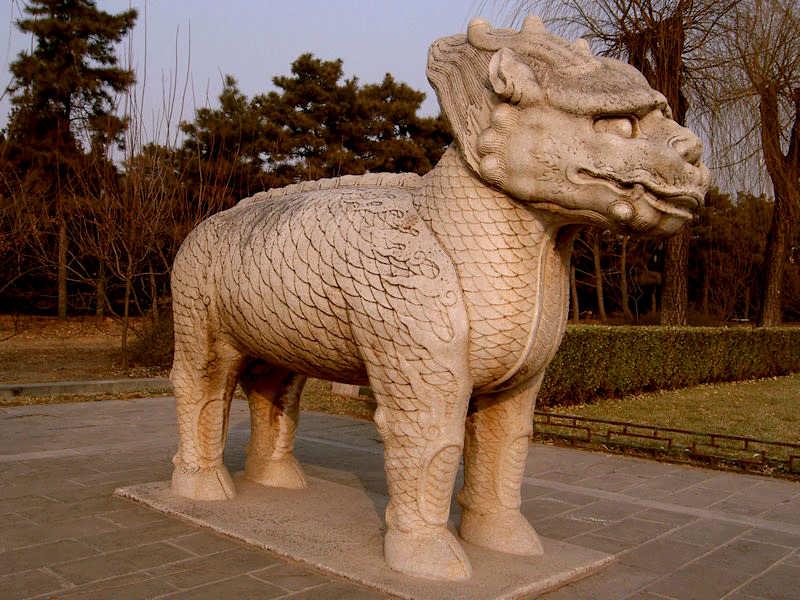 ---
3. Xuanzang's trip to fetch Buddhist scriptures from India took place during which dynasty?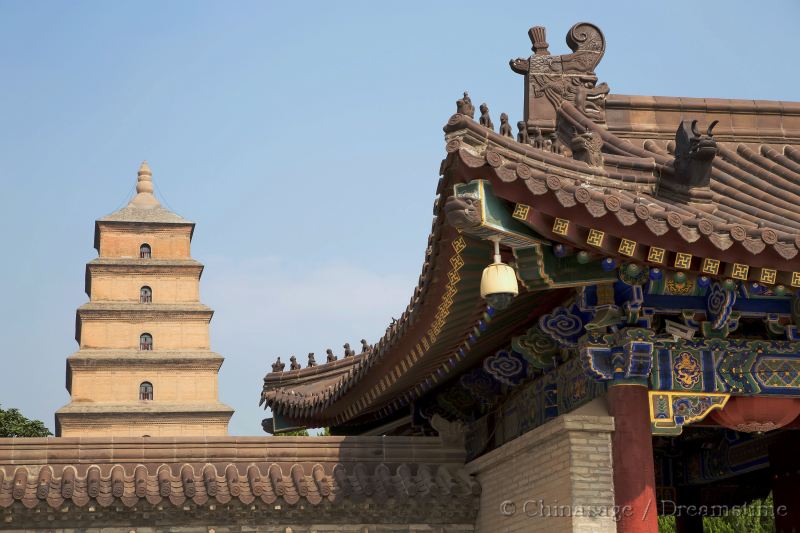 ---
4. Which writer wrote with dismay about the destruction of the Old Summer Palace in 1860?
---
5. The most senior lama after the Dalai Lama in Tibetan buddhism is who?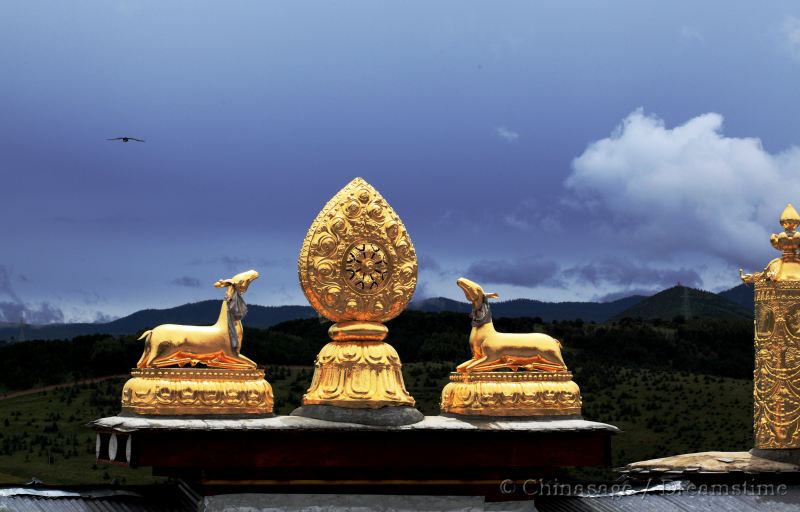 ---
6. The banker H. H. Kung married who in 1914?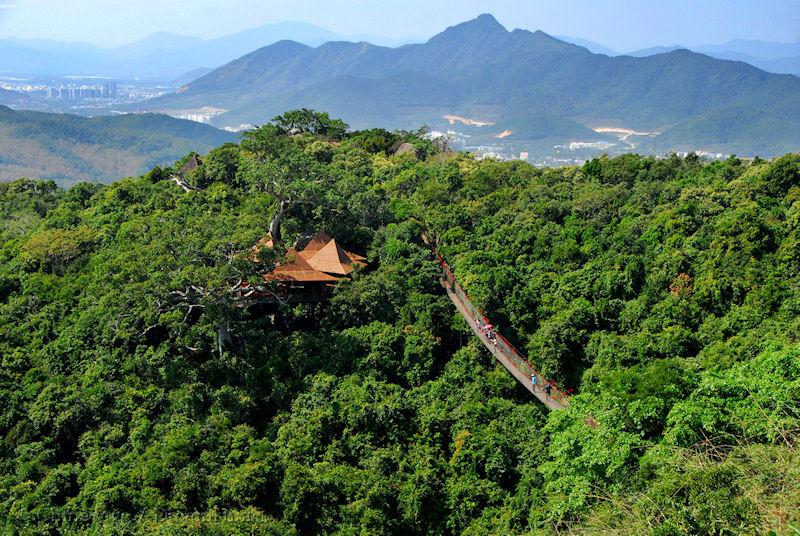 ---
7. When did China detonate its first atom bomb?
---
8. Which leader put the Gang of Four under arrest?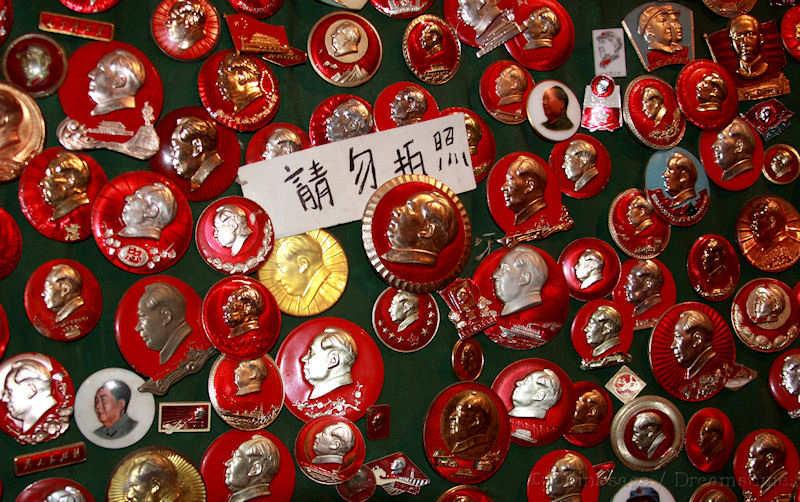 ---
9. In which city was Sun Yatsen kidnapped in 1896?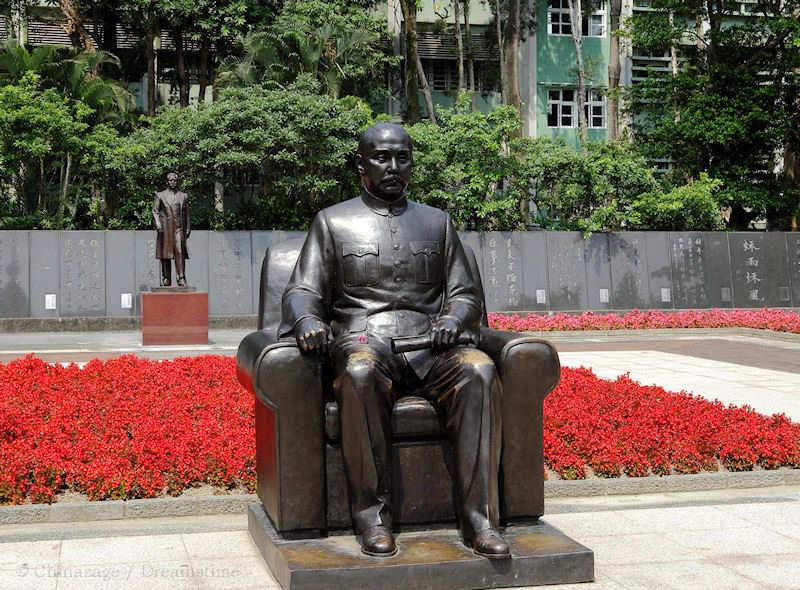 ---
10. Shenzhou is the name of a high profile programme for what purpose?
---
11. The Jinggang Mountains are famous for what?
birthplace of Chiang Kaishek
---
12. Puyi was Emperor of Manchuguo 1934-45 where was his capital?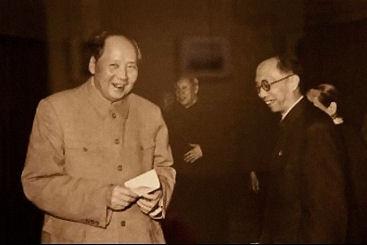 ---
13. In 1980 China set up a number of Special Economic Zones (SEZ) to promote rapid economic development. Which one of these was NOT a SEZ?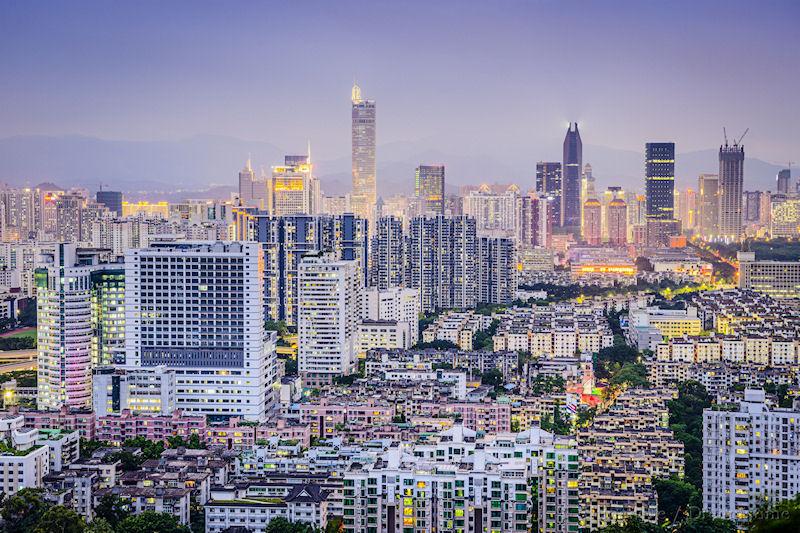 ---
14. 'Rats and foxes' was a term used by Dowager Empress Cixi for which group of people?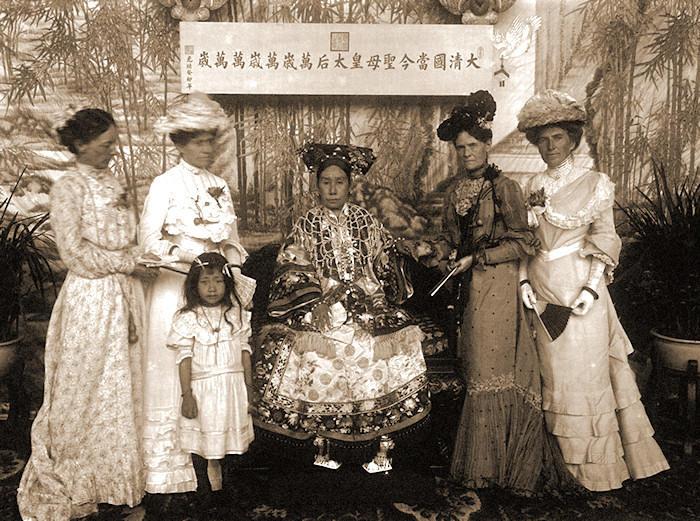 ---
15. What was the central doctrine of the Taiping rebels?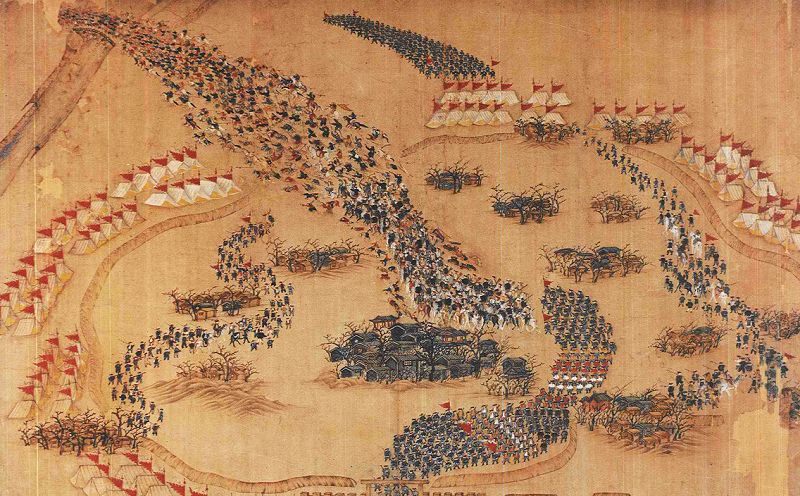 ---
16. The 10,000 ton sculpture in Tiananmen square commemorates what?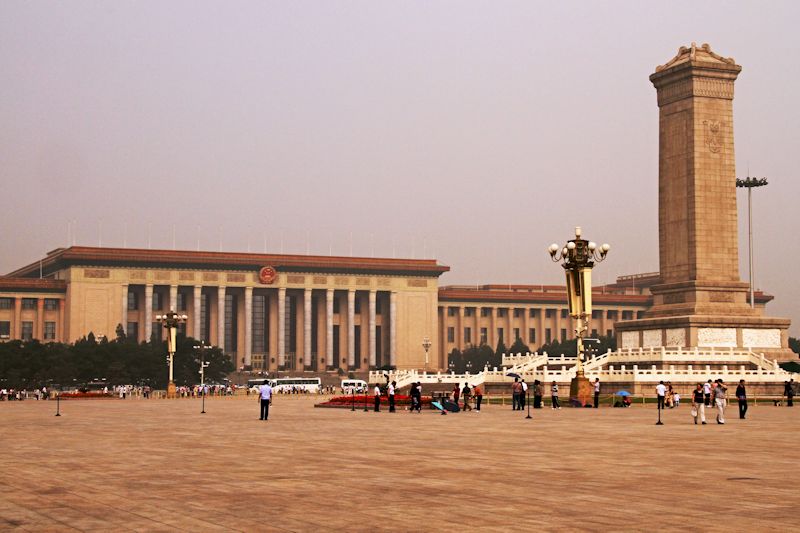 ---
17. Cao Pi declared himself the founder of which dynasty in 220CE?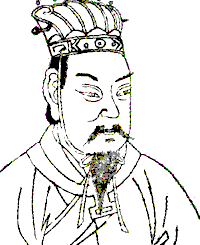 ---
18. The An Lushan revolt took place in which dynasty
---
19. Who was the Premier of China 2003-12?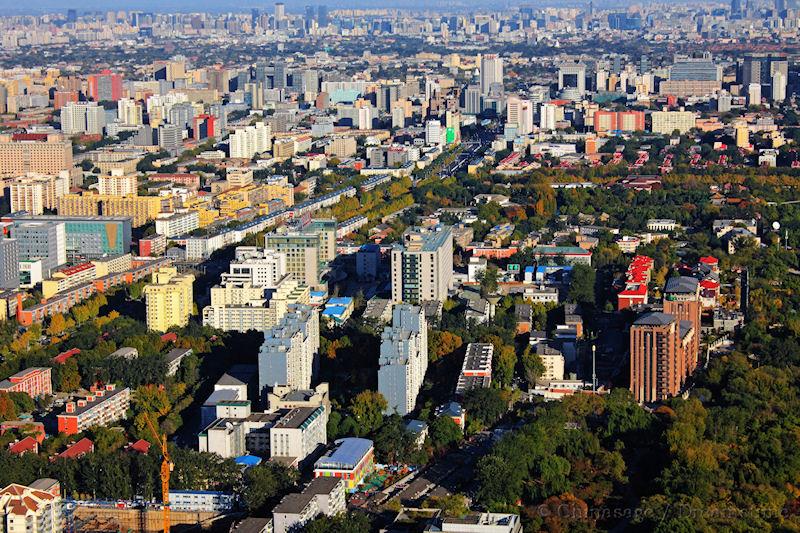 ---
20. The first books in China were made of what?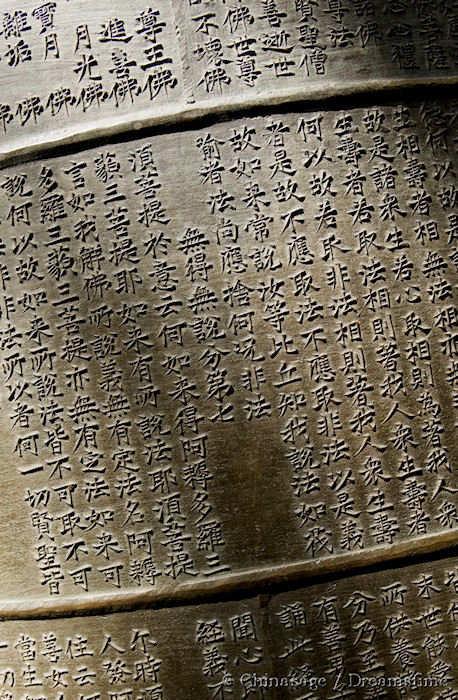 Try another quiz